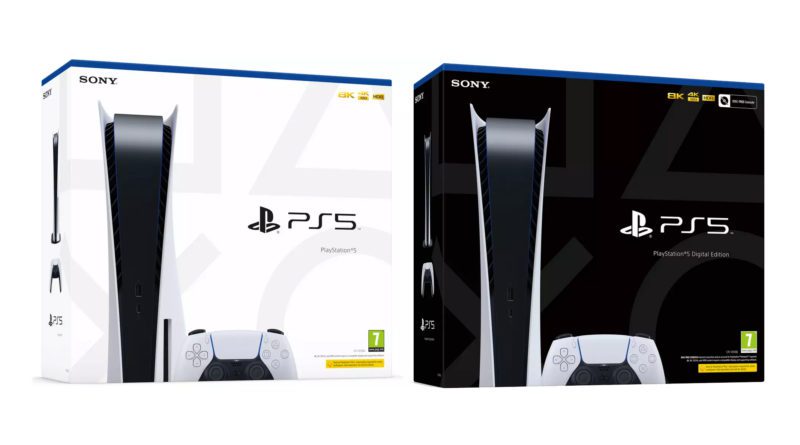 we will let you know everything about the new PlayStation five UI software update.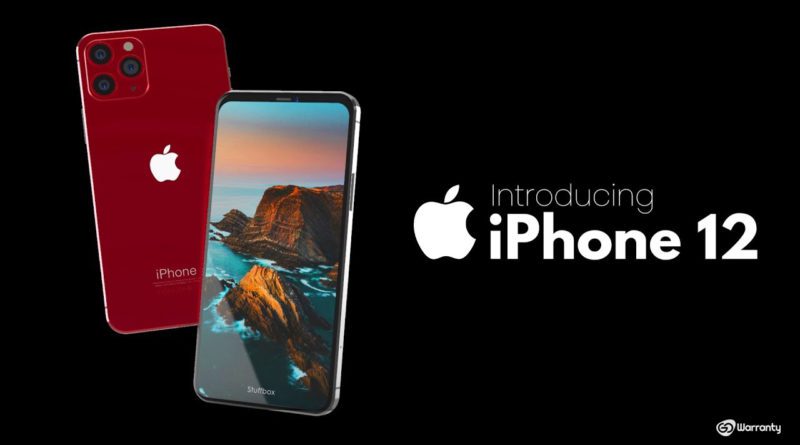 The wait for the iPhone is officially over. At a virtual event held yesterday, Apple shared some powerful insights of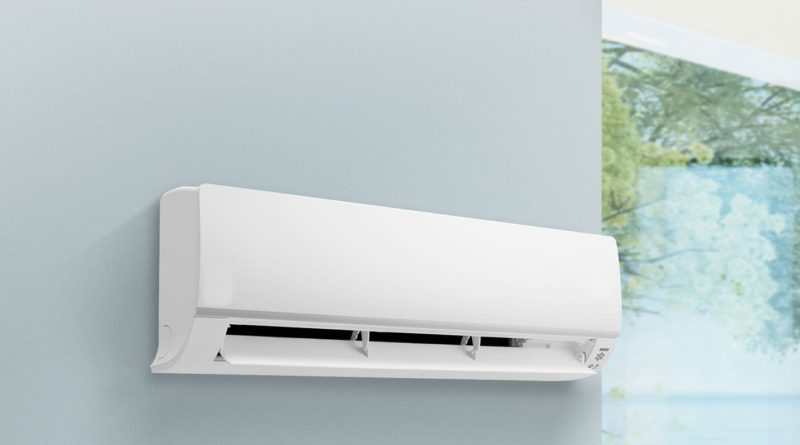 Monsoons – should we say it's our favourite season? While most of you will disagree, the monsoons are great weather for those siestas and chai-pakoda. As we stay at home to enjoy the weather, you must maintain your unused home electronic – the Air Conditioner.