In the past few years, the number of customers that favor the appearance of side-by-side refrigerators has drastically increased. When it comes time to purchase a new refrigerator, many people choose a model with the refrigerator and freezer sections side by side rather than the more conventional form with the freezer on top and the refrigerator below. But in terms of practicality, effectiveness, and ease of access, does this fashion always represent the best option? Before you have a side-by-side refrigerator delivered, it is in your best interest to see both the pros and cons of side-by-side refrigerators so that you can make an informed choice about whether or not to get one.
Pros
As we have said, many people opt for this type of refrigerator. You must be wondering – why? Some of the biggest perks are:
they don't need much space when opening
more practical organization
a dispenser for water and ice located on the door
lower risk of burying and losing food
1. Doors need a smaller opening space to open fully
In cramped kitchens and other areas with limited floor space, side-by-side refrigerators are an excellent furniture selection. Doors that need less sweep area are a significant asset in kitchens where space is at a premium. This makes side-by-side refrigerators a top choice in every refrigerator buying guide.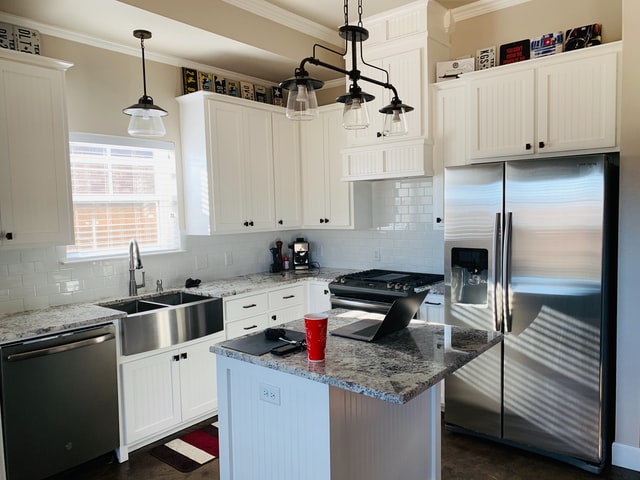 2. The organization of the refrigerator
You can put things that are used often on the level that is best accessible for you and your family. Kids have a habit of continually opening the refrigerator to reach for snacks and beverages. So, having these goods positioned where they are easily accessible will mean that your kids will spend less time keeping the door open as they attempt to obtain what they want. On the other hand, there are some consumables, such as groceries or drinks that you would rather keep out of the reach of younger children. Conveniently, you have the option of putting them on a higher shelf.
3. A dispenser for water and ice is located on the door
The capacity to get water and ice whenever desired without having to open the doors of the side-by-side refrigerator may be the feature that appeals to consumers the most. Most customers believe that this additional convenience alone makes the side-by-side model the model of choice. Particularly when considering the cost savings that can be achieved by keeping the doors closed while the appliance is being dispensed.
4. There is a lower risk of burying and losing food
It might be aggravating to search through the refrigerator or freezer for an item that is required or even merely to see what is stored within. The side-by-side freezer has a solution – a substantial amount of shelf space. This makes it much simpler for everyone to find their choices and get to them. Some people may worry that this will decrease their freezer's energy efficiency, while others would welcome a better view of their supplies. But, one thing is sure – shelving in side-by-side refrigerators will ensure you don't lose and bury the food. Therefore, you'll significantly lower the risk of unwanted refrigerator repairs.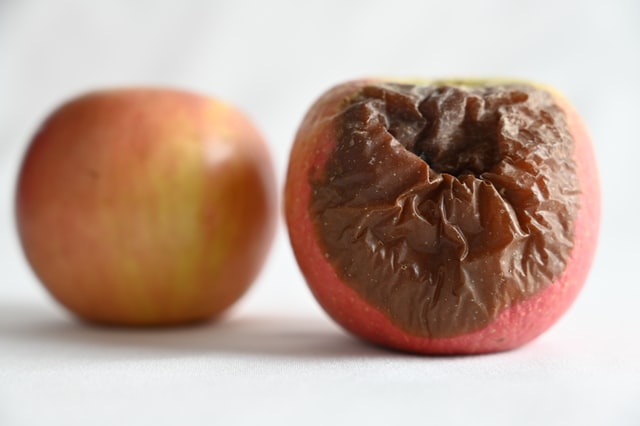 Cons
Side-by-side refrigerators provide quite a few benefits, but they also have a few drawbacks, all of which you should consider when making your choice. Some cons the majority of customers find essential are:
lack of space in it
lack of space out of it
additional maintenance
1. It's possible that some large items won't fit
You will lose shelf space in proportion to the amount of organization you achieve. Although there are several advantages to having a side-by-side refrigerator, one of the most common issues customers have is that there is insufficient room for storing bulky things. In particular, meals during holidays provide a challenge. So, always keep in mind the needed capacity before buying. It is possible to rearrange shelves to improve their capacity occasionally. Yet, there are occasions when enormous things just cannot be stored.
2. When compared to top-freezer styles, side-by-side refrigerators have a wider footprint
The width of the majority of side-by-side refrigerators is 36 inches. There are even more compact alternatives available. But, it would help if you still took meticulous measurements to guarantee that there will be sufficient space for the model of your choice. This is not a problem for those who have kitchens of conventional size. However, a larger refrigerator may require some sacrifice in a limited space. This can be particularly challenging if you plan an international move. Large refrigerators are among the most difficult household items to move and ship. Luckily, you can find household movers with experience, as only such experts can deal with this problem. International movers have enough experience to offer you solutions with packing and placing appliances. So, it's a good idea to seek their advice when in doubt.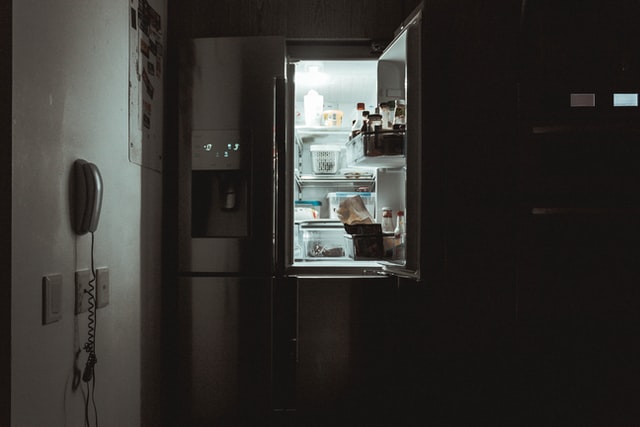 3. Ice and water dispensers require additional maintenance
Let's say you want the dispensers and decide that a side-by-side refrigerator is the best option for you. Whether this is the case, you first need to check to see if the location where you want to put the refrigerator has a connection to the plumbing system. This may provide a challenge in residences or flats over a few decades old. Additionally, water lines and filters need maintenance. So, ensure that you are ready to change filters or have water lines fixed if this becomes necessary. If you don't do this, you might be looking for a replacement very soon.
Take these pros and cons of side-by-side refrigerators into account
So, there you have it. All the pros and cons of side-by-side refrigerators. If you consider these while shopping, you will find the option that suits you the most. Compare the conditions you have with what this type of fridge needs, and only then will you be sure you made the right choice – and you'll have a refrigerator that will serve you for many years.