This article will act as a decoder for you to buy the best tv for your house. Whether you want to know simple features or understand hardcore technicalities. This article will explain everything. From basic details to difficult ones, we have all the answers.
In this dynamic market environment, we see new technology every day.
There are various updates, which makes it hard to understand what to purchase. Here is when this article comes in.
This article will walk through different paths and topics to give a clear sense of understanding.
So, let's dive into this article to know more.
Screen Size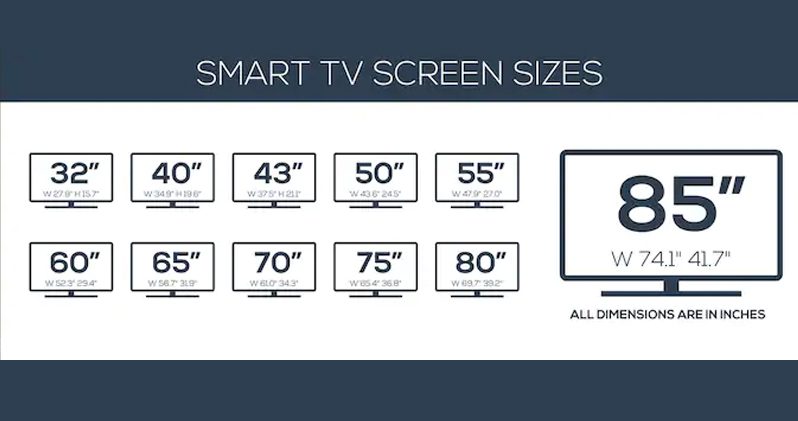 All the technicalities come later but one of the biggest and important factors is the size of the TV. Various factors should be considered if one wants the perfect size for the TV.
• How many members of your family watch TV at once; It depends on the number of members as it decides how small or big tv you want.
• What is the size of your TV shelf where you want to put your LED; It decides at which distance you should keep your TV so that it does not harm your eyes.
• What part of your house you choose as halls require much big TV in size rather than bedrooms.
There is a good rule of thumb that says that one should sit at a distance that is three times more than the height of the TV.
So, the size of the TV and the distance are two main factors which you should consider.
Do Not Purchase TV Less Than 4k Resolution

The clarity of the picture on display is decided by a number of pixels. Resolution means a number of pixels on the display. Which makes the picture more beautiful and accurate. More pixels put up together to give the more bright and fine quality of the picture. So, more resolution is always better.
Resolution is a very important aspect which one should consider while buying the TV. Generally, what we listen is 1920 1080 resolution is standard HD resolution. Moreover, manufacturers are continuously improving and shifting to ultra HD, also known as 4K. The 4K resolution is four times increasing the number of pixels of the picture.

The advantage of 4k quality pictures is that every detail even on small pictures are visible clearly. Overall images appear livelier. Now various streaming services such as zee5 Netflix, prime videos have started offering 4K quality content for viewers. Watch your favorite movies and TV shows in best qualities on binge.

Blue-ray discs are also taking someplace in the market but not as much as 1080p already have. Although ultra-had can improve the content quality due to the mixed results, it does not provide clarity like 4k streaming.
All in all, 4K TV is the sound choice for and a good choice for the future.
Refresh Rate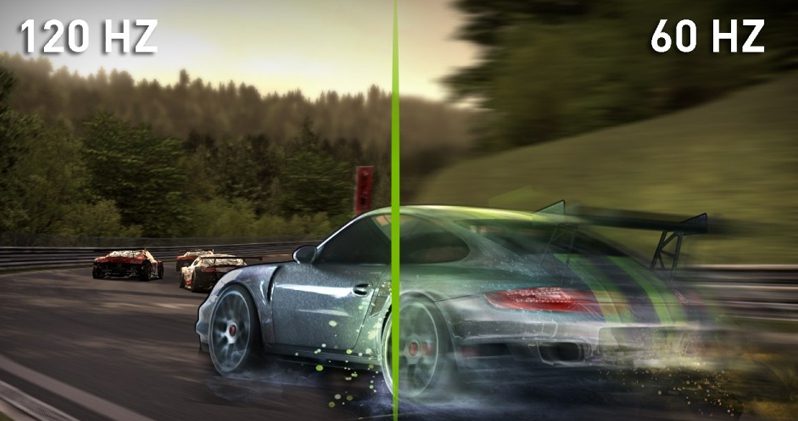 We all will agree that faster is better. The refresh rate in the TV is represented by hertz (Hz). It means how many times per second an image is refreshed on display. Generally, it is 60 times per second (60 Hz). It is seen that in fast-moving images when a 60Hz refreshing rate is there, it looks blurry. So, it was improvised to 120 Hz and in some cases also up to 240 Hz. Which makes the quality better.
Some new models in the market also have HFR which means a high frame rate. It is added to support the normal refresh rate of the tv. HFR improves quality and it is good for people who watch live shows. It is definitely a feature to look out for.
For the gamers, 60Hz is just fine, but one should prefer a refresh rate less than 120Hz. It will provide decent quality.
Connections

The more connecting points, the more it is good for users. Manufactures generally try to shave off the cost of the tv by providing fewer HDMI connections. These ports have advantages and can get used up quickly. You can put your fame consoles, ps4 connections, soundbars, pen drive, and much more. If you are planning to buy a tv make sure it has HDMI 2,1 format so that it supports ultra HD sources in the future. So, in connections, you just have to look out that tv should hold an HDMI port or better if it supports the new HDMI 2.1 format.
Audio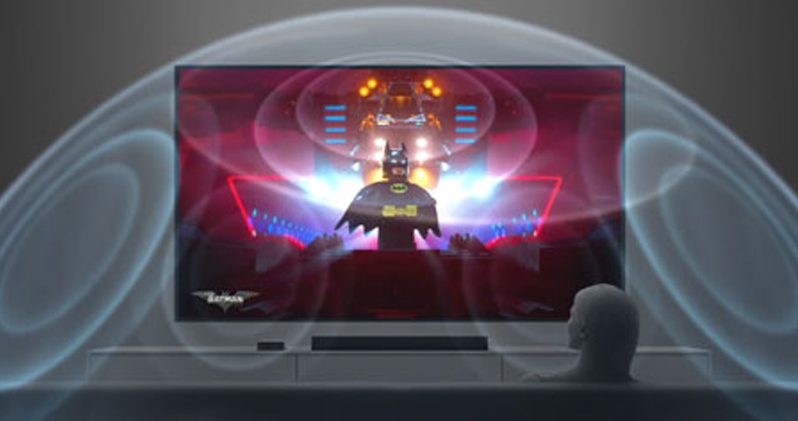 Audio is also one of the crucial features of the TV. Expensive TV has an Achilles heel, which is poor sound. Due to their sleek look manufacturers sacrifice the audio of the TV. There is not enough space on the tv to provide a good sound system. So, then you have left which some choice either you put your headphones on, or you by the nice sound system. If you are going for looks don't forget to buy a soundbar with it and if you can manage with TV which takes up little space of yours that you can get good sound system inbuild.
Do not forget to check that your TV has doubly atoms, it is a new standard for audio these days. In the latest TV, there is at least one HDMI port that supports audio return channels, (ARC). This system allows you to use your HDMI as both an input system and also audio output.
So, if you like to watch movies and show to the fullest then do not forget to buy a good sound system otherwise all that provide decent sound quality.
Price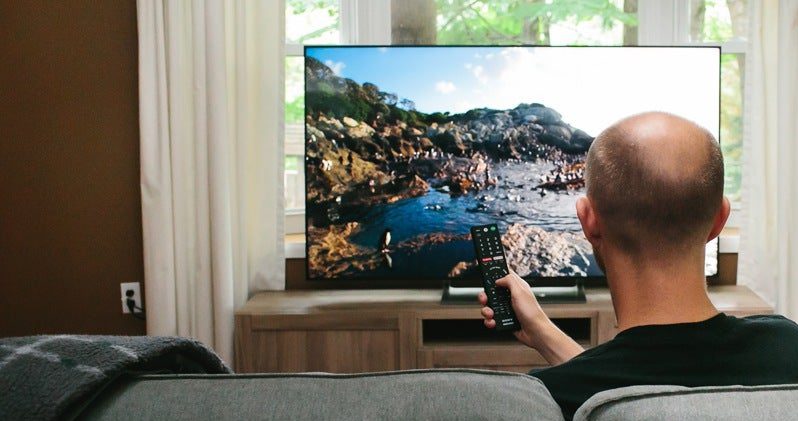 Price is the topmost factor. Well, we all know everyone has their own budget range. So, this cannot be determined. Whatever budget you have try to fit all the features in the same. All these features are important to get a good experience of watching your favorite shows.
Conclusion

This was all you need to know about when you plan to buy a new TV for your beautiful house, let us know in the comment section below which feature is the one on which you focus the most.