The Fire-Boltt Talk 2 smartwatch, which has SpO2 tagging, a complete metal body, and voice assistance, releases in India. The wristwatch features 60 sports modes, a built-in microphone, and an IP68 grade for water and dust resistance. Amazon now has the smartwatch available for purchase. Users may now play games with Play 2 mini on their watches. It has a 1.28-inch screen having 240×240 resolution and Bluetooth calling capabilities. Users may also use their watches to access the fast dial pad, recent calls, and contacts.
Price and Availability
The new Fire-Boltt smartwatch has been released in India for Rs. 2,499 and will be available on Amazon starting May 30. Black, Navy Blue, Silver Green, Silver Grey, as well as Silver Pink are the five colours offered for the Fire-Boltt Talk 2.
Specifications
The 1.28-inch LCD screen of the Fire-Bolt Talk 2 smartwatch has a resolution of 240 × 240 pixels. The gadget is made entirely of metal. With the aid of the smartwatch's built-in microphone and speakers, users will be able to make and receive Bluetooth calls. The SpO2 metre on the Talk 2 smartwatch can track the user's blood-oxygen levels.
The gadget also has a heart rate monitor that can be used 24 hours a day, meditative breathing, and sleep tracking. Over 60 sports modes are available on the watch. In addition, the wearable can track how many steps you take, how far you walk, how many calories you burn, and more.
The gadget has a built-in voice assistant that can play music, make phone calls, and more. There are also games incorporated inside the watch, such as 2048 and flappy bird clone. These games may also be played offline. Smart alerts, IP68 dust and water resistance, different watch faces support, weather alerts, sedentary reminder, music and entertainment, camera control, drink water reminder, as well as female health tracking are among the other features.
Features
With the Talk 2's built-in speaker and mic, you can instantly answer voice calls right from the wristwatch or dial using the watch's dial pad. The Fire-Boltt Talk 2's circular form and rounded screen give it a regal appearance and feel, while the spectacular 1.28-inch HD display with 240*240 pixels quality propels smart watch design into the future right in front of your eyes.
With the Fire-Boltt Talk 2, which comes with 60 different sports modes that track your motions so you can quickly put it on and start working out, you'll be motivated to keep moving and measure your exercise stats more accurately than ever. You can just talk to the smartwatch and get things done with the ease of your voice thanks to the built-in voice assistant.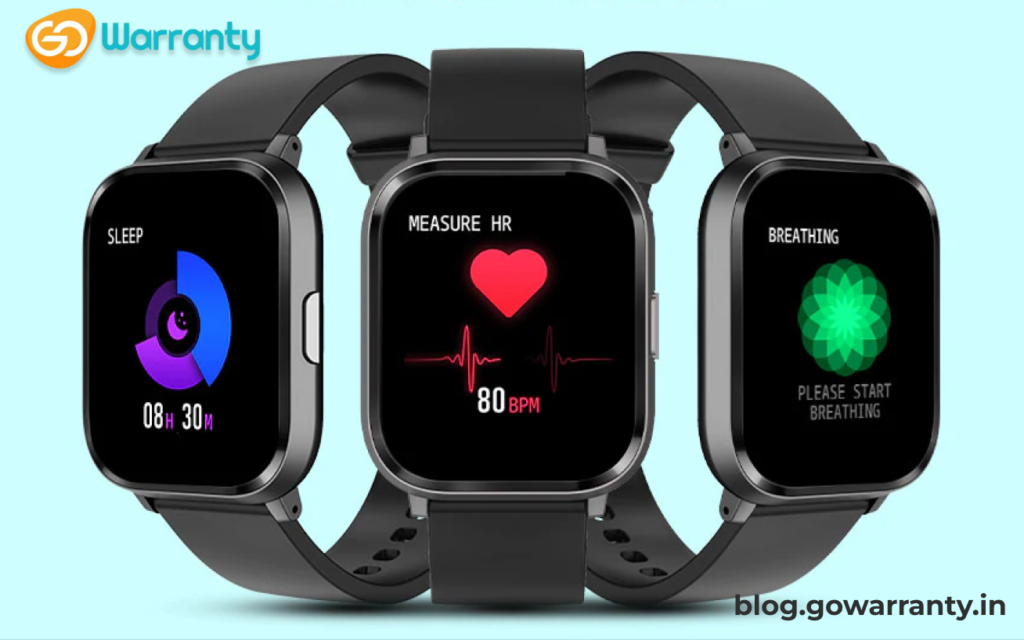 Health monitoring is available 24 hours a day, seven days a week with Fire-Boltt Talk 2. SpO2 monitoring is one of the most critical health measures in the current pandemic crisis, and Talk 2's SpO2 tracking is accurate and simple to use, making it a must-have on your wristwatch. Talk 2's dynamic HR tracking is accessible 24 hours a day, 7 days a week to help you understand your heart. Get ready for a good night's sleep with the Talk 2's improved sleep monitoring, which allows you to track both light and deep sleep patterns.
Sharp Brain! Smart Life!
Keep your thoughts as well as your body in condition. The Fire-Boltt Talk 2 smartwatch includes a game feature. With the 2048 games, you can now have hours of fun playing your favourite games while maintaining a healthy brain!
With the Talk 2's IP68 water resistance, you can sweat it out without worrying about wetness or splashes. Never miss a crucial notice again with Fire-Boltt Talk 2. When you don't have your phone with you, it establishes the appropriate connections and keeps you up to date on all messages, calls, and social media alerts. What an easy approach to lead a more intelligent life!
Fire Boltt Origin
Fire-boltt is an Indian firm situated in Delhi that was founded in 2019. Arnav Kishore and his sister Aayushi founded the fire boltt brand. Fire Bolt was founded by Arnav and Aayushi. The fire boltt's parent business is Globalite Retail.
The path of developing Fire Boltt is fascinating since Globalite Company was originally a footwear manufacturer, but with the Fire Boltt brand, they expanded their business into the electrical industry. Aayushi completed her post-graduate studies in 2011 and, with the aid of her father, decided to put the globalite concept into action.
Arnav, on the other hand, is driven to invent something new in the sphere of sport and fitness. Globalite was a well-known footwear brand in 2015. Following that, they plan to create sophisticated technological footwear.
Later, Arnav and Aayushi developed the brand fire boltt, which has done well in the fitness and sports industry. As a young startup, Fire-boltt has yet to begin full-scale manufacturing in India. The majority of the parts and products are manufactured in China. But I'm hoping that after excellent sales and profits, they'll strive to set up a manufacturing plant to produce 100% made-in-India products.
Other Latest Release
Recently Fire Boltt also released a new smartwatch, Fire Boltt Ninja 3. In terms of specifications, the Ninja 3 has a 1.69-inch HD display with a resolution of 240 x 280 pixels. With over 200 cloud-based watch faces to choose from, you may personalise your watch's appearance. The smartwatch is capable of tracking 60 different sports modes. Walking, running, cycling, skipping, badminton, basketball, football, as well as climbing are just a few of the activities available. The Ninja 3 has a battery life of up to 7 days on a single charge, according to the firm. The watch can track how many steps you take, how many calories you burn, and how fast your heart beats every minute. In addition, the smart wearable keeps track of the entire distance travelled. It also has a sleep tracker and a SpO2 sensor for blood oxygen monitoring.