How to Protect Your High-Tech Gadgets While Traveling
Going on a trip is always exciting, no matter the destination. However, one of the challenges waiting for you while traveling is safekeeping all the various gadgets you had brought along to make your trip better. To make this easier, we have prepared a guide on how to protect your high-tech gadgets while traveling!
Never use public Wi-Fi hotspots
If you want to protect your high-tech gadgets while traveling, you can't forget protection from hacking. While traveling, your data charges would likely climb steeply. Due to this, it can be very tempting to use public Wi-Fi hotspots that you can often access for free. However, this convenience attracts the less savory members of society as well. If you use public hotspots, you open up your devices to cyber-attacks. You do not even need to be connected for long. Ten minutes or so is more than enough time for malware or similar to make it into your phone. And if a more skilled hacker is involved, they can easily steal the data from your phone if you use the hotspot for a more extended period. This includes app data, which might contain your credit card information if you have ever linked it.
Use strong passwords, Auto-lock Protection, and double authentication
You should do everything in your power to prevent thieves from actually using your high-tech devices if they do manage to get their hands on them. The best way to do this is to use the features nearly every device and online account offer these days. You can start by making sure you are using a strong password. You can check the strength of your password through several different apps or sites. Of course, you should probably not use the same password everywhere. Just use the resources to learn what makes a good one! The next thing you want to use to protect your high-tech gadgets while traveling is the auto-lock option. This will automatically lock your phone if you do not use it for a set amount of time. Finally, you should enable double authentication. You can even set it up between different linked devices.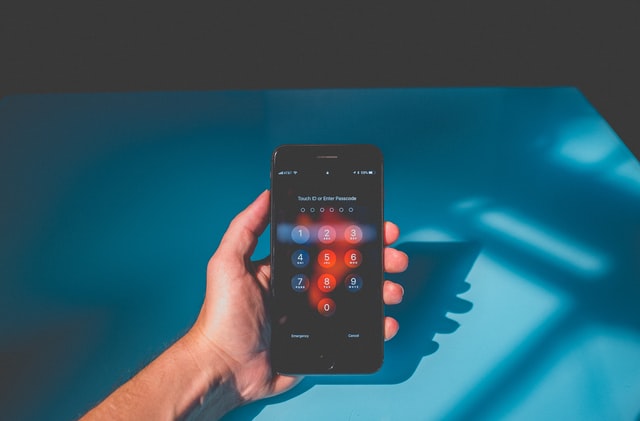 Install trackers
Trackers are a controversial topic since it allows the app or device that runs them to monitor your location actively. Having said that, you actually want to enable that! It will not only keep you safer. It will also make it possible to retrieve stolen devices with the cooperation of the local police. If you are reluctant to use tracker apps, you can go for devices that have the option inbuilt. Of course, you should also look through device reviews to ensure those devices are good and that the tracking option works well.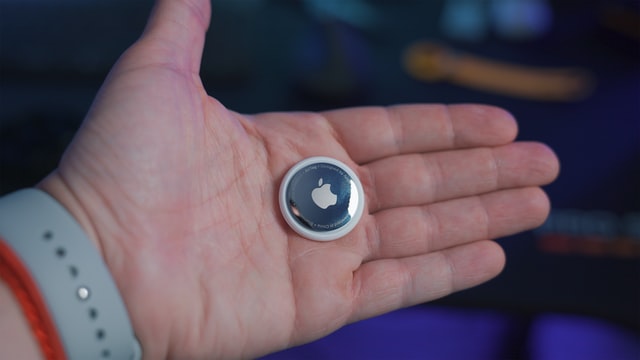 Use protective cases
Never skip out on bringing along quality protective cases for your devices. It would be ironic to avoid theft and hacking, only to find out that your devices had gotten damaged during transport or touring the various attractions. Similarly, proper preparation is crucial when trying to protect sensitive electronics during shipping to and from your travel destination. You will want to have original cases or, if you are staying for a longer period and bringing along larger items, the boxes they originally came in. If you do not have the original packaging anymore, try to find a slightly larger container than the gadget itself and fill it up with padding to prevent jostling. This way, you can avoid too small boxes from applying too much pressure and accidentally damaging your gadgets. This is particularly the case if you are bringing along expensive cameras.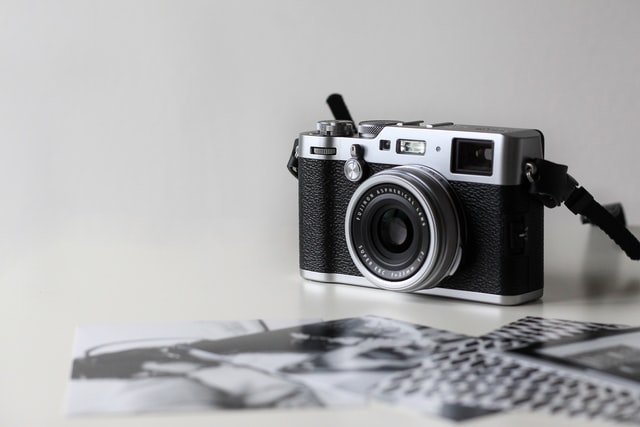 Keep your devices close at all times
There is no better way to prevent theft and protect your high-tech gadgets while traveling than to keep them at hand. Thieves typically look to snatch items or bags which are left unattended. So, as long as you take simple precautions, you can discourage most of them. Similarly, if you take public transport in a crowded tourist-geared city, always keep your bag or similar in your lap. Alternatively, if you are standing, wear it on the front or keep it clutched to you. It is easy to overlook someone going through your stuff. And it is not even uncommon for thieves to cut away the straps of your backpack or purse and just run away into the crowd.
Get insurance
Do not assume everything will go well when traveling. It is always possible that your gadgets end up damaged or stolen despite all of your precautions. This is why you should get insurance for your most expensive and important high-tech gadgets before leaving your home country! This way, even if something does end up happening, you have something to fall back on. Similarly, it might be wise to look into getting cheaper devices to take along instead of more expensive options from the onset.
Always have backup data
Finally, if you do somehow fail in your attempts to protect your high-tech gadgets while traveling, you want to save at least the data they had stored! Even the best vlogging cameras are useless if you end up losing them along with all the recording you had done. So, you should regularly use the backup options on your gadgets. It is best to back up the new data once a day, probably before going to bed, so it can be done while you do not need to use the gadgets.
Some more advice
Knowing how to protect your high-tech gadgets while traveling, you should be able to avoid the worst situations. However, keep in mind that gadgets and devices, in general, can be susceptible to bad conditions. Ensure to keep them away from sand, dirt, and other contaminants that could get into the inner working and cause your device to break down!