Sensing the upcoming heat in the midsection market! As per the capital market analyst John Donovon, the Iphone Se3 will be cheaper than the Iphone SE 2 and the original SE. Several reports have claimed that the new Iphone Se3 can replace mini smartphones like One plus Nord and more. It looks like Apple is trying to keep the cost down and provide the best. With their new SE3 variant to add the midsection in its loyal user's community. There has been a massive buzz around Iphone SE 3, and most credits go straight to its rumored pricing! Yes, as per the many influencers' sources, Iphone SE 3 could be Apple's most affordable 5G Phone ever. That could turn android users upside down.
It's likely to be out at around $300. YES! BIG NEWS for the midsection android users! Iphone SE3 – To be launch on 8th March 2022? – h2 The Iphone SE 3 is indeed heating up the market, given its price, specifications like 5G connectivity. And the big admirable label attached to it. The good date's idea has been given to us in Mark Gunman's recent tweet. As per which, it is assumed that Apple will be launching the buzz creator Iphone SE 3 on 8th March. This year's Iphone SE3 – Specifications – h2 The unbeatable price remains at the top, moving on to its other specifications. The device is said to be a budget model with a great 5G connectivity.
The device is said to be a budget model with a great 5G connectivity
To some extent, the new SE3 will be similar to its predecessor. Iphone SE, but will arrive with better specifications. However, we can't deny that the looks are quite inspired by its elder brother I phone XR. However, it looks like the Iphone SE3 designs alone can make buzzing impacts. And will generate high competition for the android market holders. Iphone SE3 – Designs and Looks – h3 New Iphone SE 3 may come as a notch-less phone in the market. Hence a bigger screen is guaranteed for its users. The phone might come in handy and can fit right into your pockets. With a screen size of 4.7 touch screen, IPS display with resolution Of (750×1334) with an aspect ratio of 16:9. And pixel density with (326 PPI)with less bezel and chunky color contrast.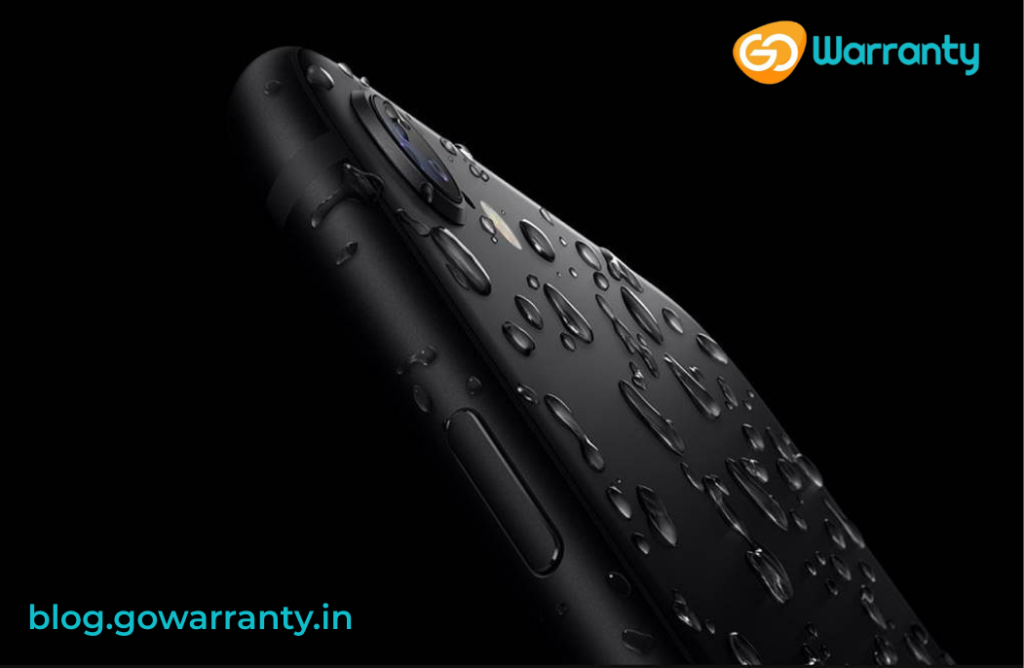 Honestly, we were expecting OLED, but that's okay too, given the price range. If we add a little perspective and look around where everything is bigger and better. Apple seems to keep it simple and compact for their customers.The good news is that Apple will maintain Touch Id and most likely provide new color variants to enhance the charm of the new Iphone SE3. Rumors were there that the next Iphone SE would get a larger display but as a bummer for us all, it's unlikely to happen. We can surely give some points to Apple for their unpredictable movements in the tech market. Because when It comes to devices, people are more interested in what's inside or you can call it specifications and we hope that Apple can take our hopes high with their designs of this new model.
Iphone SE 3- specially for back camera selfie lovers
Iphone SE 3 – Chipset and Gaming experience – h2 As we know that the current Iphone uses the A13 bionic chipset, the rumor is that Apple is raising the bar with the Iphone SE3 which Is coming with an A15 bionic chip with a bump in comparison to the previous version. Sources briefed that it will be enabled by Qualcomm's x60 modern chip because A15 is coming in all the mainline phones, apple is trying to take over the market by giving A15 chipset which can enhance the processing speed and the gaming experience. If you really look at it, Apple is trying to keep up with the trend through its new launch. Iphone SE 3 – Camera and more – H2 Camera is the crown among Apple's iPhone features. It is almost unbeatable when it comes to its camera quality. Since they haven't revealed much of the information on camera.
Like their predecessor version which is the current IPhone SE with a 12MP main camera and one main sensor but it all comes in a single lens. So with the new Iphone SE 3. Comes with a possibility of at least a 12mp camera with an ultra wide-angle lens, both fingers cross to get some new features to add on than the previous version. It will be no surprise if they decide to add cinematic mode, and also the night mode which can make the Apple SE 3, a complete package for a camera phone – especially for back camera selfie lovers.
Iphone SE 3 – Chipset and Gaming experience
We hope apple follows the trend and raises the bars with its camera. And other features So what do you think, Iphone SE 3 will prove to be a fair deal for a 5g phone in today's times? – H3 As of now, when it comes to pricing, Apple holds better standards in comparison to its competitors. Maybe this time Apple is determined to take the hold in the pricing section which could be under $300 to $400. Still a great deal!
However, Iphone SE3 in comparison to its older variant can create a hassle for the android industry. Even though it may lack a design change, Apple can still manage to take over the phone-tech market. With its budget-friendly segment device – the newer, better Iphone SE3. Hoping to hear from Apple on its new launch – Iphone SE 3 soon. Drop a comment on what you think of the new upcoming Apple Iphone SE 3 and its other phones!