Sale season is here, so we are here again to take you to the tour of the smartphones that are coming in the future. Moreover, we have come with an incredible basket of smartphones, which is going to help, you, your friends, and your family to choose the best one. If you are looking to gift your loved ones, in that case, you are at the perfect platform.
Hence, we all are struggling with this pandemic situation, and everybody is working from their home. So, we believe that we all need to help each other, to show that, without a doubt, our smartphone companies have launched a great deal for you, which is going to make your home feel as the office's with their amazing technologies and superb camera qualities.
So, we are here with the best smartphones, which is going to offer you the best technology at a considerable deal.
One Plus Nord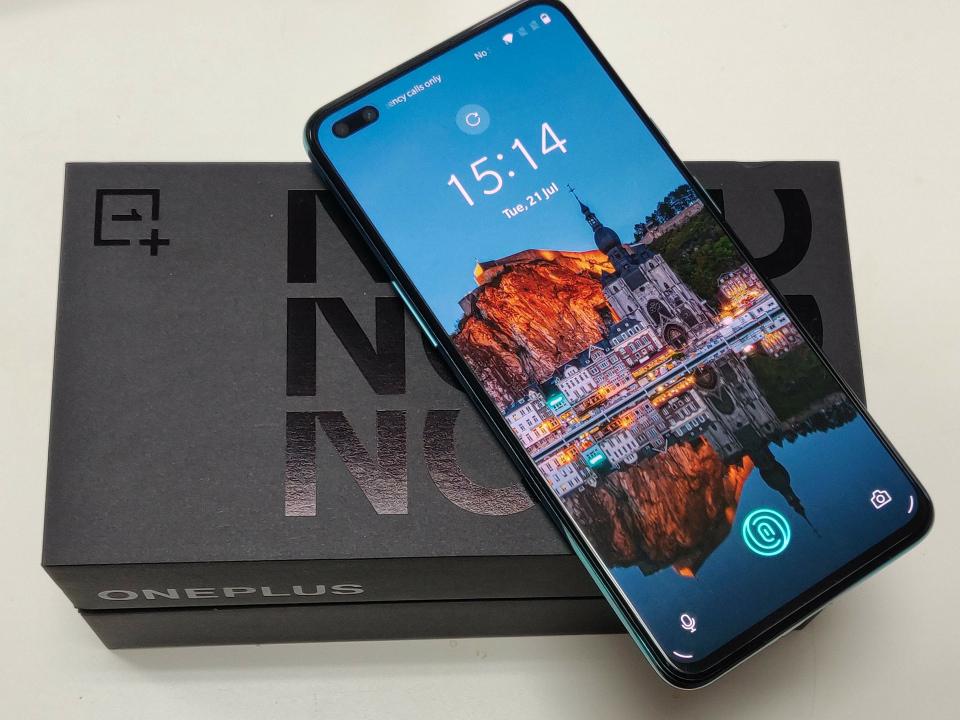 Undoubtedly One plus is a masterpiece, and it has no replacements to date. One plus launched in 2014, and admittedly, it has taken place in its customer's heart. 1st time one plus has launched its phone, "One plus Nord", in such a low segment price of 25000-30000, indeed this phone is into the race of the best smartphones.
This phone has come with three variants, 64 Gb with 6 Gb RAM, 128 Gb with 8Gb RAM and 256 Gb with 12 Gb RAM. Moreover, you must go for its new colours, grey and blue. On the whole, it has a smooth finish and a premium touch with gorilla glasses. Secondly, the phone is well balanced. First and foremost, its camera, it has a dual front camera of 32 MP and 8 MP sensor,4k video recording. It is perfect for today's generation. Last but not least, it is having 5G support, which is soon going to be in all over India, consequently, the fastest network.
Google Pixel 4A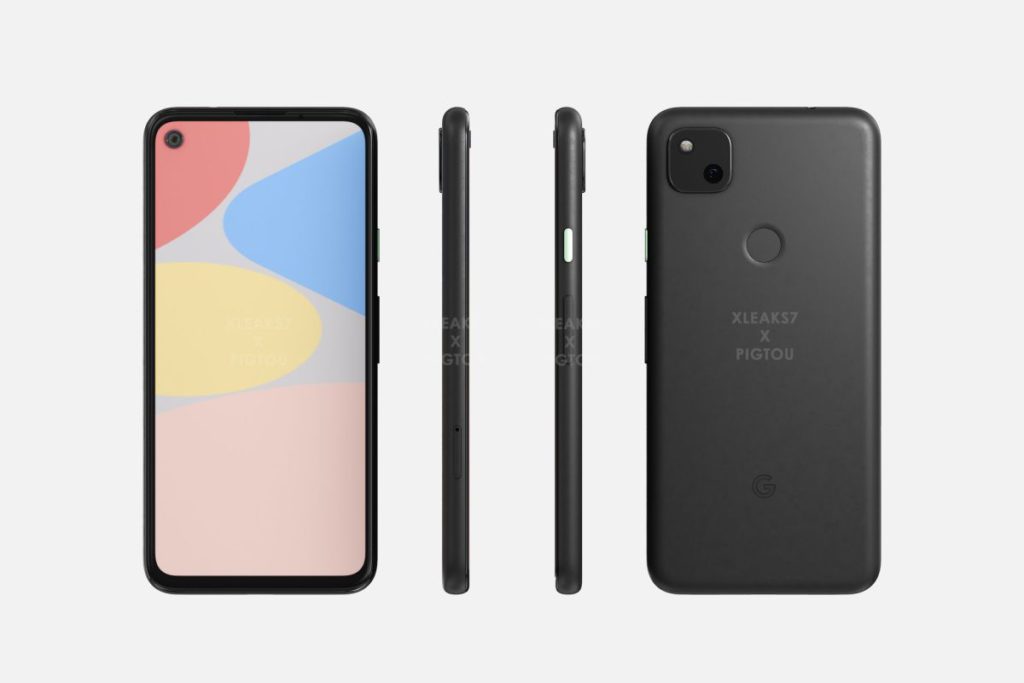 This is undoubted, a unique smartphone of this era with an octa-core Qualcomm. It's's not everyone's cup of tea, but you must give it a try. Hence it will take you to a complete new journey of the smartphone. Google Pixel is the only phone which can replace iphone in industry. Foremostly, Google is the only company which controls hardware and operating system other than apple, that's why they are rival to each other. This phone comes with a stereo speaker along with two microphones and noise suppressor.
Moreover, it has HDR support. Secondly, the size of the phone is 5.81 inch with sleek finish along with 153gm weight. Last but not least, the camera comes along with 12/ 8 MP and undoubtedly the power back is awesome with 3080 MAh.
iPhone 12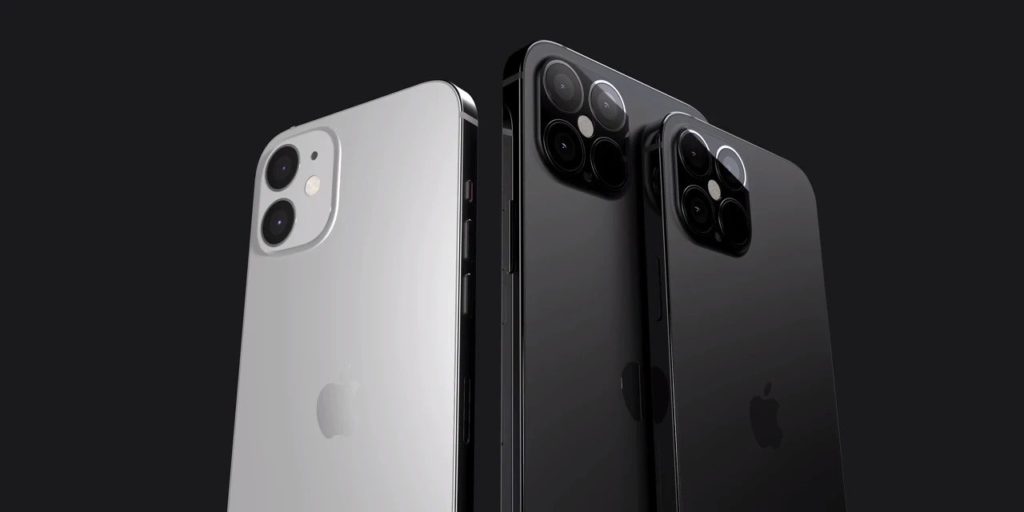 A vast rumour, still the most awaited series for the I phone users, it is going to launch with a blast. This phone is going to be the smallest model of its iPhone era with 5.5 inches. This phone has a hexacore processor. Significantly, it is re-designed with the metal finish. Secondly, this phone is coming with the 5G support, for which we all are waiting. Further, the "camera" I phone is known for its camera quality. So, this time it is coming with a 3D triple-lens rear camera. Foremostly, it can calculate the object of the image, which enhances the photography and AR capabilities. Last but not least, this time it is going to have the USB-C lightning cable. On the whole, let's see what this smallest phone is bringing this September.
Realme 7 Pro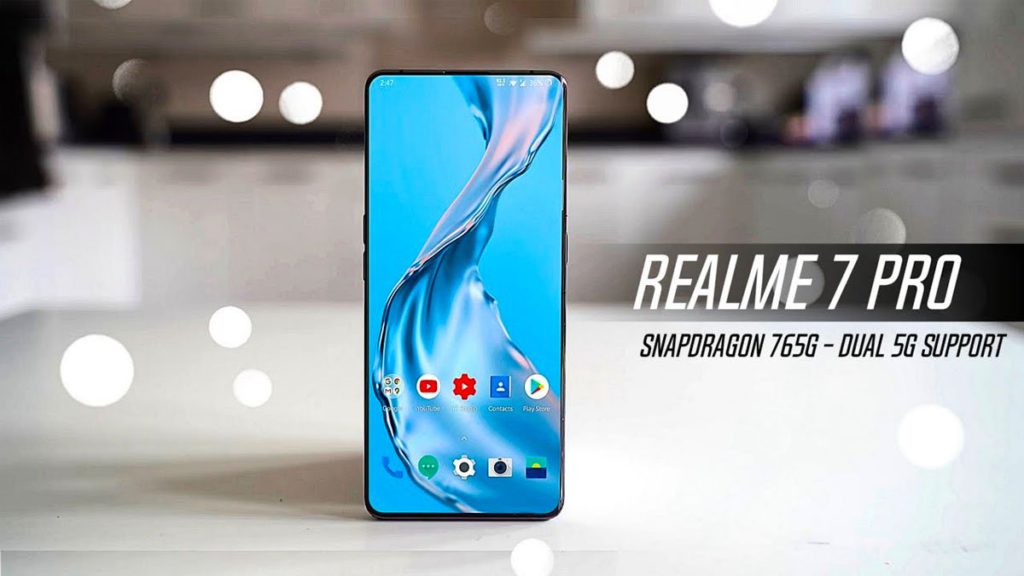 This phone is going to shine between those who are finding the budget phone. Undoubtedly, this phone is like the cherry on the top, after the success of its all series. When every phone is coming with 5G support then why Realme will be losing the race, obviously the phone has 5G support. Besides that, it has a capacity of 6000 mAh, with fast charging support. Moreover, it has a front camera of 16 MP and rear Quad camera of 64 MP, along with snapdragon of 765G SoC.
Samsung Galaxy A41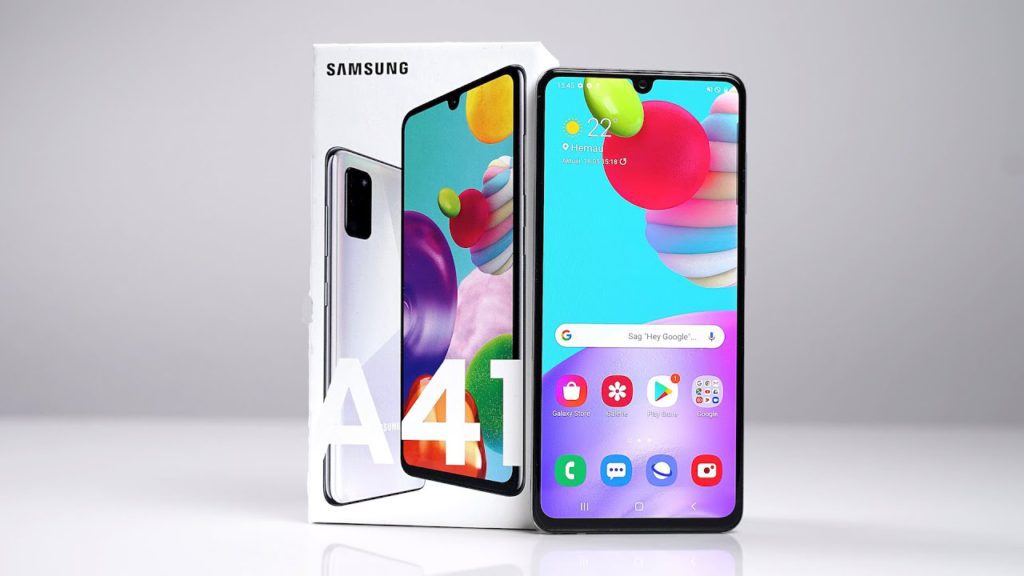 Undoubtedly, Samsung is used by most of the people. In the segment of 20000-25000, we are getting a great deal by Samsung. Similar, to google pixel, this phone has also had an octa-core processor. First and foremost, this phone provides you with three rear cameras of, 48MP, 8MP, 5MP and the front camera of 25MP. Additionally, the phone is fulfilled with 3500 mAh and fast charging property. Differing from its other Samsung phone, it comes only with 64GB.
Conclusion
Undoubtedly, every year new phones are launched, and these are the best phones which have been launched in 2020. Hope so this is going to help you in buying a good range of phones. No matter which phone you are going to buy, we just want the best one for you. So, we will be coming soon with a new range of phones, where we will be explaining you new phones with unique properties.
| Specifications | Galaxy A41 | Realme 7 pro | iPhone 12 | OnePlus Nord | Google pixel 4A |
| --- | --- | --- | --- | --- | --- |
| Form factor | Touch screen | Touch screen | Touch screen | Touch screen | Touch screen |
| Battery(mAh) | 3500 | 6000 | 3210 | 4115 | 3140 |
| Processor | Octa-core | Qualcommsnapdragon | Hexacore | 2.4gh octa-core | Qualcomm Snapdragon |
| Screen size(inch) | 6.10 | 6.67 | 5.5 | 6.44 | 5.81 |
| Touch screen | Yes | Yes | Yes | Yes | Yes |
| Resolution | 1080*2400Pixels | 1080*2400pixels | 1080*2340Pixels | 1080*2400Pixels | 1080*2340pixels |
| Aspect ratio | 20:9 | 19.5:9 | 19.5:9 | 20:9 | 19.5:9 |
| Ram | 4 GB | 6 GB | 6 GB | 12 GB | 6GB |
| OS | Android 10 | Android 10 | IOS V13.0 | Andriod 10 | ANDRIOD V10 |
| Memory | 64GB | 64 GB | 64GB | 256GB | 128GB |
| Front Camera | 25 MP | 16+12MP | 12 MP | 32+8MP | 8MP |
| Rear camera | 48 MP+8MP+5MP | 64+12+8+2MP | 12+12+12 | 48+8+5+2 MP | 12.2MP |
| Front flash | NO | NO | | NO | |
| Wi-Fi | Yes | Yes | Yes | Yes | Yes |
| Bluetooth | Yes | Yes | Yes | Yes | Yes |
| GPS | Yes | Yes | Yes | Yes | Yes |
| USB type | C | C | C | C | C |
| Headphones | 3.5mm | 3.5mm | Type c | TYPE C | 3.5mm |
| Fingerprint sensor | Yes | Yes | Yes | Yes | Yes |
| Compass | Yes | Yes | Yes | Yes | Yes |
The Perfect Smartphone
Deserves a Perfect Protection