When we generally talk about music, it unites us all as no matter what age we are. Indeed, you will fall into a particular category of music. People love listening to music on speakers & headphones. Moreover, in today's digital world, there are certain things that a user demands while listening to music.
We are in an era where we want everything with ease, whether it is of ordering pizza on-call or calling a cab at your door. We expect things so perfectly without making much effort. We can't blame technology for this, although we are the ones who adapted it in a shorter span.
In terms of listening to music, we are very particular about what kind of features the device does have, whether it is a speaker or a headset. After the AirPods launch, the music industry has got a rapid growth globally. Though it was not the first time, any company has introduced wireless AirPods. However, Apple seems to come up with the particular demand required by the user.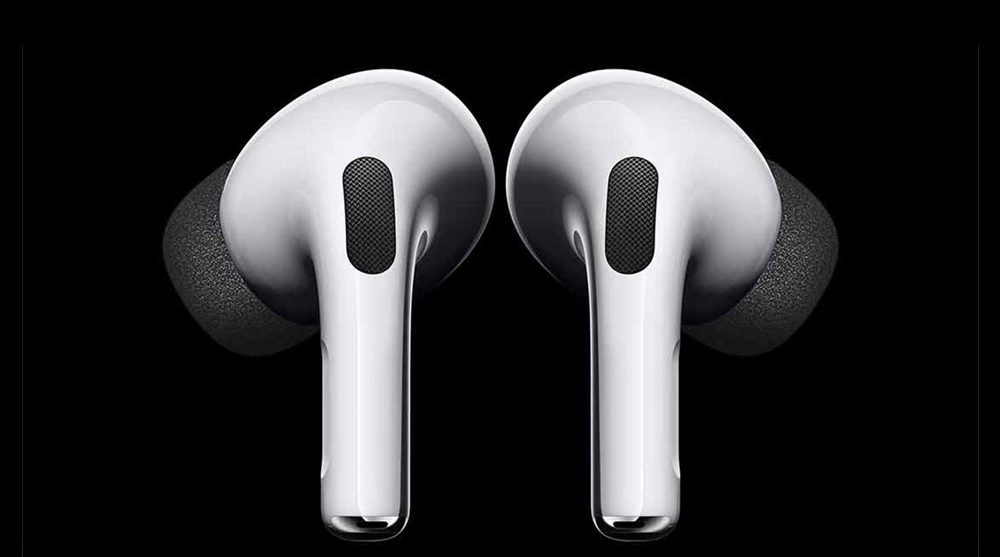 As the consumer is getting tech-driven and rising preference for a better audio quality experience, growing music industry, collaboration with mobile technology & access of the internet are the primary factors that run the market.
According to the Grandview Search company of the United States, when Apple introduced the Airpods, the global sale of wireless headphones was 1,671 million dollars. In a recent study, the global market of headphones market size was valued at $25.1 billion in 2019. It is expected at a rapid rate of 30% from 2020 to 2027.
Growth of EarBuds
Today's smartphones are getting upgraded day-by-day with technological advancements that are expected to trigger the sale in this period. Furthermore, notch-less smartphones are rising the sale of wireless headphones. The wireless earbuds started the entire music industry and changed the way of listening to music. They gave us access to a tangle-free experience while listening to music. Also, since the technology is compact, which makes it easily fit in the pocket.
The wireless earbuds come up with a charging box, which makes them mobile everywhere. Remember when you used to do the treadmill at the gym and suddenly wire if your headphone comes between and breaks the rhythm. We are pretty sure that you also have come up with the irritating tangle of cables in between. The wireless earbuds are easily portable, which makes them popular for the young crowd, fitness persons, etc.
Quality preferences of the Earbuds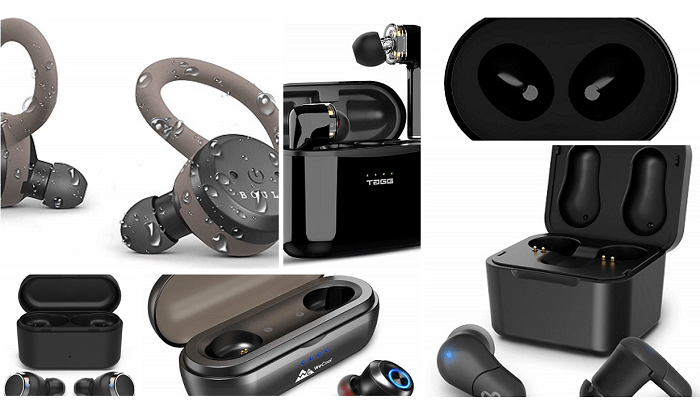 Similarly, there are many expectations from these manufacturers to enhance the quality of wireless earbuds. The current earbuds are equipped with Bluetooth connectivity which makes us easy to operate music without even touching mobile. The latest innovation found in many of the versions is ANC which means Active Noise Cancellation. It merely the background or any external voices around you, which gives the perfect experience and indeed enhancing the quality of music.
An advanced feature of NFC (Near Field Communication) is expected to provide a boost to the wireless headphone market. NFC works with one tap connectivity with your music devices. For instance, you can connect your phone to the wireless earbuds by tapping your phone with earbuds. This will be the trigger in the market for sales of wireless earbuds.
Nowadays, our mobiles are water-resistant & dust-resistant, which makes us comfortable in various conditions like rain. Imagine, if your wireless earbuds will get the same advanced features like this. Yes we know, you will be very excited to have it for your own. Very soon, these advanced features will act as a revolutionary act in the earbuds market.
The market is very competitive, and big players are ready for their moves toward upgrading the earbuds marketplace. These players focus on each step on enhancing the quality of the product and make it on a reach every individual. Skullcandy introduced the new Riff wireless headphones with BlueTooth connectivity and fast charging technology.
The riff is very lightweight and easy to port everywhere and incudes a bendable band. Similarly, Beats by Dre introduces merchandising and marketing partnerships with the National Basketball Association (NBA) to promote their product for the specific market.
Conclusion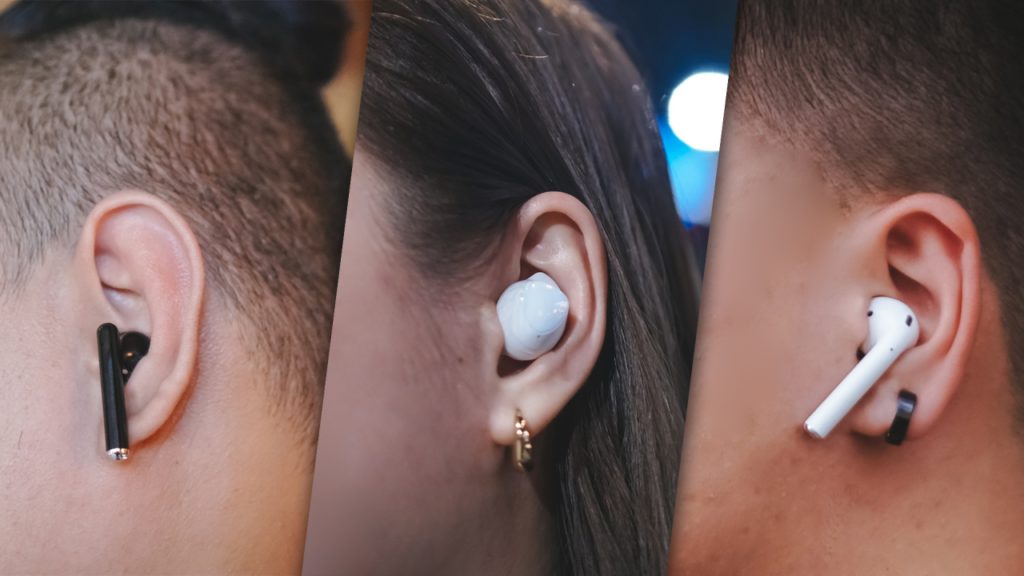 There are some brands which got very famous in INDIA. If we will talk about this region, we came across with Samsung, JBL, Realme & Apple. There is one brand that got very popular in the past 12 months and comes out as a surprise package. The name of the brand is Noise.  The brand provides a competitive advantage over big players. According to one report on wireless headphones, Noise is at number 2 with the market share of 12% surpassing big brands like Samsung, JBL & Realme.
The use of smartphones has been increased at a very rapid rate compared to the last decade. The internet is readily available at affordable rates. Xiaomi is one of the best phone sellers in INDIA, capturing 25% as a single brand hasn't come up yet with the competitive wireless headphones. However, Xiaomi came up with some fitness bands which got very famous in the market.
With a situation like a lockdown in the nation, buyers would like to spend the minimum with advanced features that brand like Noise is giving. No wonder, some other new brands will also come up with another strength. However, we can't ignore the big brands with having a better experience over others.
The word in the air is iPhone is going to launch AirPods 3. There is a series of wireless earbuds too. It means merely that consumer preferences are rising with the technology, and marketers are putting up everything to scale up the market. With this speed, we can expect a big competition between new brands and already brands.
The launching of wireless earbuds with extensive features has been temporarily halted due to the coronavirus pandemic, but we are very confident that 2021 will be for the wireless earbuds.