The most awaited series of Dell XPS laptops have arrived. Meet XPS 15 (9500) the first and the best notebook in 2020, which is a multitasker as it can be a productive device, gaming notebook, and ultra-portable laptop.
It is very portable and light-weighted, in addition to that it has amazing battery life. It has impressed the users with its core processor that is Intel i7-10875H and NVIDIA GTX 1650 Ti in an Ultrabook size chassis. Dell has again won the heart of users with its classic and premium design.
Dell XPS-15 Features
Dell has come up with its amazing features, which will hit the industry of XPS 13 very hard, so let's come to the point and see that what XPS 15 (2020) has come up with.
Dell XPS-15 Design
Before XPS 15 model has not got so much love, but on contrary to that, Dell XPS 15 2020 model has broken the record of XPS 13, with its amazing features. Dell 15, 2020 model has come up with an improved keyboard, large trackpad, sleek design, and excellent nearly bezel-less screen. Furthermore, it also has a powerful internal 6-core i7 Intel CPU and discrete NVidia graphics. Additional that it may go to provide an i9 processor in the future.
Display Qualities of Dell XPS-15 Laptop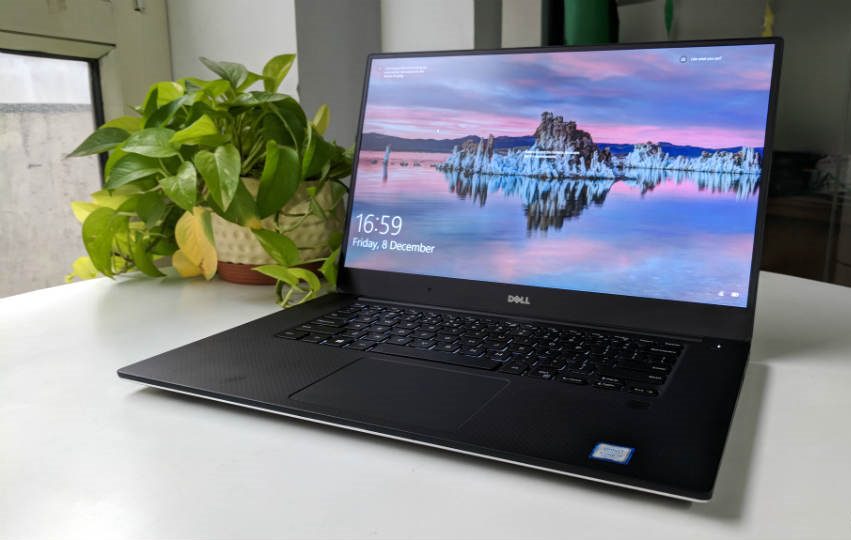 This time it has received a special four-sided Infinity Edge display with bezels that are quite thin. Along with that it also gives you an experience of HD TV while viewing it. It has no more USB-A, now it comes with a USB-C port. It now comes with a wireless keyboard and Mouse KM717. XPS 15, touch screen is made of Corning Gorilla Glass 6. Apart from this, it has a resolution of 3840×2400 one of the highest resolutions to date.
Several windows can work together without zoom in or out. The best thing is that it does not lag when the number of windows is working together. The colours were quite sharp, such as even in low light it does not create glare to the viewer.
Other changes rather than Display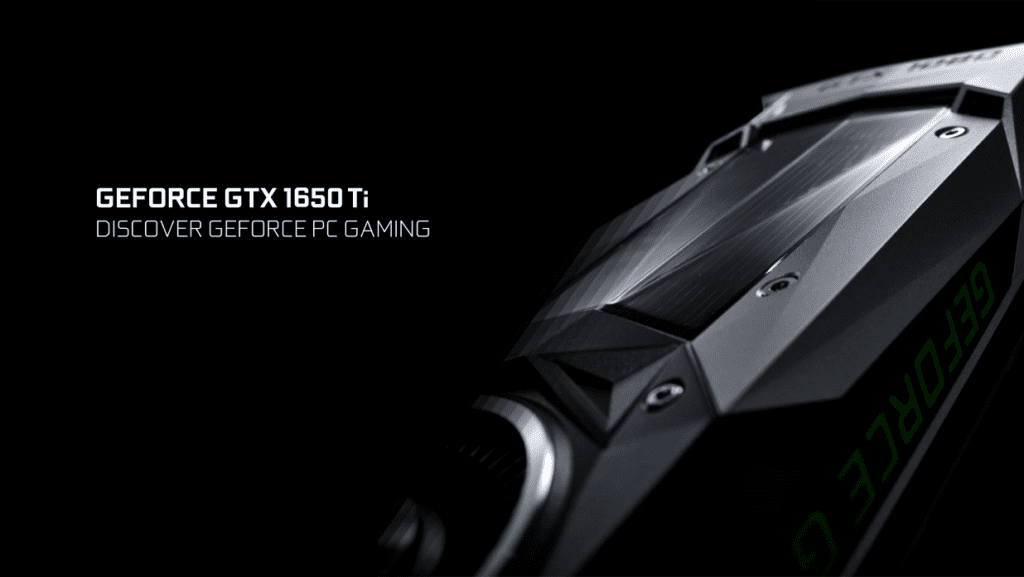 On the other hand, it does not only worked at its display but it also has worked upon its chassis. Dell has predominantly worked on its XPS line clearly because XPS 15 also has the same carbon-fibre palm rests and aluminium lid. Apart from this metal bottom plate has also covered the edges and corners. In addition to this the large, visible display has been restored by smaller and cleaner looking ones, which is completely out of the box.
XPS15 has packed with the graphics of Nvidia GeForce GTX 1650 Ti Max-Q GPU with 4GB Ram. This is great for photographers and designers. It also has an integrated Intel UHD Graphics GPU which is made for fewer tasks, like surfing google or watching videos. The processor will also support gaming hence it can be also said that a Gaming laptop.
Audio Quality for XPS-15 Laptop
Lets, see what this premium laptop is going to provide regarding its sound quality. Without a doubt, it has amazing speakers, XPS 15 provides four top-firing speakers powered by Waves NX 3D audio, it provides better spatial 3D audio, it has clarity and clear voice even if it is heard from a far distance.
The Keyboard and Touchpad
As the sibling of XPS 13, XPS 15 also provides a full-sized keyboard, still, the keycaps are well managed and easy to handle in our day to day work. It provides you 5.9×3.5 inches touchpad, which may be the largest one. Such as, fingers hardly touch the edges and that makes the work smoother and faster. In addition to that, a two-finger scroll, or three-finger tap is accurate and quick.
Performance of Dell XPS-15 Laptop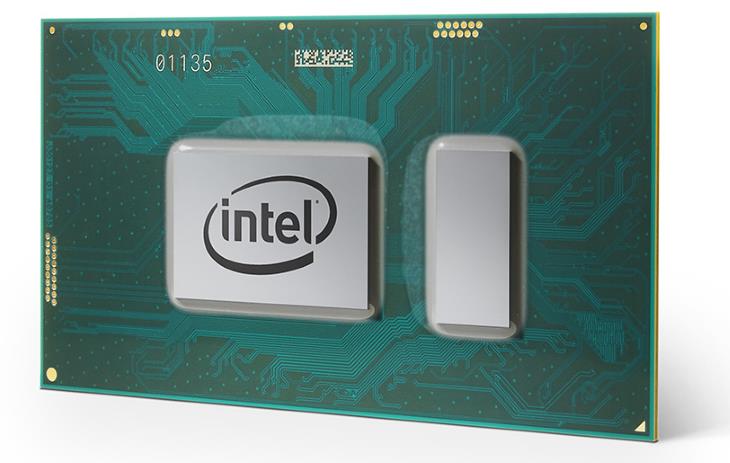 This laptop comes with an amazing intel core i7-1065G7 U processor, besides it has the latest 10th Gen Processor. Undoubtedly, it is perfect for everyone who needs a laptop for heavy load or just for watching videos, if a person is browsing the number of chrome tabs, still, it does not lag or hang.
Apart from this, Dell XPS gives an amazing speed, it can easily transfer 5GB in just 7.92 seconds, for a transfer of 627 MB per second, which makes our life faster and easier. By the same token, you cannot get the graphics of the game in XPS 13 as you get in XPS 15. In addition to graphics, it can also run the game very smoothly and it is perfect for game lovers. When Dell XPS is compared to other computers, it gives an amazing score in many fields.
Warranty and Support
If you are facing any problem regarding the software of computer then customer care is 24×7 to support their users, and they reply to the problems as soon as they can and to get a repair in warranty period users just need to use the service tags
So you can focus on your work and your laptop keeps delivering the best performance
Dell XPS-15 Laptop Specifications
Processor: Intel Core i7-10875H
Ram: 16 GB
Dimensions (mm): 357.00 x 235.00 x 17.00
Storage: 512GB PCle 3×4 SSD
Processor: Intel Core i5 8th Gen 7300HQ
Graphics: Nvidia GeForce GTX 1050 Ti
Display: 15.6-inch touchscreen (3840*2400)
Ports: Three USB-C Thunderbolt 3, one USB-C 3.1, one SD card reader v6.0, one 3.5mm audio jack, one wedge-shaped lock slot
Camera: 720p web camera
Weight: 4.5 pounds ( 2.05 kg)
Dimensions: 13.57×9.06×0.71 inches
Operating system: Windows 10 Home edition
Battery: 56 hr (Non-touch) and 86 hr (Touch)
Screen Ratio: 16:10
Bare Facts About the Laptop
Dell always designs almost similar looking devices, we can say they are siblings to each other.
Loud fans under heavy load on the laptop
Sometimes it runs hot after working for hours
Frustrating bloatware that affects performance
It is a bit expensive
Conclusion
To sum up, Dell XPS 15 (2020) with an amazing indoor and outdoor, killing the other laptops market today. XPS 15 has now joined its 13 siblings, as it is one of the favourite laptops of today's generation.
Additionally, with so many good features it also has some cons, but it can hope that Dell is soon going to work on it. But overall, Dell XPS 15 is worth buying if you are looking for an amazing experience with a laptop.
Computers are a very essential part of our life. During the past 10 years and when Dell is providing 10 Gen laptops. These laptops are packed with amazing features then it is just like the cherry on the top.