The year 2020 was full of unexpected things. Coronavirus pandemic has given a break to our economy and people are forced to stay at home.
All the work is now done from home, even if the office tends to open, they won't be the same as before. In such a case it's important to have a perfect setup at your home to work.
Furthermore, As this pandemic continues, it's likely that offices will not open soon and people have to remain at home and manage all the work from home. So, the people who don't have a proper setup for it can lose efficiency. A properly planned out setup at the house can help you bring productivity. But before setting up an office at your house you need to know all the things which are important for it. Here is a list of things to make your work a little easy and comfortable.
Let's get started with this.
A Good Laptop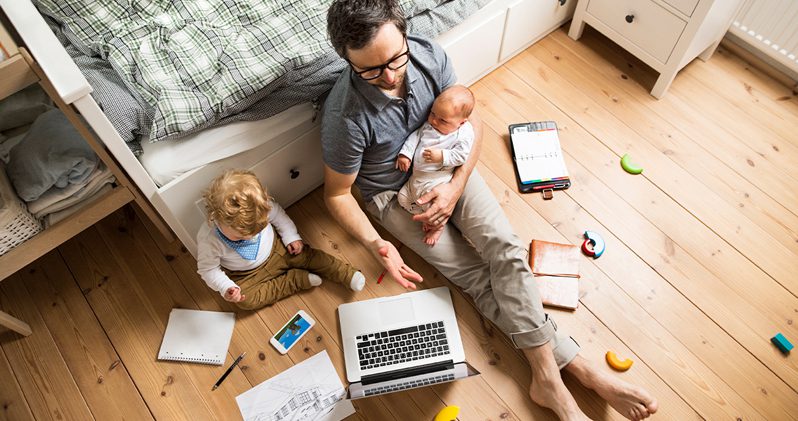 A laptop or a pc is very important for work. If you have not got one for yourself so do not delay. It provides the freedom to work. There are many such activities that are hard to perform on mobile phones. Any kind of laptop or pc can assist you better with that.no matter where you are these portable devices comes with great flexibility and allows you to work from anywhere in the house. technology has advanced and so as the working styles. Here are some recommendations for purchasing an amazing laptop.
MacBook Air with M1 (2020)
Acer Chromebook 714
Hp Elite Dragonfly
Asus ROG Zephyrus G14
Though List can be never-ending. there are many amazing devices on the market with different features. So better to choose the fun which fulfills all your requirement.
Mobile Phone
We don't think we have to even discuss it. In today's generation, mobile phones have become a necessity. All the work is being performed online. And to keep yourself updated you need the help of the devices. It allows fast communication among the members. Access to all the necessary information and keeps you updated. Pandemic has locked us in the houses. So, to be good at work and to provide excellent services to your customer is important to stay in touch.
Let's look at some latest mobile phones, which can help you get better to do your things.
Samsung Galaxy Note 20 Ultra
iPhone 12
One Plus 8 Pro
Google Pixel 4a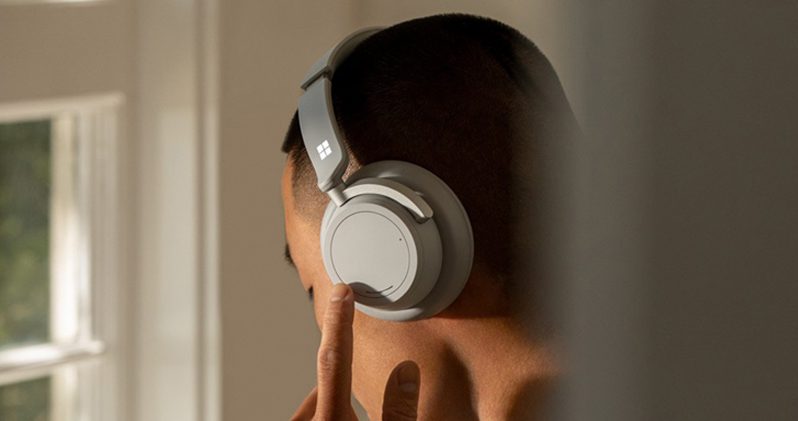 Earphones
Humans don't have superpowers to do all the work at the time. At times it gets crazy at work. To reduce the load on the people. Some inventions are done, one of which is earphones. It helps you to easily attend to your phone calls while doing other crucial work. The latest technology earphones have become totally wireless. Which provides freedom. Wireless or not earphones tend to set us free from handling calls and doing another task without holding our phone. Moreover, increase productivity at work.
Here is a list of astounding headsets.
Sony WH-1000XM4
AKGY50
Bose 700
Apple Air pods Max
A Chair
No workspace is complete without a comfortable chair. Chairs are Not only for comfort but also it is scientifically important to sit in the right posture to improve your ability to work better. It's important to feel comfortable and happy at the same time to give your best at work. A good sitting posture can not only reduce your back pain but also provide ultimate efficiency.
Here are some amazing chair options.
Wipro furniture medium back executive chair
INNOWIN jazz mid back mesh chair
Duratek corporate M1 ergonomic chair
APEX chaise Apollo plus HIGH back chair
A Desk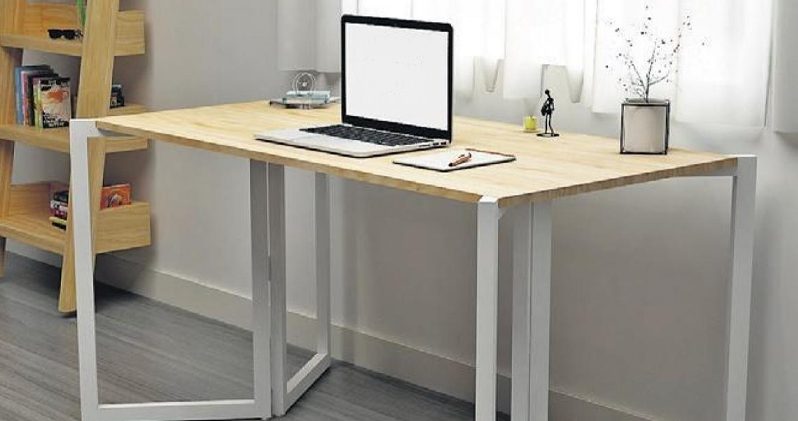 The desk is extensive for a comfortable work environment. People spend a lot of their time working at the table. High-quality furniture is important when comes to setting up comfortable surrounding for work. Work positions and thins used can extensively impact your work and your ability to work. As well as it can influence your mood. Here are some best tables to set up at your home to work comfortably.

Office Hippo Professional Cantilever Desk. Best overall office desk.
Casaottima L-shaped Desk. Best corner office desk.
Uplift V2. Best standing desk.
Furinno Computer Desk (12095GYW) Best budget (and space-saving) office desk.
Smartwatch
A Smartwatch can work as an asset for business work. They are amazing business-related devices. They allow people to easily access their assignments and work. Without much disturbance. It helps people to keep up with the calls. Also, it makes a lot easier to take notes through the hectic day. and help you to organize your work in better order. The latest smartwatches have many advanced technologies which make your work easy. Reminder system does not let you forget any of your meeting or important task.
Here is a list of some smartwatches.
Samsung Galaxy Watch 3.
Fitbit Sense.
Samsung Galaxy Watch Active 2.
Apple Watch SE.
Printer
A digital printer is a machine that lets you print all the necessary documents via phone or laptop very quickly and easily. It is capable of printing according to the accessibility and quality required. We all know that technology is built to make work easy for the human so is the printers. It keeps a track of your paper documents in a very good way.
Here some advanced printer options for you.
Canon MF244DW Multi-Function Laser.
HP Deskjet 4729 Multi-Function Inkjet.
Epson M1100 Single-Function Inktank
HP DeskJet Ink Advantage 3776 Multi-Function Inkjet Printer
Conclusion

This is the complete list of things which we require to set a comfortable working environment at home. Setting a mini-office at home is not an easy task but with good knowledge, you can do it. Till the times we don't have a vaccination for the virus, it's useless to think that we can work as normally as we use to do. So, it's best to be versatile and mold yourself according to the condition.
Let us know in the comment section below what all you think can be used.