A question arises in every washing machine buyer that which washing machine to buy?
So, before buying a washing machine, you need to know your requirements and what kind of washing machine is perfect for you. Let us see what things we need to see before buying a washing machine.
Budget
The most important thing is this first we need to decide the range under which you need to buy a washing machine moreover to this which brands are coming under your budget, you need to enlist the brands.
Semi-automatic or fully automatic
Secondly, you need to see your comfort zone under which system you will be comfortable. Additional to this, you need to differentiate what things, semi-automatic or fully automatic machines provide. Then only you can decide what your requirement is and you need either semi or fully automatic machines.
Semi-Automatic: These are not automatic and bigger; that is why it requires more space, but it should be noted that it does not need a permanent water connection, and it is also pocket friendly.
Fully automatic: These are more energy and time-efficient because it needs only one time setting before every wash. Moreover, to this, it can be expensive and a little harsh on power.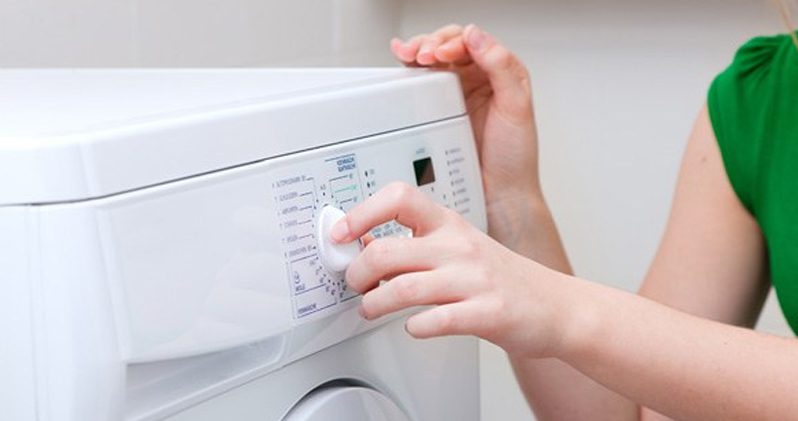 Washing Settings
Most of the washing machines have a pre-setting mode which is perfect for working women. Moreover, this pre-setting mode provides you wash level, water level, timer, hot water, or cold water etc. Additional to this, these machines come with a touchpad, touchscreen, or rotary control. But on the other hand, maybe these machines can be a bit expensive, so you need to keep an eye on your budget too.
Does the washing machine have a dryer
Without a doubt, in such a busy life, you do not have time to hang clothes out. Additional to this in metro cities, we do not want our clothes to get dirty again after such pollution. So, it is especially important to see whether your washing machine has an inbuilt dryer or not. But inbuilt dryer can make your life easier and more convenient.
Top loaded or Front-loaded
Everything comes with pros and cons, so we need to see both before buying pre-loaded or top loaded. Additional to this, you need to keep in mind that what is your requirements and can which type of load can fulfill your requirement.
Top loaded: You can put clothes between the cycle, and the cycle runs for a short period but, it consumes a lot of water, and it can be harsh on clothes.
Front-loaded: Generally, this type of loaded is water-efficient it is smoother on clothes and but additional to this it can be expensive and not at all power efficient because it runs for a long time.
So now it is up to you that you want to be water-friendly or pocket friendly.
Accessories
Temperature Control
Some of the machines come with a water temperature feature, which is perfect for adjusting the water temperature according to the clothes. Moreover, we all know hot water can clean stains much easier. Additional to this some machines have the steam feature which can clean clothes without damaging the fabric because sometimes hot water can be harsh on clothes.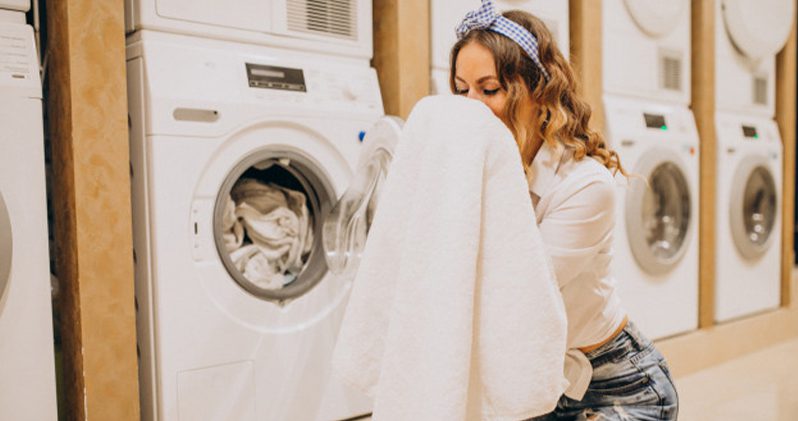 Spin Cycle
Spin cycle plays a very vital role while drying the clothes. It should be kept in mind before buying a washing machine to check the revolution per minute. Additional to this higher the rpm better the drying but this may vary according to the clothes. Moreover, to this, we need to note that rpm needs to be between 300-1000. Because for delicate clothes, rpm needs to be 300-500 and for thicker items, it needs to be 1000 rpm. If your washing machine does not provide this rpm level, then it is wastage of buying that washing machine.
Fuzzy Logic
Foremostly it would be best if you kept in mind that your machine must have a setting to detect the wight of laundry, water level, time, detergent etc. So, that you can set these settings according to the clothes and this will save you time. Additional to this, a feature like these is best for your clothes and these types of machines will not tangle your clothes, and it is time-efficient also. Moreover, these types of machines are perfect for today's working women who don't have time to waste washing clothes.
Time delay & pre-soak
The time delay allows you to load clothes in the washing machine and you can start it later whenever you want to, these types of settings are for when you want to avoid noise. Additional to this, these types of machines come with the pre-soak feature. In this setting, you can soak clothes till you want to then the cycle can be started automatically by just setting the buttons. Moreover, this has become a life easier and convenient.
Additional Features
Extra Rinse Cycle
This feature allows the washing machine to extra rinse the clothes, undoubtedly these types of features are perfect for those who are extra sensitive about their clothes, and cleaning all the detergent residues.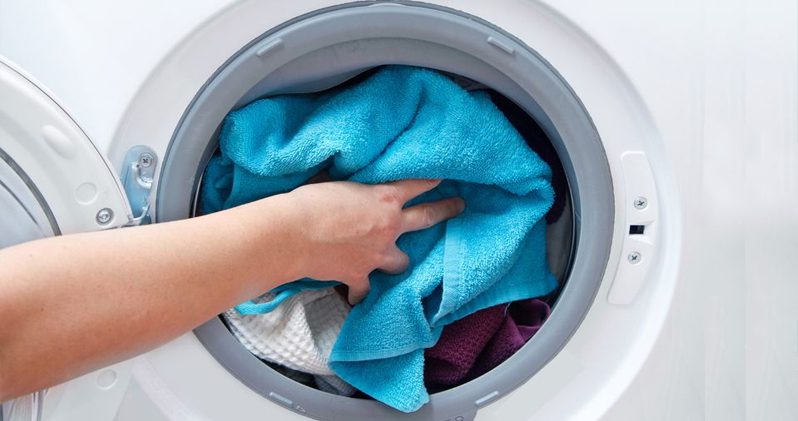 Automatic Dispenser
Wow-what an amazing feature, you never have to worry about the clothes even if it is soft or sensitive fabric. Finally, you can relax because automatic dispense is doing its work, this releases detergent, bleach, fabric softener according to the clothes moreover to this it knows the correct time when to release these liquids.
Conclusion
We all know washing clothes is a big task for everyone, whether a working woman or a housewife. Additional to this everybody needs a helper so why depend on others when you have washing machines with so many amazing features. So, why not bring a new guest to your home.
To summarise, I do not know which washing machine you are going to buy and what are your requirements. But I am sure this time you are more confident before buying a helping hand for your home. Moreover, to this, if you found the right machine for you, it does not matter the price.