Among all the trends in modern real estate, innovative home technology is probably the one that will stay the longest. More and more people recognize the benefits that smart homes bring and how they can make their lives cheaper, easier, and more efficient. Nevertheless, there are still specific problems with Smart Home technology that people run into. This article will cover the most common ones and how to deal with them effectively.
What to Keep in Mind Before Installing a Smart Home System
As it is with most housing trends, smart home systems come with tons of different options. Some offer a complete home setup with intricate sensors and a voice-controlled display, while others come in a more basic version with minimal optimization. In either case, the vital thing to remember is that you shouldn't try to be thrifty, especially if you have never used such innovative home technology before.
Cheap technology won't last long. And, before you start enjoying your smart home, you will soon run into problems other than the ones we have listed below. While most of the issues are manageable, you really ought to prevent them when you can. So, when considering smart home systems, consider them as a long term investment rather than a fun toy.
Common Problems with Smart Home Technology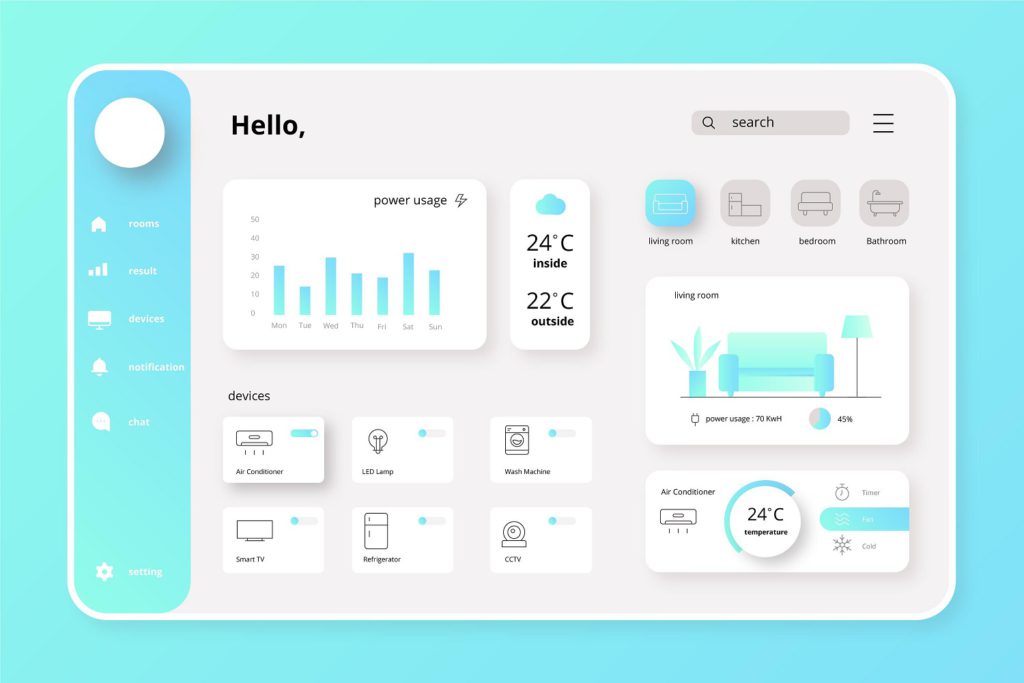 For each of the problems we will mention, we will go over a solution that we feel is most straightforward. Even if it is an easy fix, we still recommend that you contact your smart home technology provider before making any alterations. There can be a fault with the system itself or how it was installed in certain situations. And that is something that your provider should handle.
Your Device Can't Connect After Moving To A New Home
Let's say that you need to relocate to a new home. You contact a moving company. You unplug and pack up your smart home devices. And you make sure to be kind to the environment in the process. But, once you are done unpacking and setting up, you notice that your devices won't connect. All the devices seem to be in perfect order, but they won't connect. Well, it might surprise you to learn that this is one of the most common issues people face when relocating.
How To Fix This
The first step is to test your internet. If you've moved to a new, larger home, your WiFi setup might not be strong enough to cover your devices. If you find that you cannot sustain a good connection with your phone in certain rooms, you can rest assured that this is the issue. In that case, you need to purchase a stronger wireless router or update your internet package.
Use your phone to check the internet strength and stability in various areas of your home.
The Security Systems Alarms Without Cause

Security systems can be notorious for giving false alarms. You can receive security notifications for absolutely no reason or even have alarms go off in the middle of the night. This, as you can imagine, can be quite unnerving as your phone is giving you important notifications that turn out to be useless. Safety protocols in your home need to be reliable and trustworthy if you are going to trust them to protect you.
How To Fix This
Unfortunately, unlike other problems with Smart Home technology, this one requires a bit more work. The reason for this is that your system is, technically, functioning correctly. It is its interpretation of your home that is at fault. So, you need to help it understand your home better. To do this, you can first set up "safe zones." These are the zones where you assume there is a lot of movement triggering the system, which is to be considered safe. There are clever ways to ensure that if something strange happens in these zones, you get a notification. All in all, it can be a bit difficult to set up your cameras and your system. However, it is the only way to ensure its proper function in the longer run.
Extended Peace of Mind
Enjoy your gadgets and appliances for longer
Smart Home Devices Won't Sync Up
To have a properly functioning smart home, you need to have your devices working together. After all, numerous sensors give the necessary input to various devices. This synchronizes their performance so that they are in line with your everyday habits and needs. It is convenient for heaters, as their optimization can save you a ton of money. Ideally, all of your devices will synch up to a single platform, like your phone, where you can monitor and control them with ease. Unfortunately, this doesn't always happen.
Properly syncing up your devices can prevent other problems with Smart Home technology.
How To Fix This
The most effective way to solve this problem is to install a smart home hub. This will set your devices up so that they have a permanent communication system, and you won't have to struggle with syncing them up. Almost all internet providers can set you up with a full home automation system that you can control with a decent phone.
Your Batteries Run Out Too Fast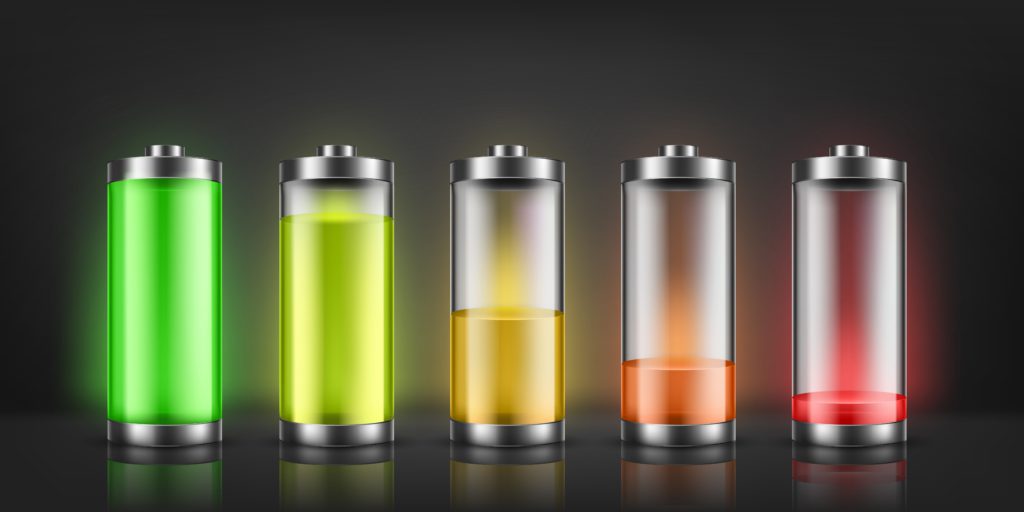 Specific wireless devices, such as cameras or sensors, can burn through batteries at a surprising rate. Most of them come with information on how long their batteries should last. If in your experience, this estimate is way off, there might be something wrong with your system.
How To Fix This
First, check the WiFi signal. If your devices have a poor WiFi connection, you can rest assured that they are using extra energy to maintain it. Moving your devices even a couple of feet closer to the router can make a world of difference.
The second thing to do is to check the device's settings. Specific devices can have features you don't need. So, the sooner you turn them off, the longer your batteries will last.
This concludes our list of top problems with smart home technology systems. Hopefully you have found what you have been looking for and now you know how to address your issue.
Author bio:
Cory Edgar has worked as a professional real estate agent for over 20 years. He's acquired ample knowledge of home trends, proper home layout, and common housing issues during that time. Now, he is more than happy to share his knowledge with anyone who wishes to learn.