DYSON is a United Kingdom Corporation that was founded in 1979 by JAMES DYSON. Since then, they are the leading manufacture of Home Appliances such as vacuum cleaners, air purifiers, hand dryers, bladeless fans, heaters, air dryers, and lights. In 1983, the first-ever bagless vacuum was introduced by James Dyson and was sold in Japan. In 2017 DYSON reported yearly revenue of 1 billion British pounds. Furthermore, in 2018 with an increment of 3.6 billion pounds, the revenue turned to 4.5 Billion pounds. Furthermore, Dyson Products currently covers the market area of America, Europe, The Middle East, and the Asia Pacific with over 13000+ Employees. They have an amazing lineup of products with them. Moreover, their product quality is impressive too!
Here are our top 5 picks of the Dyson Product in 2021. Read the article till the end to know more about it!
DYSON AIRWRAP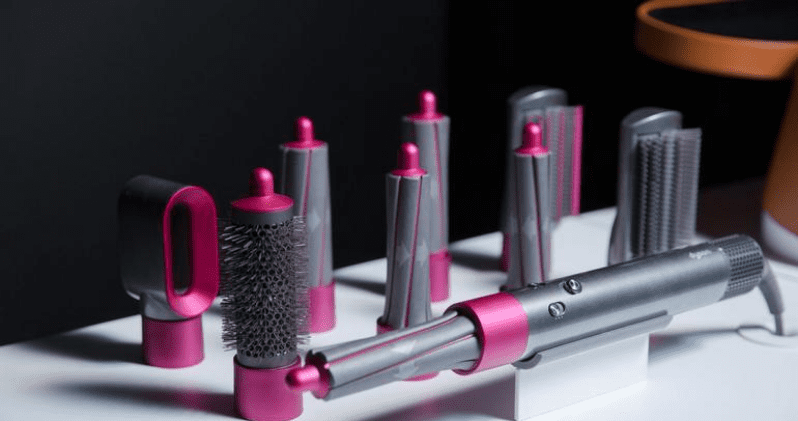 This Dyson product is one of the leading products of the organization. It comes in 3 variant that with a set of attachment. It easy to use and you can style your hair in whichever style you want. Also, the most amazing part is that it doesn't cause any damage to your hair. . The AIRWRAP dries your hair by using the right amount of heat. This is to style your hair in the way you want. Also, you can adjust the heat according to your need.
The company is known for its ease to use and for futuristic design. All the attachment comes with a special coating which prevents the device to heat. It is a perfect product for you if you are a party attendee or loves to go outside with a perfectly done hai0072
DYSON SUPERSONIC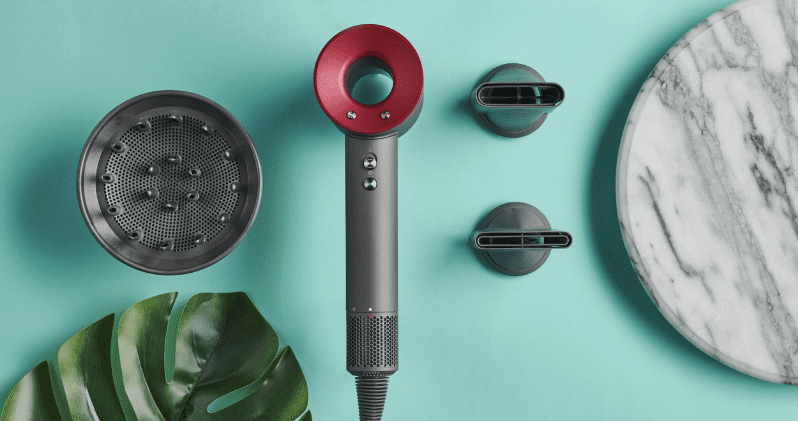 DYSON SUPERSONIC hairdryer comes with a futuristic design. Moreover, it comes with 3 air control settings. it comes with a digital motor V9 which is 6 times faster than the other hair dryer motor. The DYSON SUPERSONIC hair dryer measures air temperature 20 times a second and protects your hair from any heat damage. It comes with 3 magnetic attachments: a smoothing nozzle, styling concentrator, and also a diffuser. It also has a cold shot which deactivates heat and helps in setting the different style. The sound level of Dyson's supersonic hairdryer is 77dbA which is really low as the machine is acoustically attuned.
DYSON V11 CORDLESS VACUUM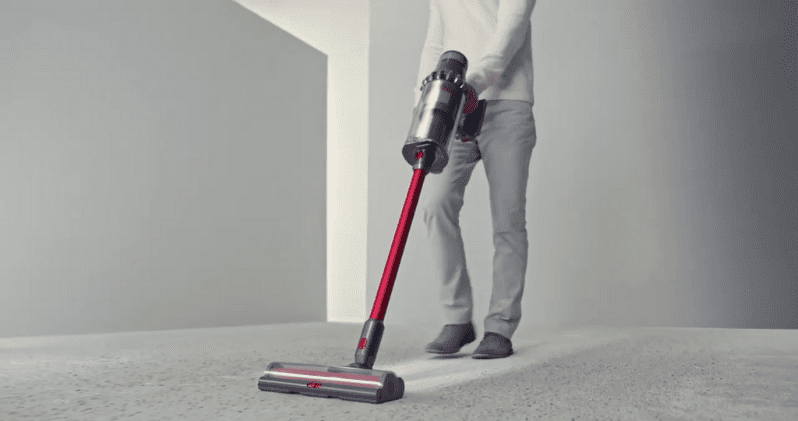 DYSON V11 CORDLESS VACUUM has a major cleaning mode for the right task. However, You can easily control the suction power easily with 3 major settings- eco mode, auto mode, and boost mode to clean your place. It comes with a dynamic load sensor (DLS) system which automatically changes the suction power according to the surface. Dyson Vacum comes with 7 cell lithium-ion batteries that allow up to 60 min of the run. you can transform the vacuum cleaner into a handheld vacuum to clean up the mattress, furniture, or car according to your need. It somewhere weighs around 3 kg.
DYSON AIR PURIFIER + HUMIDIFIER + HEATER
DYSON AIR PURIFIER is an intelligent Purification that automatically removes 99.95% of pollutants as small as .1 microns including dust, bacteria, etc. the filter can run up to 12 months with a use of 12 hours a day. It can cover up to a size of 200 sq ft. Moreover, the weight of the purifier is 3.72 kg. It is a 3 in 1 product it can be present as a purifier, humidifier, or as a heater totally depend on the customer need. You can control the DYSON air purifier with your phone with help of the Dyson application with a wifi connection. Its oscillation feature helps to circulate purifies air throughout the room
DYSON CORRALE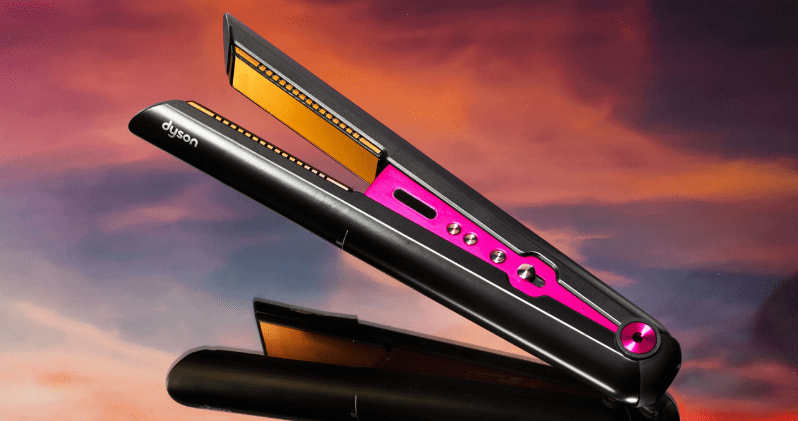 DYSON CORRALE is one of the best hair straighteners in the industry. It comes with flexing plates which help to create more control so that you can easily style your hair in your desired style with less heat and less breakage. It comes with a 3 heat setting ( 165, 185, and 210 degrees celsius). you can adjust the temperature according to your hairstyle, length, and type. DYSON CORRALE has an auto shut-off feature that automatically shuts off after 10 minutes of inactivity and also a safety lock for immediate storage after use. It supports intelligent heat control which regulates the plate temperature 100 times in a second so that you don't surpass your chosen temperature
Conclusion
These were our top picks from the brand like Dyson. The appliances from the brand have a good reputation in the market. Moreover, one can trust this brand with the brand quality and assurance. However, some appliances might not work when you need them to. GoWarranty can help you avoid this situation very well!. Let us know in the comment section about your favorite Dyson Product.