In this evolving world of technology where the world is becoming smarter day by day due to innovative inventions of a vast range of products in the market. In a list of products, one product created a sensation in the market by being part of this revolutionary change happening across the globe OnePlus Nord CE 2 Lite 5G. It is smartphones that make our work easy, be updated every second through the internet and stay connected with people across the globe through our fingertips. In today's market smartphones of various brands are being launched. But the public show their interest in certain brands which is part of human tendency.
This happens because of various factors. Today we will discuss one particular smartphone which is going to disrupt the market with its latest technology and features. The name of the smartphone is "OnePlus Nord CE 2 Lite 5G." This is the first Lite smartphone developed by the OnePlus brand which makes it interesting and exciting. If you are looking for a smartphone on an affordable budget with 5G network connectivity and all the latest features you are at the right place. By the end of this, your doubts get clarified regarding this impressive smartphone. Before we go into a detailed description of its specifications it is good to have a glance for easy understanding.
List for having a glance at-
Specifications:
Display: 6.59 Inch with Full HD (High Definition -HD) 
Processor: Snapdragon 645 
Internal Storage: 128GB or 256 GB 
RAM: 6 GB or 8GB 
Operating System: Android 
Battery Capacity: 5000maH 
Connectivity: 5g 
Camera: Triple Set-Up 64MP back camera and 16 MP front camera 
Warranty: 1-Year Standard OEM warranty
Extended Care: Buy 1 year damage protection plan for OnePlus Nord CE 2
The above-mentioned list is the highlights of its specifications which make this phone unique from other phones in the market. Let us look at all the specifications in a detailed manner for better understanding and clarity.
All About Nord CE Specifications 
Display, OS and Processor 
This phone will be launched into the market soon this year. It comes with a full-HD +fluid display in 6.59 inches which is a bit higher than its other version "OnePlus Nord CE 2 Lite 5G" smartphone which is a plus point. This phone supports an AMOLED screen. To support 5G network connectivity a smartphone requires the best processor available in the market along with the updated version of Android OS. This is exactly what this smartphone has powered with Qualcomm Snapdragon 659 processor with an inbuilt chip to support 5G network connectivity very easily.
This smartphone possesses the latest Android 11 based Oxygen OS which is an advanced OS and perfect for this smartphone. The smartphone supports a dual sim system. This smartphone has an internal storage of 128 GB or 256 GB of memory with 6GB or 8GB of RAM. With this specification, users can perform multi-task without any trouble. One can play their favourite games without any issue because of the specifications implemented in it. One can have the best user interface experience through this smartphone.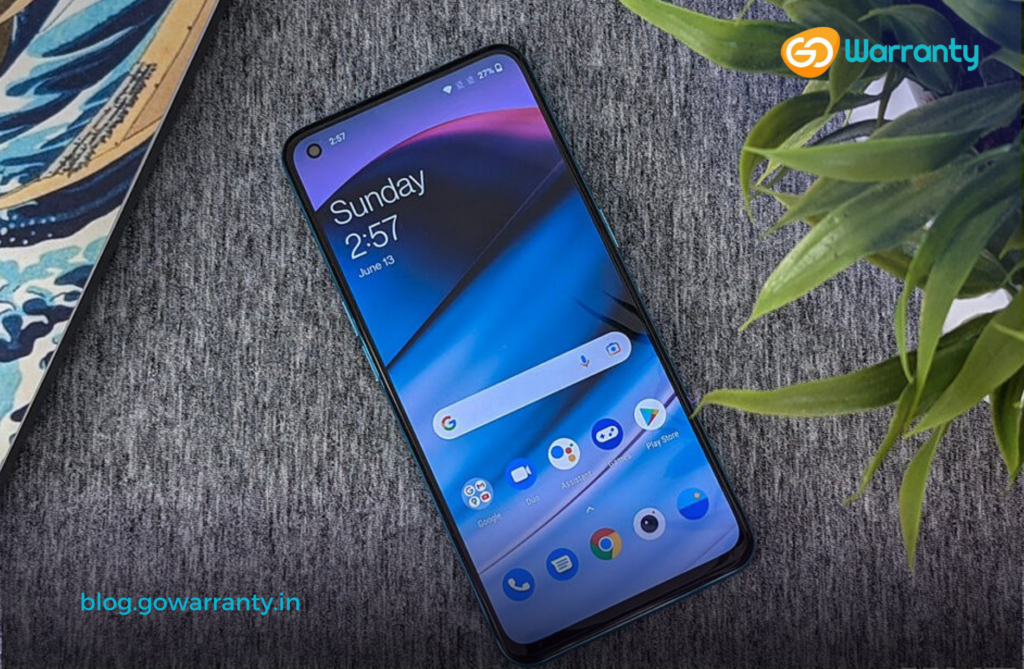 Battery Capacity Issue resolved 
The most common complaint by a smartphone user is the battery capacity and its shell life. Upon that the time consumed while charging a smartphone. In today's market fast charge is available for top brands smartphones. As a user one might be eager to know whether this issue is resolved or not. This issue has been resolved in the best possible manner by Li-PO 5000 maH battery capacity. This smartphone supports 33W fast charging which can save time and keep your smartphone in crunch situations. No one can complain that your smartphone is off.
Camera Feature
In today's time, people prefer mobile cameras to take pictures rather than from a camera especially while travelling. This might be for any reason but this is the fact. For a smartphone success, it is the backbone. Let us discuss on camera features of this mobile which makes the public click the most beautiful photographs and create wonderful memories. It has a 16-megapixel front camera which gives beautiful selfies. The back camera is a triple camera set-up. This setup is divided into primary and secondary. The primary camera is 64 megapixels. The secondary setup has 2MP macro sensors. The third one has 2MP depth sensors that give great pictures with great resolution and quality. One can record 4k HD or 1080p videos @30 frames per second.
Other Specifications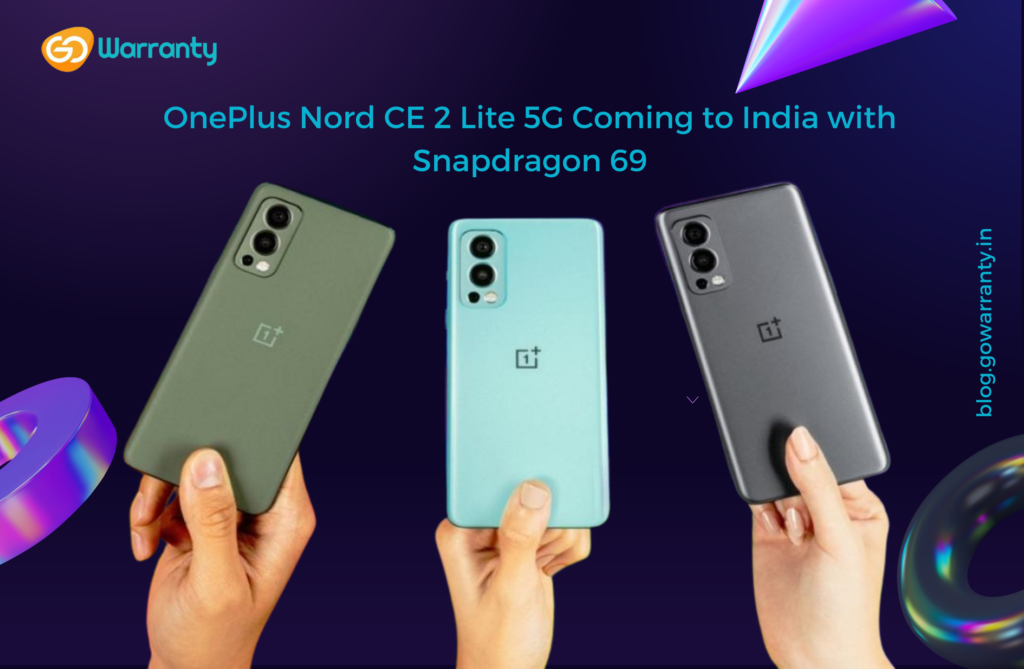 The technology used in this smartphone is 5g, LTE, GSM or HSPA which supports different types of sim network connectivity. This smartphone is secured by using the fingerprint scanner technique which allows a certain user to operate but not everyone else. There are other features like Bluetooth connectivity to connect the phone to devices like Bluetooth speakers, headphones, earphones and air pods.
The best thing about this smartphone that grabs the attention of every person out there is its price. Sensors like accelerometer, proximity, compass are installed in this smartphone. The approximate cost is around 20,000 rupees. It is affordable for everyone to get the best product in the market when it is available.
Some features will be revealed once the product is launched into the market. The features are fingerprint scanner position, 3.5mm Audio jack position, type of display etc. The exact cost of this smartphone is revealed at the time of its launch which is in this near 2022. This smartphone is available in many colours like black etc.
Conclusion
Upon that the service provided by OnePlus is A1 quality and their helpline centres are available 24/7. One can purchase this smartphone through popular e-commerce sites like Amazon, Flipkart etc. Purchased by offline medium too. This smartphone and its specifications can create a huge impact in the market especially when people are switching to 5G network connectivity. The OnePlus brand has created its name in the market with high value and every product they release will be of great quality. This smartphone is perfect for commoners especially as it is affordable and can stay updated with others in today's evolving world