The irritating summer heats take a hit on all of us. It just makes us more sluggish due to all the sweat and weather around. Moreover, the only way out is just to eat healthy food, get a lot of drinks and turn on that Air Conditioner of yours. The average household has one AC, and it consumes a lot of energy in the form of electricity. We use the AC and other electrical appliances more in the summertime than at any additional time of year. However, today we will tell you easy ways to save your electricity bill throughout this season. Stay tuned and let us know your feedback in the comment section below.
Let's get started with essential DOs and DON'Ts that you shall follow to save that big hump in your electricity bill.
DOs
Always do maintain your appliances well. This might not look big, but if there is a faulty or old appliance at your home. It might suck up all the electricity.
Do check your Air conditioner for regular service and self-cleaning. It's one of the easiest ways to save some bit. You should clean the windscreen of your ACs every week to avoid dust particles on it. Moreover, t will also make your AC more efficient.
Always make sure there is no switch running when you are not at home. Also, you can keep a small check on all the switches while leaving home. This will not only save you some bit but will also avoid unnecessary power failures.
Do check and analyze your electricity bill. It's an important step to understand how much electricity your house takes in a month. Also, the electricity board slab charges higher when we use more power. For example: until specific units say 100, we will be charged at ts 6; if we use more than 100, we will be charged rs 6 for this bill. Likewise, if we maintain a goal to stay at some proper slab, we will save a lot on electricity.
DON'Ts
Don't just replace the old electric appliances. New devices are indeed more efficient than the previous ones. However, z they can take a big hit in terms of power rating and other factors. So as long as your appliances are from like ten years old or something. They're right to use and will save you electricity.
Do not use your AC at a shallow temperature. Most people use the AC at 17-18°. This is one of the biggest energy suckers in summers. Moreover, you can shift to 24°C on your AC to save at least 30% monthly. Try padding your room Enough so that there is no air leakage. This will allow your room to get chilled and cozy just as you like it.
Don't check your refrigerator again and again. No, there will be no miracle to make things appear inside it. Additionally, this will take up more energy and add up to your electricity bill.
Don't use conventional style lights for your home. LEDs are the future, and they are reliable and energy-efficient. Switching your old views to LEDs can save up to 27% on your electricity consumption. These lights don't emit heat hence reducing that extra temperature. Moreover, they live long and save charges of changing and repairing as well.
These were some DOs and DON'Ts while saving electricity at your home.
Now we will look at some tips and tricks that are proven to save you some bucks. Moreover, these tips vary from place to place but in general, can help you control electricity consumption.
Tips & Tricks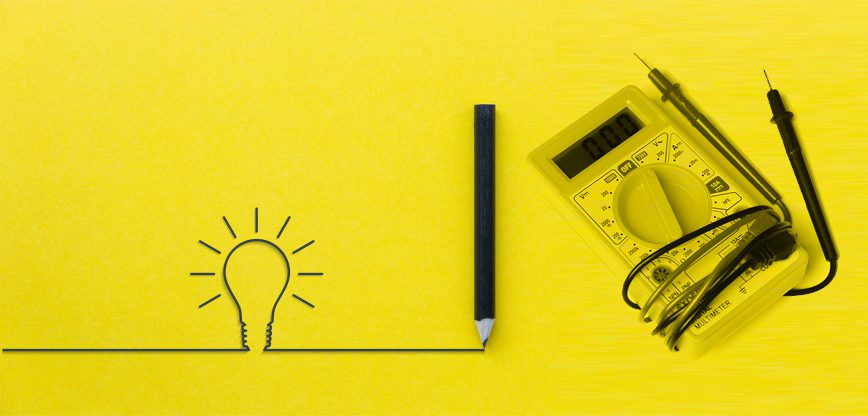 1. Switch to Natural light
Open that window up and let the natural light come. Into your house. Moreover, this will save you some light bill and give you that Vitamin-D. By switching to natural light, you can collect from 3-5% annually on your statement.
2. Unplug unused electrical devices
This method help to save that electric leakage that goes to these devices. This isn't. much but when there are more devices this adds up to the bill.
3. Use your AC efficiently
Hit that auto mode and let your room be cozy. Also, you can use power saver options to save extra bucks. The power saver option turns off the AC when reaching a suitable temperature.
4. Hand dry your clothes
Driers take a lot of electricity. You can hand dry your clothes to save up on that bit. Also, this can be a small light exercise to add to your routine. This will help you save a bit from your bill as well
5. Put a dry towel in your dryer
If you don't want to hand dry your clothes, use a dry cloth instead. This will soak all the water from your clothes. Moreover, this will save you time as well as money.
6. Ditch the desktop computer
PCs consume a lot of power in the form of electricity. You can quickly get a laptop for your daily needs. The laptop is easy to carry and is mobile. So we can easily travel with them as well
7. Use earthen pots
They are a great way to get fresh and cold water for your daily needs. They don't use any electricity and gibes naturally cold water. Also, you will open the refrigerator less when you have an earthen pot. Eventually, this will save you some extra bucks on that bill.
Conclusion
We can save up on that bill if we wish to make specific changes around us. Also it not impossible to save money on the boll. However, you should not avoid using your appliances to save the bill. That will disturb your daily lifestyle and hence your life. Additionally, you can make these simple changes to your home and save a lot annually on the bill. We would love to know your feedback on this too. If you have any other cool ways to save some energy, let us know in the comment section below.