If you think packing all the items into boxes is hard work – wait until you have to move more oversized items such as your fridge, laundry machine, or stove. These items require special skills and equipment, and moving them incorrectly can lead to damage to your floor. And it is essential to avoid scratches both in your old and new house. Additional repair costs and stress are not something you need in the middle of the moving process. For that reason, let's take a look at some safety tips on how to move major appliances without damaging your floor.
Safety first
Moving bulky items around is not only about damaging floors or other things. It's about protecting yourself from severe injuries. Heavy objects are very tricky to relocate, so it's necessary to know proper lifting techniques and have all the necessary tools to help you out. And this article is going to help you reach the maximum safety – both for your floors and yourself.
Get some help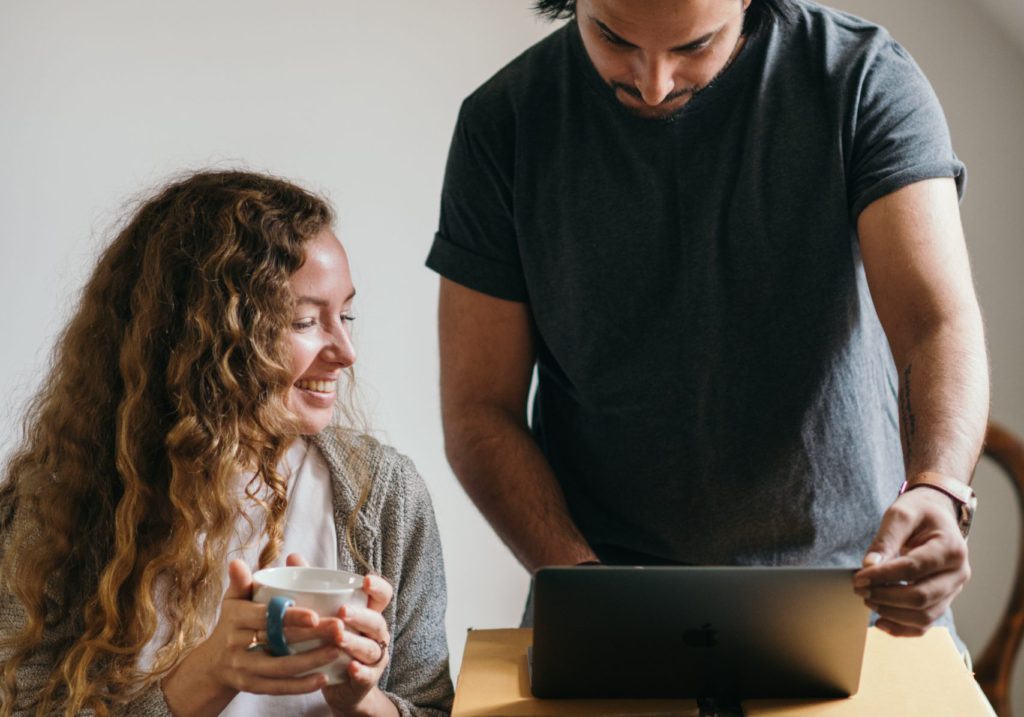 It's important not to do this on your own. It's best to hire professional movers to do the work. Kitchen appliances are heavy and tricky to lift and carry, which is why experts are the best ones to do this job. They know all the techniques appropriate for every type of heavy object. Also, they've got all the necessary equipment to move these objects safely. If you decide to do this on your own – ask some friends or relatives to help you out. If possible, ask those who have experience with this kind of moving task.
Have a plan
As you can't simply lift and relocate appliances, it is necessary to have a plan and prepare for this task. Firstly, take all the measurements. It will ensure your appliances can go through all the doors and fit in your new kitchen and bathroom.
Next, it's time to pack your kitchen for the move. There are some essential steps to take to prepare for an easy transfer of your kitchen – remove unnecessary items, empty the cabinets, and secure the doors. Doors of cabinets, fridges, and ovens can open during transport, so it's best to secure them for maximum safety. Also, removing the contents from your appliances will make them lighter, which means less risk to your floors. Remove the food from your fridge, but also glass shelves, trays, etc. And it may go without saying, but don't forget to defrost your fridge before the move.
Once your kitchen is all ready, you can plan which appliances go first and think of the most logical order of moving them to another room or your new home.
Clean the floors thoroughly
Another usually underestimated step is cleaning the floors before moving heavy objects over them. Any dirt or dust will create friction against anything that touches the floor, which leads to possible damage. A dirty floor usually becomes a damaged floor. Make sure you avoid this by thoroughly cleaning your floors with appropriate cleaning supplies.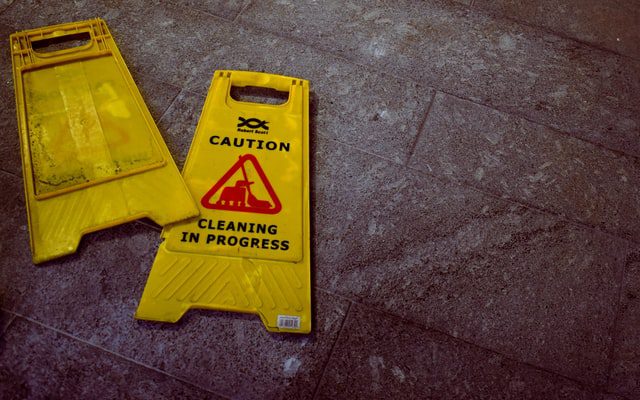 Get a dolly
Once you need to move major appliances, a dolly becomes your new best friend. Don't think you can drag heavy items across the floors without damaging them. This technique will undoubtedly leave traces, so it's best to avoid it. Luckily, the solution comes with a dolly. Place the appliance onto this little helper and protect your floors and back while moving heavy objects from or into your home. However, don't forget to use a dolly with rubber wheels instead of metal because the latter ones can easily damage your floors.
Get other tools to move major appliances easily
Apart from a dolly, several other tools can assist you with moving heavy objects without damaging your floor. Consider getting the following:
a dolly designed for stairs – this kind of dolly has rotating wheels which make it perfect for carrying heavy items up and down the stairs;
floor guides – these are critical as they act as protectors to your floors. However, you can use pieces of an old carpet to help you pull an object across the floor with zero damage;
modern air lifters – modern devices use air to lift a heavy object and let you move it without causing any damage to your floors. They are an excellent investment for those who move frequently or have many things to relocate.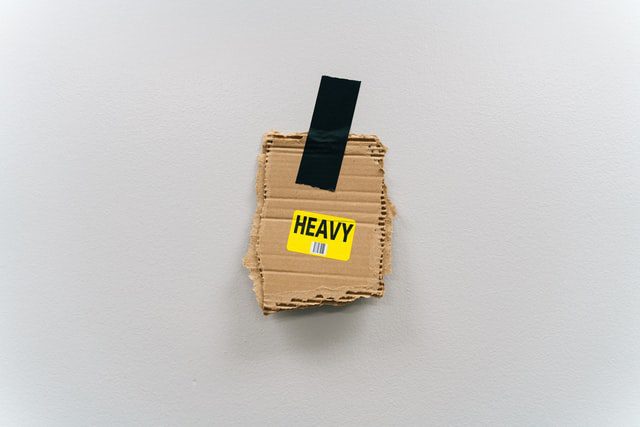 Avoid pivoting
The most common technique people use to move heavy objects is pivoting. However, this movement is hazardous for your floors, especially vinyl ones. Appliances feet can grind into the floors creating damage you can't fix that easily. This is the reason to avoid pivoting movements as much as possible.
Protect your floors on your moving day
Moving house includes moving heavy appliances and all other items such as furniture and moving boxes. Also, as you, your friends, or movers will come in and out of the hose, it's best to do everything you can to protect your floors:
use cardboard to cover the floors
leave doormats or old rugs and carpets for additional protection
old blankets are another way to avoid scratching
use shoe covers for sensitive floors and provide them for everyone participating in your moving day.
Is it possible to go scratch-free?
It is possible to move major appliances easily without damaging your floor. It's essential to give yourself time to plan this process, get all the necessary tools, and invite someone to help you out. Rushing it will only lead to damage and injury, which is why you should always take your time with complex tasks such as this one. And finally, always insist on the safety and health of those carrying the objects – it is the most crucial aspect of every move.