When you settle in any new place, home appliances are something that you don't buy in a moment. After a lot of groundwork, looking on websites and inquiring at local shops, you finally decide on one, especially large appliances. If you're from a middle-class family, you always prefer top-class quality but within your budget, yet you spend a hefty amount on buying them. So you obviously would want them to perform well for a long time, at least 8-10 years. In this digital era, you can easily get what you need in just a few clicks or taps. We are listing the list of home appliances that you need in your daily life.
Television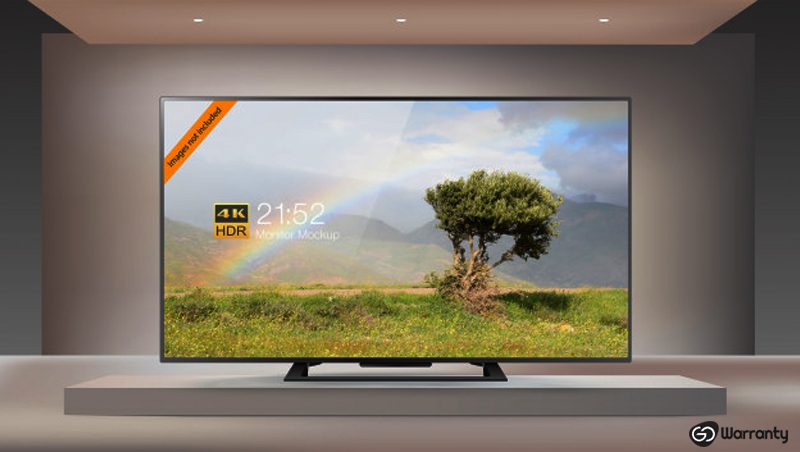 Nowadays, television is being the best source of entertainment for every age. Most of the televisions come with a brand warranty for approx 2 or 3 years, and most of the issue occurs after the second or third year and you might not know who to call or where you can take it for repair. And in return, you won't just end up buzzing customer care so many times, but you'll also end up running and spending quite a bit on it.
The most common issues people face after the brand warranty is a problem in the display screen, sound failure, power button failure etc.
Repairing of television can be quite expensive, no matter how small the issue is. Instead of this, it's better to purchase an extended warranty plan, which is a complete replica of the manufacturer's warranty for an extended period. That too, at a reasonable price – just 5% to 10% of the cost of your TV, depending on the coverage term.
Refrigerator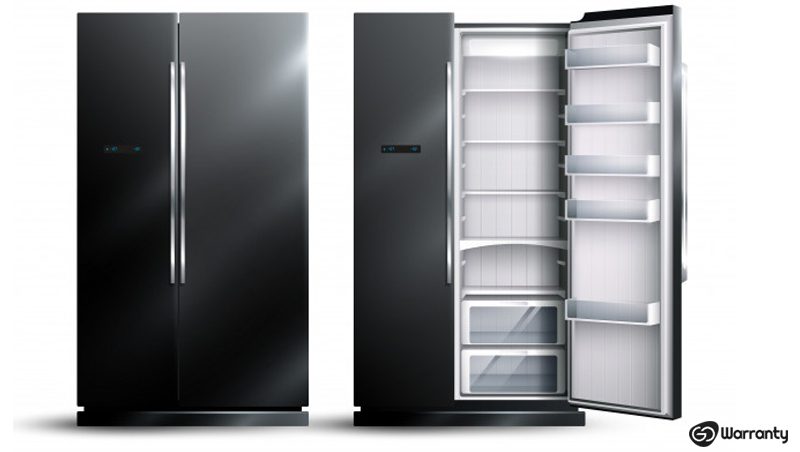 Having a refrigerator at home is quite beneficial, no matter what the climate is outside, your refrigerator needs to be perfectly cool as it is constantly at work keeping your food cold and safe to eat. But to keep your refrigerator running efficiently, you must maintain it well. This will not just help keep your food fresh but will also help you save money on your electricity bills and save you from unexpected repair costs. And you would want to have the best refrigerator for you while purchasing.
There are a few things that should be considered before buying it, especially you should research the best brands of the refrigerator that are accessible in the market. The lifespan of a refrigerator is usually about 10-14 years, so just 3 to 4 years of manufacturer's warranty is not sufficient. Repairing a refrigerator is also quite expensive, whether it is a failure of the valve, temperature adjustment malfunction, cooling issue or anything else, it can cost nearly 20%-30% of the price of your actual amount of refrigerator every single time it breaks down.
Extended Peace of Mind
Enjoy your gadgets and appliances for longer
Air Conditioner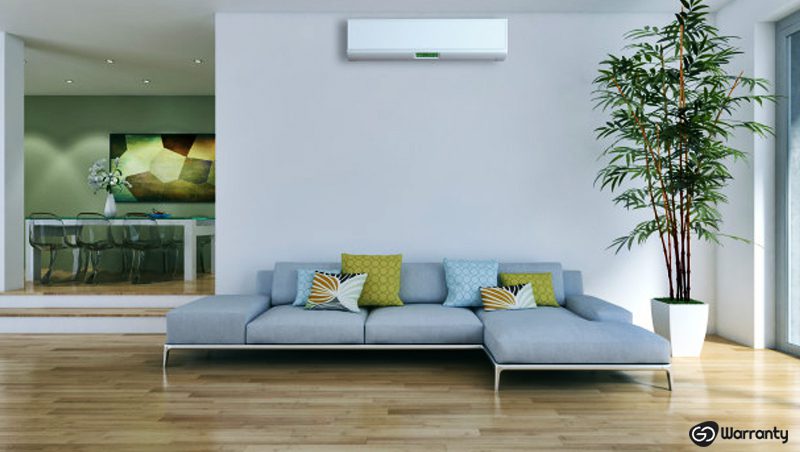 The air conditioner is considered as the most useful appliance during summers. They don't break down frequently and also come with a standard warranty.
But when they do, repairing can burn a hole in your pocket very easily as it is very costly. After the manufacturer's 1 to 2 years of warranty, the number of complaints reported by consumers over the years has been about the blower issue, display failure, compressor malfunction etc.
Yet you can easily repair it by professional technicians from the brand authorised service centre and at a minimum fee, if you consider buying the extended warranty plan while purchasing your A.C. It also provides you with preventive maintenance during your usage just to ensure that your appliance is working well or not during the season.
Washing Machine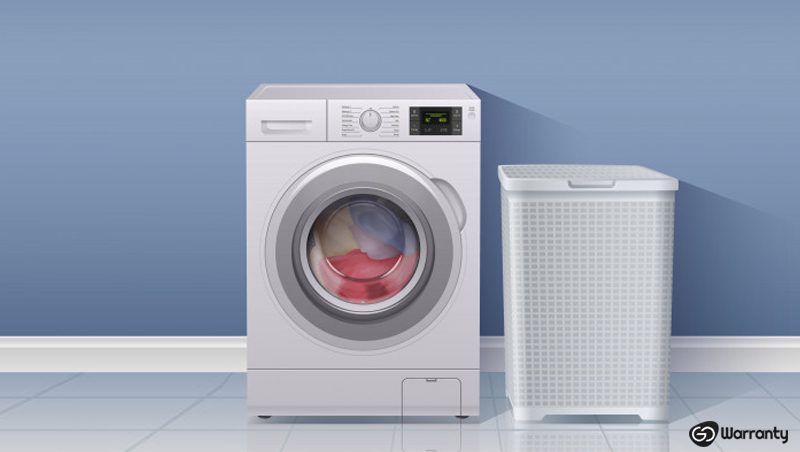 As laundry work is a time-consuming task and no one is free enough to do that, so with the arrival of innovative technology, you can easily do that in very less time and you shouldn't be wasting your valuable time washing your clothes.
Talking about the best washing machines, you prefer the top-class quality which stays for long. Now, the issue with this appliance is that it can cost you over 50% of the price of your washing machine when you repair it. Also, if the parts are unavailable then there is nothing worse than that. These repairs can easily ruin the lifespan of the washing machine if it's not fixed by a professional.
The most common issue found in the washing machine is the motor or drum. But it can also have control panel/circuit malfunctions, gearbox failure and sensor failures to name a few.
To fix these issues, you need a brand-qualified technician who can identify the exact problem and repair it.