Wow, what a tie! On one side, Apple has entered the Indian market with the launch of its e-store. And on the other hand, Samsung has launched unpacked for everyone. After the fantastic launch of Samsung unpacked, the company has come up with an all-new Fan Edition. Samsung Galaxy S20 Fan Edition launched at the Galaxy Unpacked for Every Fan event which was held on September 23.
FE Launch
The all-new Samsung Galaxy S20 Fan Edition 5G is expected to feature a 6.50-inch screen size. Additional to this, it has come up with an AMOLED display with a 120Hz refresh rate. Additionally, it will have a screen resolution of 1080×2400 pixels at an aspect ratio of 20:9.
Apart from this, the reports suggest that an octa-core Qualcomm Snapdragon 865 processor will power the phone. The device will be available in variants of 8GB and 6GB of RAM with 128GB of internal storage. Don't you think so this is amazing?
The smartphone is likely to have a 4,500 mAh battery powered by Samsung's 25W USB-C fast-charging feature. Last but not least, it will also have live photos. The Galaxy S20 and the Galaxy S20 Fan edition is rumored to come with a triple-camera setup at the rear panel with a 12MP primary sensor. On the front, it is most likely to provide a 32MP camera.
Colors
As per leaks circulating on the web, the Samsung Galaxy S20 FE 5G will be priced at INR 55,100. And like Apple, Samsung has launched a range of colour options for every individual. The device will be available in colours like Navy Blue, Lavender, Red, Orange, and Mint. Along with this, who does not love to have a spotlight in their hand? When you have different colors to play with, you can simply go to the store and buy your favorite one.
Social Media Curiosity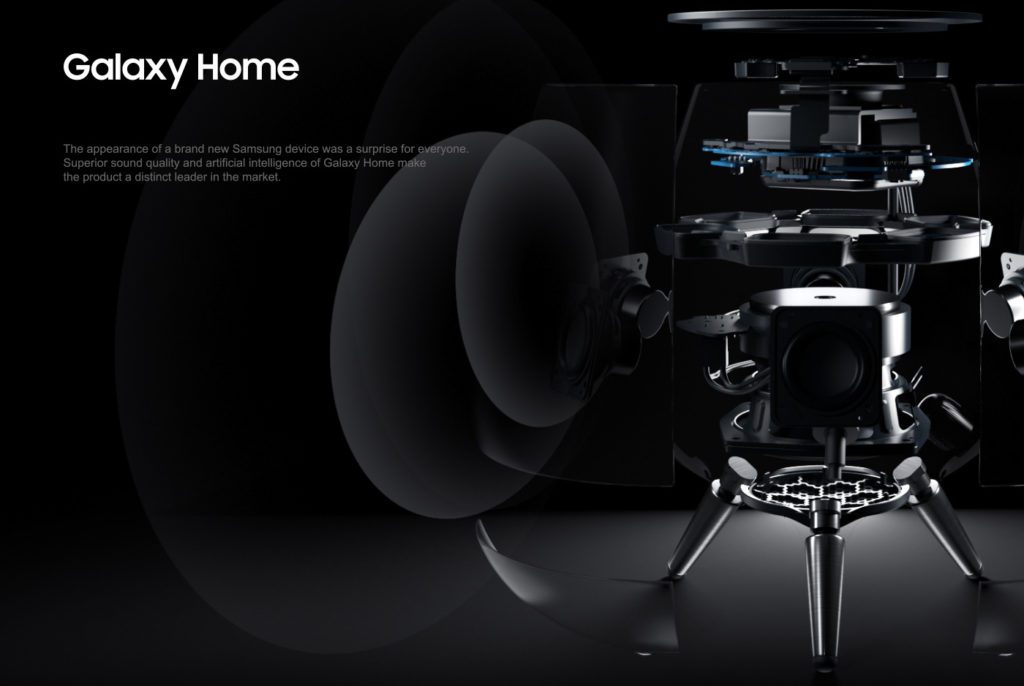 For the launch of this special fan edition, Samsung's marketing strategy was on point. The company conducted polls on Twitter with the colours of their new phones, asking their customers which colour suits their requirements. After the launch event, Samsung then tweeted that there is a colour for every individual. Great, marketing strategy isn't it?
Public polling provides highly accurate data as opposed to the expensive traditional surveys. By public polling, the company tried to generate a conversation about the launch and its colours. A well-planned strategy. Customers are engaged and loving the new colours and features provided by Samsung. The event on September 23, targetted it's fans and the message was clear through the event tagline.
Samsung or Apple, which one is better?
The competition has been stiff between Apple and Samsung for years. 23rd September was a remarkable date for the industry as the two tech-giants held major events that day. Apple launched it's first e-store in India, leaving a footprint, while Samsung launched the Samsung Galaxy S20 Fan edition.
So far, Apple has sold products in India through 3rd party retail stores, while Samsung had its official stores in India for years. While Apple can provide online service and customer support, Samsung has already created a personal experience for its customers. Samsung's greatest strength was its ability to manufacture superior hardware, faster than any of its competitors, through its vast, strict, top-down management system and its prominent supply chain. It's still worth seeing which company will have a stronger foothold in the market.
Leveraging the popularity of k-drama
Samsung is a Korean based company, so why not rope in a Korean actor as its brand ambassador? Indeed speculation is growing about Samsung Electronics possibly teaming up with global sensation BTS for the tech giant's latest Galaxy devices.
At the Samsung Galaxy Unpacked 2020 event held at the Palace Fine Arts in San Francisco, a member of the "Seven-piece group" made a surprise appearance in a presentation video of the latest Galaxy phones, including the flagship Galaxy S20.
CONCLUSION
We all know Samsung is one of the best brands. And after launching S20 with so many unique colors, it's going to win the market. Now, it is worth seeing the war between Apple and Samsung. Currently, it's the most-awaited launch, but who knows what surprises Apple has for its customers in October?