With the start of the festive season, which will last till the end of the calendar year, friends and family begin looking for something special and useful for their near and dear ones. Unfortunately, finding the right gift that fits the receiver's needs and the giver's budget can become quite confusing.
To make your gift shopping easier, in this blog, we have come up with three electronic home essentials that you can gift to your loved ones this festive season.
Vacuum Cleaner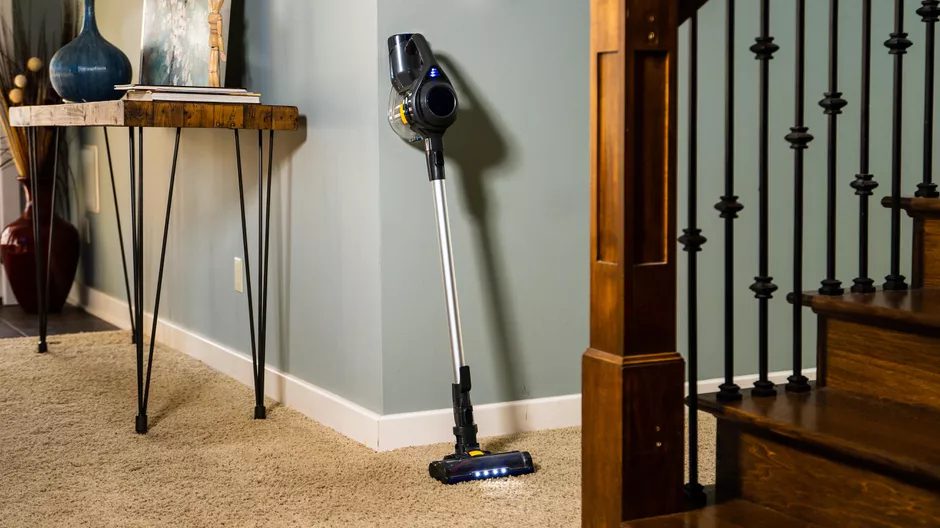 Cleaning houses has become a hectic job these days as many homes struggle to find a suitable domestic maid. With the rising level of pollution due to dust keeping our homes clean and dust-free has become a challenge in itself.
A vacuum cleaner would be the best choice to tackle this home condition. If you are considering buying one, getting a wet and dry vacuum cleaner would be a good choice, as it would help you clean the dirt and be used for mopping the floor. However, do keep in mind a couple of key points while choosing a vacuum clear; the build quality of the product and power efficiency. Below are a few features to consider.
Strong suction: 200 Air Watt and a vacuum of 20 KPa is considered ideal.
Dust bag Capacity: The total capacity of 15 Liters with a Three Liters dust bag allows for a hassle-free cleaning as one does not have to empty the dust bag frequently. Multi-surface application: Can be used on tiles, wooden floors, rugs, carpets, sofas, fabric upholstery and more
Movement: Handle and wheels for easy movement and 360° rotation Protection: Equipped with BIS plug and cable for extra safety and thermostat function to protect from overheating.
Security Cameras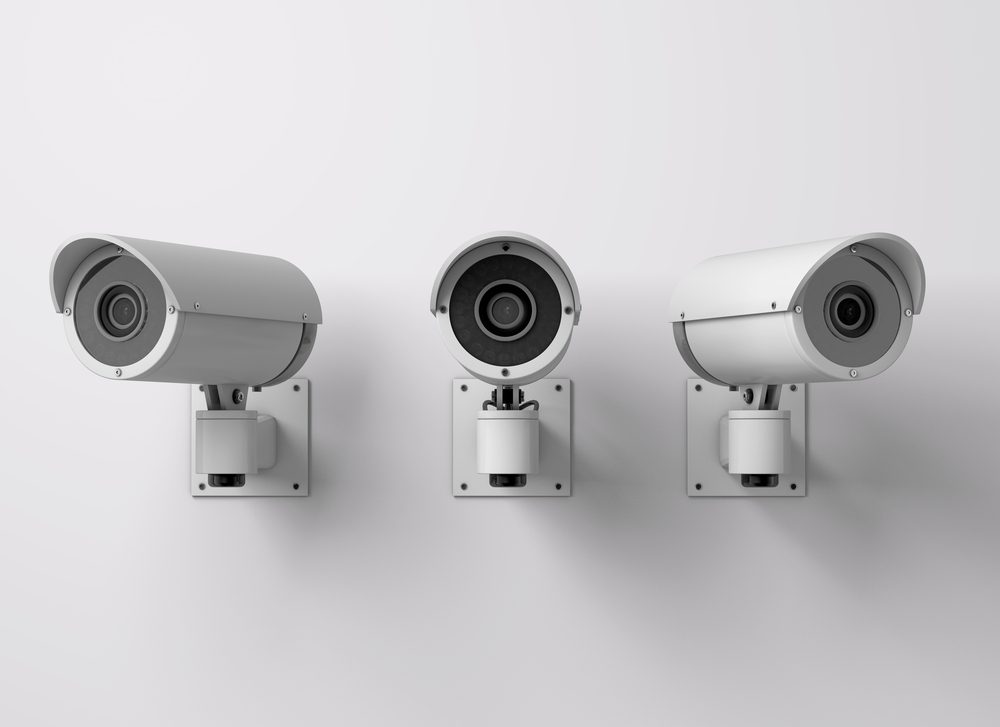 Security is no more limited to a few rich and famous. "Be safe" is the new blessing usually passed -on among friends & family over voice and chat communication. Technology has come to the rescue of commoners with devices that monitor and records events as they happen in day-to-day life. And, domestic and industrial security cameras are at the forefront of vigilance. Thus, a security camera with alarm, face recognition can be the best choice to gift to your near and dear ones. Who does want their own to be safe!
Today security cameras are advanced, and they come with threat alarm, face recognition, and remote monitoring over the internet. In recent days, many crimes and inhuman treatment have been caught due to hidden security cameras. While looking for a camera, you need to make sure that it is waterproof and won't get damaged after installing outdoors.

Check for the following things:
Weather Resistant IP65: The camera works in all kinds of weather conditions like rain, dust, snow or sun.
Intruder Alarm System: Advanced AI capabilities that can smartly detect & notify whenever a person is detected
24×7 LIVE REMOTE MONITORING with 1080p FHD Camera you view with crystal clear quality. As these cameras can be connected over the internet, users can monitor live feed remotely.
Data Storage: One can opt for a security solution with a data storage capacity of up to 128GB SD Card Storage support. Typically it could range from one week to one month of recorded data can be storage.
Privacy: With AES 128 Encryption and cloud storage based in India, your private home moments stay private to you only.
For the device to work smoothly, WiFi with the below-mentioned specs is required -2.4Ghz WiFi (802.11/b/g/n) network, Greater than 2Mbps network upload speed and RSSI strength greater than -50dBm.
Smart Speaker

Smart speakers are gaining in popularity, especially with the advent of Siri and Alexa in our homes.
Modern-day smart spears have got it all handled, from playing favourite music to turning lights switched ON/OFF. A perfect choice when it comes to gifting. Smart speakers not only add value to homes where they are kept and make life a lot easier. Imagine going out and forgetting to turn off your lights, but now you can do it remotely from anywhere, just bypassing instruction via a smart speaker.
As smart speakers are connected over the internet, it also acts like the intelligent friend or companion whom you can ask anything from brilliant to most silly thing.
If planning to buy the best smart speaker, Amazon Alexa, Google Home, Apple Homepage, and MI smart speaker can be the best options to consider from.
Before buying a smart speaker, look that it-
Distance should matter: It can be operated by voice – even from a distance.
Hands-free music control: Stream songs in your preferred language from Amazon Prime Music, Spotify, JioSaavn, Gaana, or Apple Music
Versatile usage: Use it as a standalone speaker or connect it to other speakers/headphones to enjoy audio on your favourite devices. Or pair your phone with Echo Dot and use it as a Bluetooth speaker
Get started with Smart home: It is simple to make your home smart and use voice to control lights. Extend this experience to other appliances like ACs, TVs, geysers using smart plugs (to be purchased separately)
Electronic goods generally come with one year of warranty, but some issues start appearing after one to two years of use, as in most electronics. So it would be great to get an extended warranty for the product that would keep it secure for a longer period.