Extended warranties are here to stay! At the same time, a lot of people are opting for such warranties to save money. However, a few others are not comfortable investing in them due to preconceived notions. Usually, a manufacturer will offer a warranty for a maximum of one year. Afterwards, they will not claim responsibility in the event of a unit breaking down. They will only provide you with repair service if there is an extended warranty.
Let's debunk some myths regarding extended warranties!
Extended Warranties are limited and inflexible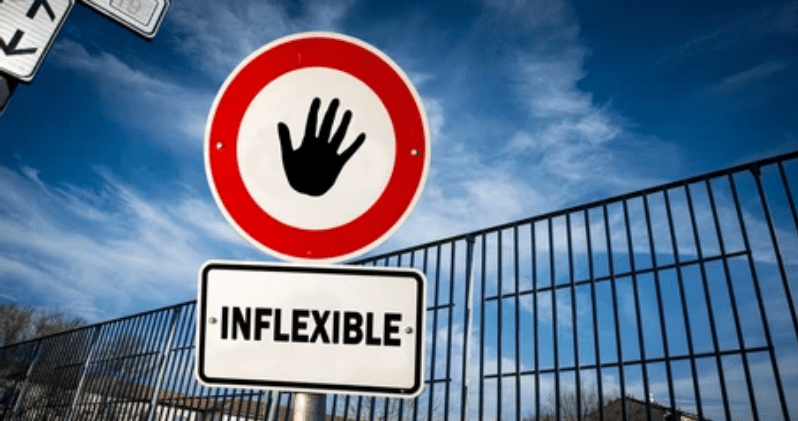 Extended warranties are available for all types of appliances, prices and plan durations.
You can purchase an extended warranty for an Electric Fan, an Audio System, a Vacuum Cleaner, a Fitness Tracker, a Juicer or even a Projector. Additionally, you can opt for a one, two, three, four or five-year option. There is a warranty available for almost all brands purchased in India.
Waste of money and a scam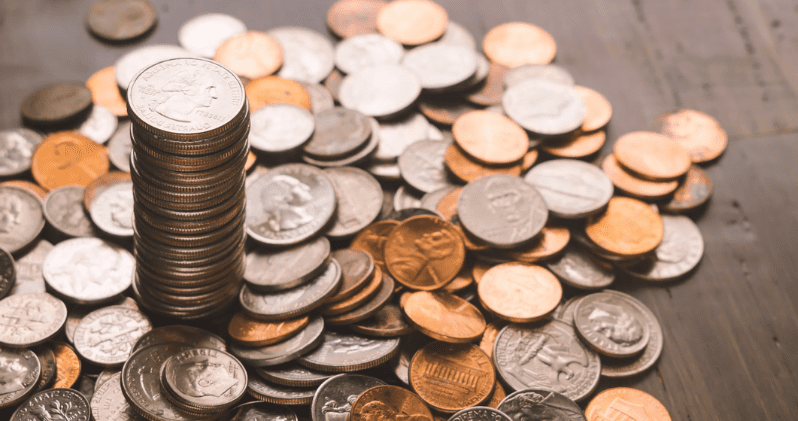 Truly, a lot of people believe extended warranties are not a good investment. This cannot be far from the truth! In fact, once the manufacturer's warranty ends a customer will end up blowing a lot of money on repair and maintenance of these appliances. One realises that an extended warranty would have cost way less.
For instance, you purchased an expensive refrigerator worth Rs 1.5 lakhs. Then, replacing a part cost you another Rs 25,000. In case, you have an extended warranty, replacing the part might have cost half which is the purchase price of the warranty. Many energy-efficient machines contain parts that break down easily. Hence, after-sales service, maintenance and repair can turn out to be costly.
Therefore, extended warranties make a lot of sense, especially in the case of large appliances.
Extended warranties are inconvenient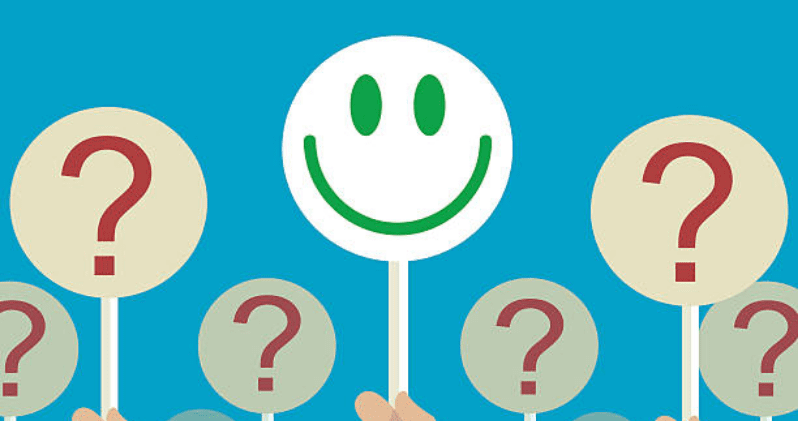 Of course, this statement does not make sense. Warranties make your life much easier. Without a warranty, you will have a lot of headaches with appliances. First, your appliance will stop working so you will have to get in touch with the repairs team. Then, the after-sales team will take ages to fix your product. On top of that, you will spend a lot of time following up with the company's authorised service centre. Lastly, you will pay a bomb to fix your washing machine. This entire process is unavoidable if you have an extended warranty.
Thus, you get free at-home service and a cover for malfunctions and breakdowns. There is guaranteed repair and replacement. If repairs are not done in time, then a free replacement. So how is this not convenient?
Manufacturer's warranty is more than enough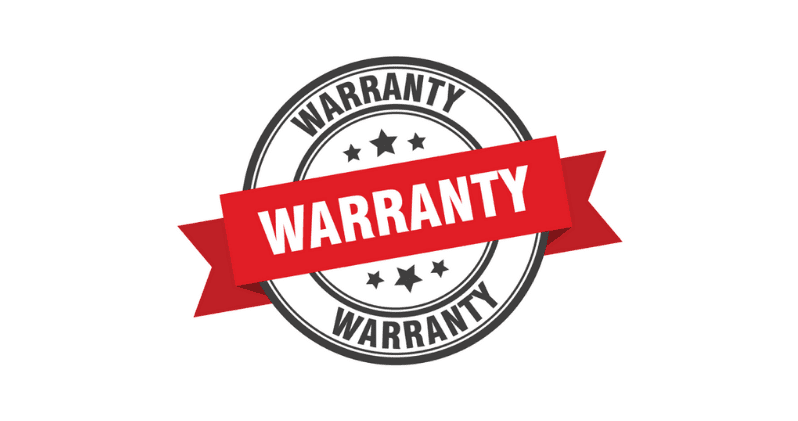 Not true at all. In fact, an extended warranty will let you rest easy.
First and foremost, you are safe against manufacturing defects for way more years with an extended warranty, in comparison to a manufacturer one.
Besides, you will save a lot of money in the long run. Commonly, an extended warranty only costs around 5-7% of a product's purchase price. Hence, this is a small price to pay against very expensive repair costs which can go up to 80% of the appliance's price. You will have to consider the long term advantages of these warranties.
Lastly, there are special doorstep services with extended warranties. There is an assurance given that the product is repaired by an authorised technician at home. In case, the product shifts to a workshop for repair, then the transportation cost is borne by them. Furthermore, the company replaces the product if it is not fixed within 14 days. Another advantage is free preventive maintenance checks in some extended warranties. Sounds like a fascinating deal!
To conclude, extended warranties are worthwhile. All the myths around them just don't hold. So, go get an extended warranty and make your life easier!