These are the best room heater for you. Winters can be pretty rough, especially in the areas which experience low temperatures. This article provides you with a list of amazing room heater options. To keep you warm in your home. Their features, merits, demerits, usage, etc. Keep following the article so that you don't miss these amazing room heaters of 2020.
Orpat OEH Heater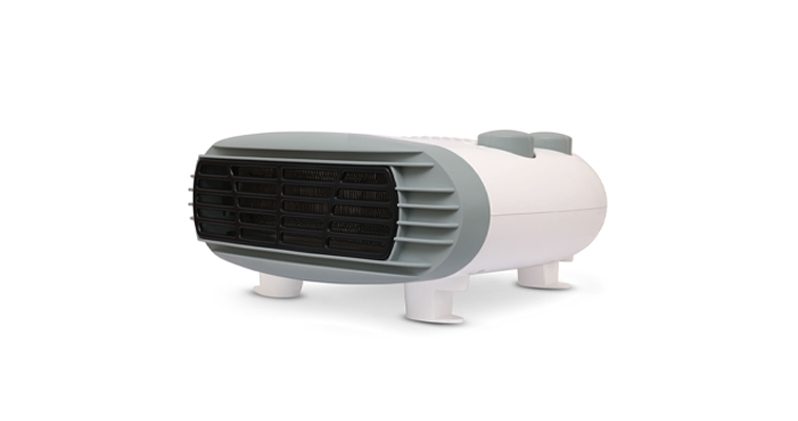 If one wants to buy a heater for a small room. Then obviously Orpat heater always comes into consideration. This heater is small which takes up minimal space in the room. Its portability makes it even more compatible for house purposes. Safety is always the first priority so it comes with automatic cutoff when overheated and another one is thermal cut off. Additionally, It has the safety grill which keeps the children safe. ORPAT OEH comprises of 2 power settings which are as follows
It can heat up your room around 250 sq. ft in size. This heater is not the only in-home market but also it is recognized internationally. It has a very sleek and elegant design which is competitive in the market. If you don't feel like using a heater at any moment so it can also be converted into a fan. It is quite durable and reliable.
Lasko 754200 Heater
This heater comes with adjustable thermostate.it is designed to fit anywhere and everywhere. It takes up less space. This model is perfect for a small room.
This heater comes with two heat settings.
This heater can heat up to 300 sq. ft area. It has automatic overheat protection. You can control your heat setting. LASKO 754200 is a heater cum fan. Heaters are not generally energy efficient; they definitely add up to your electricity bill. Best way to use the heaters is to maintain them between high and low setting. To geta medium temperature. Moreover, This heater is portable, so now you can move it anywhere in the house. Due to its slim and sleek design, it also fits in less space. So, it is considered one of the best heaters for small rooms.
Havells OFR 11FIN Oil Filled Room Heater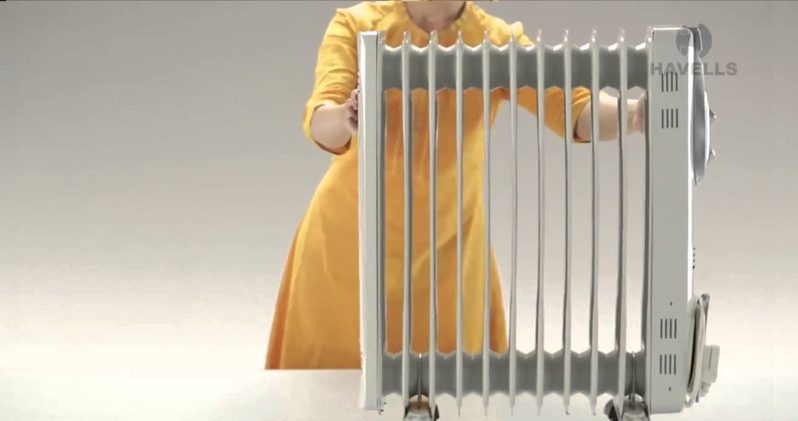 This product is launched by Havells. This room heater spreads uniform heat in the room without consuming much electricity. It is featured with 11 fin auto revolving fans which provide it wide-angle. it has thermostatic heat control.
Havells OFR heater comes with 3 power settings which are as follows:
1000 watts
1500 watts
2500 watts
And additional 400 watts for heater and fan.
Furthermore, this Heater is designed for easy to use and it heats your room in a few minutes. It is very important to make sure that electrical appliances come with safety Havells OFR heater consists of tilt on the switch which makes it safe. as soon as you tilt the heater, it will automatically switch off. This heater is quite sleek and doesn't eat up much space in your room.
Usha OFR 3509F
Usha OFR heater comprises of 9 fins, which are adjustable just the way you want it. This Usha brand heater comes with thermostatic heating. maintained at low, mid or high range. Heaters should be easy to handle.it comes with handles and wheels, which let you take this anywhere you want it. It has a power setting of 2300 watts. Its stainless-steel body gives an amazing look to it. It has an amazing automatic overheat protection system. Which indicates if the product is heating too much and ensures your safety.
If we talk about the merits
Oiled filled heater so it consumes less amount of electricity.
Oiled filed radiator
Auto revolving heater
Overheat protection
Tip-over switch.
This is an amazing choice for small room. Compact and coinvent.
Bajaj Majesty RX11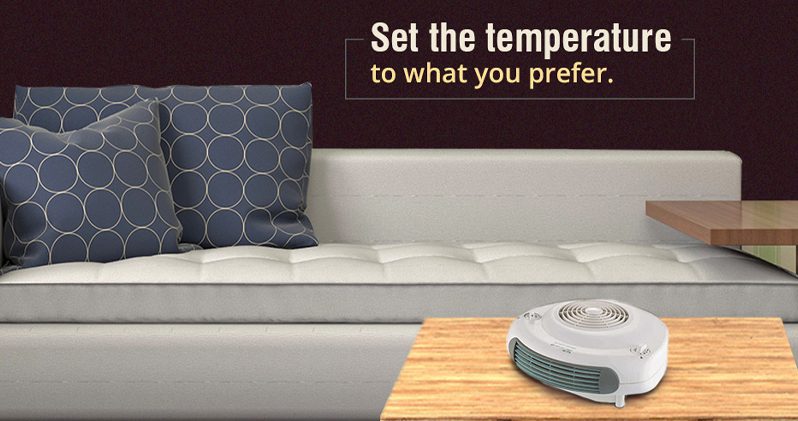 This heater comes with a multi safety system. Which makes it safe to use around kills. Adjustable and adjustable thermostats. If you don't want much heat so it has features of switching from heater to a fan. As far as the safety concern of people. It comes with overheat protection, which means it shut off automatically when to detect overheating. Triple safety assurance makes it even more likeable.
Thermostatic, Auto thermal shutoff, Thermal fuse are three features which protect you from burning. And how can we forget cool-touch housing which saves s you from hot burns.
Power settings are as follows
Now no problem of sitting at a particular angle. It comes with a wide coverage of the horizontal and vertical area, to heat up the room to its fullest. It is built in such a way that it is easy to move from one place to another. Comparatively, it is cost-effective and winter bearable.
Conclusion
Freezing cold winter is blowing our minds away. So, it is good to consider the heater to keep you safe and warm. In this article, very important details are mentioned. Which will provide you a good sense of buying a heater.
let us know in the comment section below which heater is best for your house and which one you think is more reliable.