If there's any indication that we're currently living in the futuristic ideal of our ancestors, it's smart home technology.
Today, we can turn on everything in our home without even lifting a finger. Whether you want to turn on the lights, see who's at the door, or have your floors cleaned, there are a ton of gadgets out there for you to choose from.
Here are ten smart home gadgets you should consider to make your home smarter and safer.
Smart Light Bulbs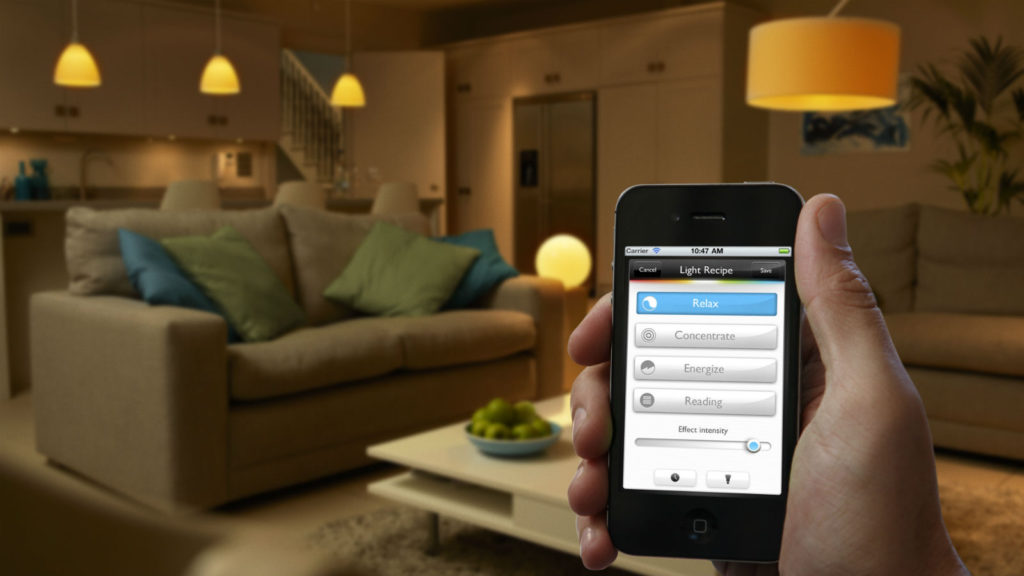 Smart light bulbs are perhaps the best introduction to smart home technology thanks to how simple they are to install and how convenient they are to use. Not only will they turn on at the command of your voice, but you can also select different colors and schedule lighting for different times of the day with just a click of a button on your phone.
Smart Speaker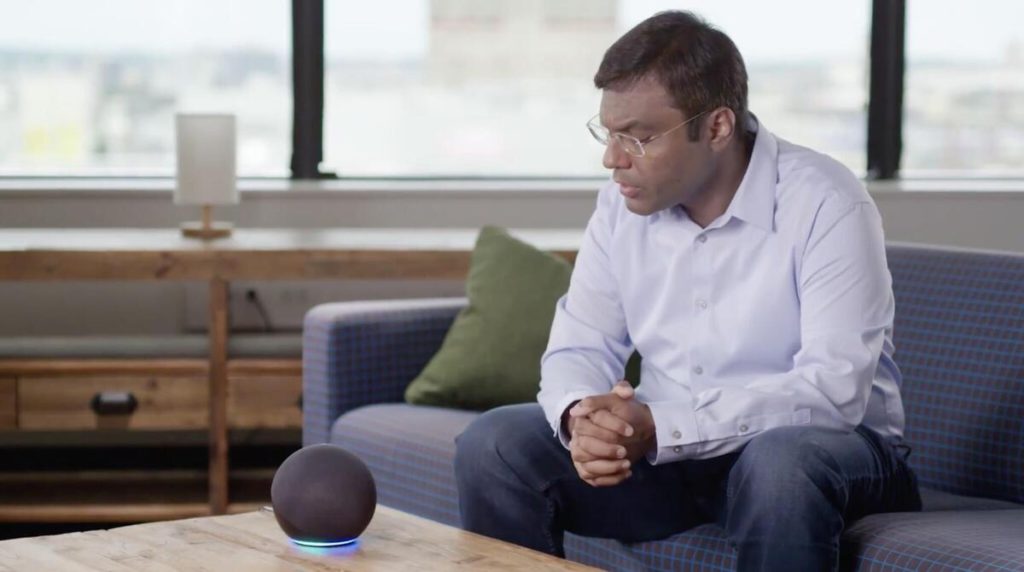 Smart speakers are one of the easiest ways to run your home, with gadgets like Alexa and Google Assistant changing the game when it comes to listening to music and controlling all the smart tech in your house.
While smart speakers are currently the most popular hub for controlling smart devices, smart displays are also turning into a popular alternative that provides the same benefits alongside a visual aid.
Home Security Camera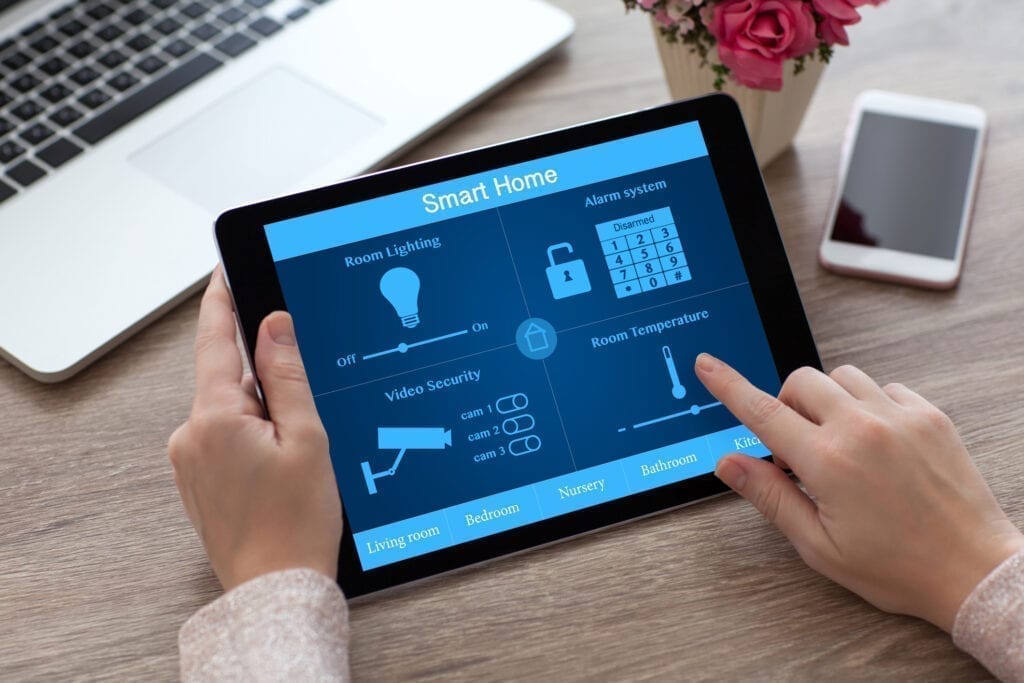 One of the best parts of smart home technology is its ability to keep us safer and feeling more secure in our homes. Security cameras have been around for a while, but today's cameras feature higher resolutions in color, built-in spotlights, alarms, and the ability to integrate it with the rest of your smart home kit.
Smart Light Switch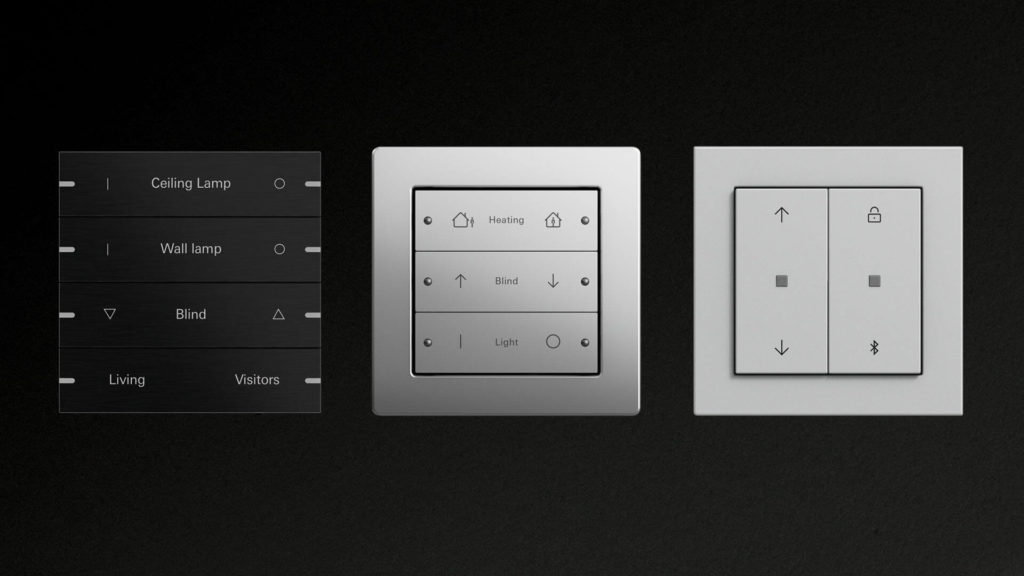 Installing a smart light switch gives you the option to control the lights from the wall switch like you're used to, but with added benefits like dimming or a pop-out remote that gives you easier manual control of the lights without having to install an app on your phone. Best of all, they'll work with existing light fixtures in your home that may not accommodate a smart bulb.
Video Doorbell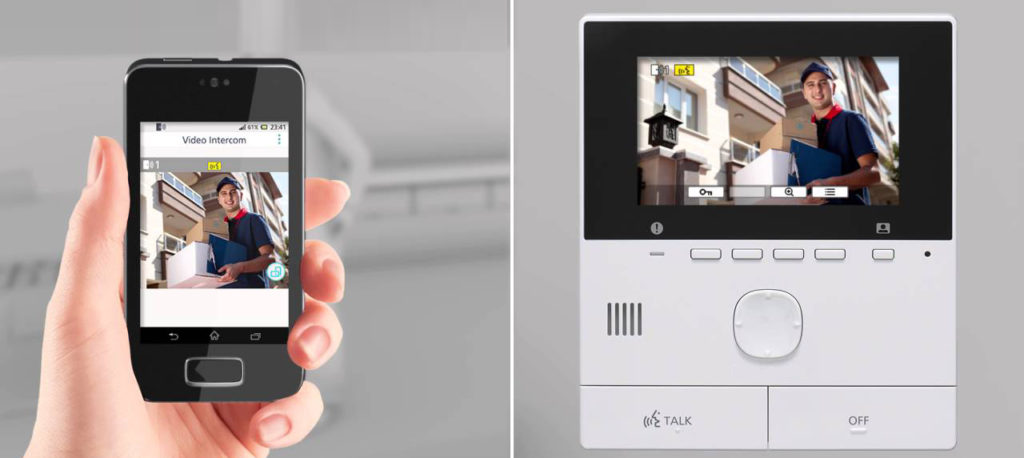 Video doorbells are another great piece of home security that anyone could want. It allows you to see who's outside your door without having to open it to check, and also comes with alarms and built-in microphones so you can have a two-way conversation with whoever's outside.
Smart Thermostat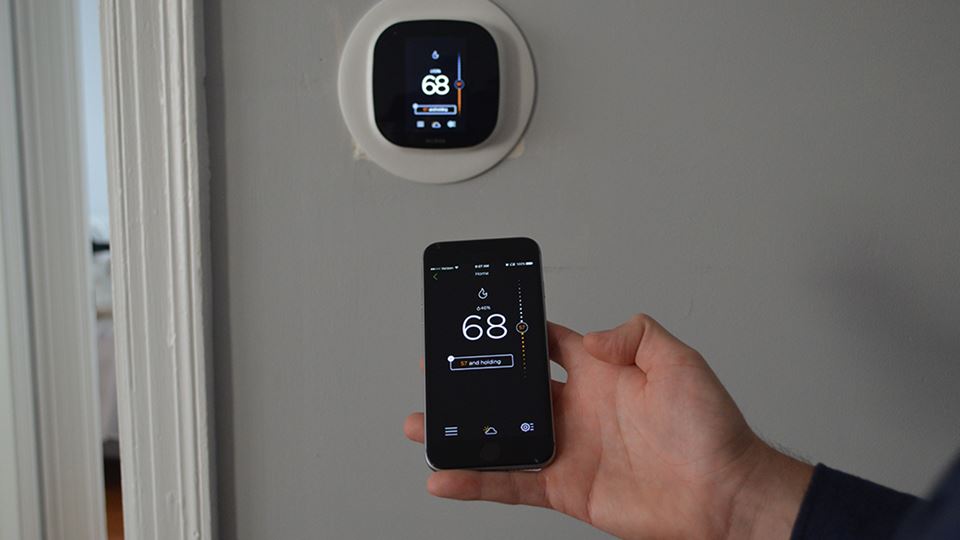 Having a smart thermostat means you'll never have to enter an ice-cold house ever again. Smart thermostats give you the ability to control your house's temperature remotely and are a great way to conserve energy and reduce the overall cost of your utility bills.
Smart Plug
Given that not all home appliances are smart and we can't all afford a completely smart home, smart plugs give us the opportunity to come close to it at a much more reasonable price. Smart plugs allow you to integrate non-smart appliances into your hub and can be turned on and off whenever you want them to.
Smart Lock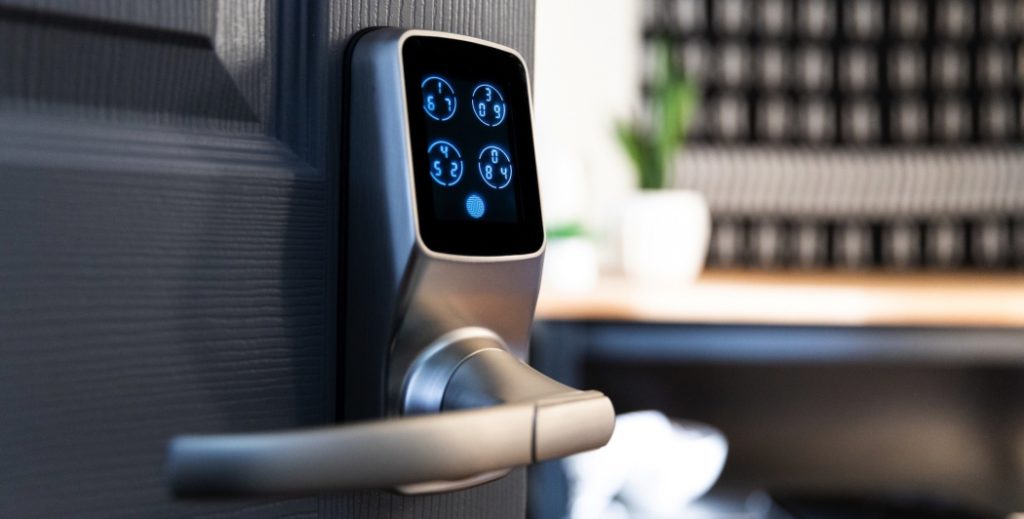 Smart locks are a great addition to your home security that allows you to lock and open different parts of your home from your phone. They can monitor who enters and leaves your house, and certain models can also provide special access and privileges to the family, friends, and staff you assign.
Robot Vacuum
You don't need to fuss over plugging in a giant, noisy vacuum and setting aside a day to clean your entire house anymore. Today's smart vacuums utilize sensors to move around your home and clean up without you having to lift a finger.
If you're wondering what vacuum is the best out there and for your home, check out this guide to find the right one for you. We recommend to opt for an extended protection tenure for your vacuum cleaner to ensure it keeps delivering the best of its performance.
Digital Assistant
With a house full of smart appliances, you're probably going to need a digital assistant to have a central hub from where you can control everything in your home.
The Amazon Alexa and Google Assistant are the most popular options out there given how compatible they are with most smart technologies in the market right now, and investing in one will make having a smart home truly the easiest and most seamless experience ever.
Essential Protection For Smart Home
Get extended protection for your smart home appliances and gadgets, so you can focus on what is important for you.
Final Note
With a growing selection of smart technology out there making life so much easier, it can be difficult to pinpoint where exactly you should start.
These ten smart home gadgets are some of the best places to begin, offering you convenience, security, and ease every single day.