You can now enable PS5 Dolby Vision compatibility for your Bravia TVs, despite Sony issuing software that locks ALLM on their televisions to always stay on Game mode. This enables you to enjoy greater frame rates with Dolby Vision, however, it does need some setup ahead of time.
On the 23rd of March, Sony published new firmware for the PS5 that makes ALLM essential on Sony televisions, preventing you from changing the image mode to anything other than Game. Most people are fine with it since they are unaware of what they are missing out on. Although it is not officially supported, consider swapping the HDMI signal format from Enhanced to Dolby Vision.
Prepare to be shocked because you can now make any game that runs at 30 or 60 frames per second appear like it runs at 120 frames per second, and you can even play at native 120 frames per second with Dolby Vision, a combo that is not often supported on Sony televisions.
On the Xbox One, you must select one or the other, and this will most likely be the same on the PS5 once official Dolby Vision compatibility is available.
Details
If you're afraid to attempt picture modes other than gaming. As I recommend, keep this in mind: The website Rtings.com assessed input latency with interpolation on a default image mode of the X900H, which has additional laggy settings, and they, not interpolation, are responsible for the majority of the 87.2ms lag. Samsung managed to offer a game option with interpolation. It has only 20ms of input lag, proving that what I'm stating is doable.
If you use my precise settings. You'll be able to see for yourself that there is no input latency at 60 frames per second. Also, only a little, playable lag at 30 frames per second. The only conditions are that you play a game with a consistent frame rate (nearly all console games with the exception of a few, such as Elden Ring) and that you disable motion blur and reduce sensitivity on both axes in the game options. The only players who should adhere to game mode are those who are used to spinning around not slowly. But fast and with unexpected movements in competitive multiplayer.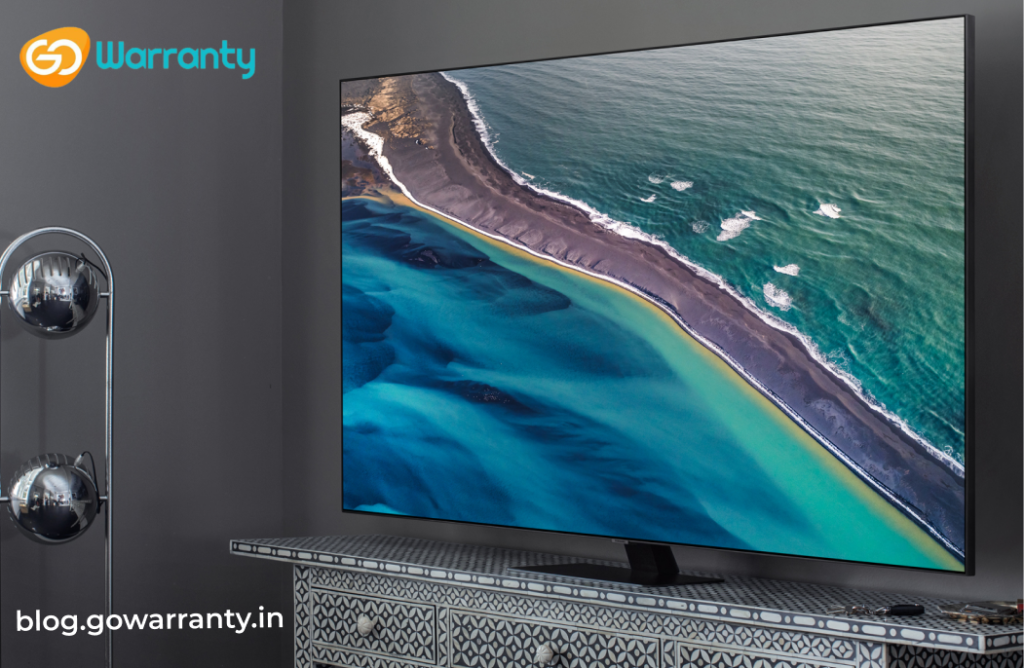 If you have a Series X, apply the changes at the conclusion of the video with Dolby vision enabled. Which is also notorious for being sluggish on Sony televisions due to the lack of a gaming mode. (A tiny correction on the Dolby vision bright mode for 30fps games. It is stated in the video that sharpness should be set to 50, but it is really better at 75.  Exactly as the non-Dolby vision standard image option, which is similar.)
Features of the PlayStation 5 are ideal
Auto HDR Tone Mapping
The HDR settings will be quickly optimized during your PS5 Dolby Vision first setup with Auto HDR Tone Mapping*. Individual BRAVIA TV models will be automatically recognized by the PS5.  Also, the optimal HDR setting for the TV will be selected. Even in high-contrast scenarios, you'll notice vital details and colors. Thanks to the optimized HDR tone mapping level for your BRAVIA display. In Gran Turismo 7, detailed items on the course are included. So, you know exactly how to make your next move. Both the PS5 Dolby Vision and the BRAVIA require software upgrades.
Auto Genre Picture Mode
BRAVIA XR televisions can tell if you're playing a game or viewing movies and programming. When you watch movies on the PS5 via a streaming service or from an Ultra HD Blu-ray disc. Auto Genre Picture Mode automatically switches your TV into Game Mode. It reduces input lag to make the action more responsive or Standard Mode. Which focuses on picture processing for a more expressive picture. Auto Genre Picture Mode will be accessible on PS5 Dolby Vision and BRAVIA TVs via future software upgrades.
Although it may be an eyesore and its futuristic-looking design may not appeal to everyone. The PS5's massive size guarantees that it is silent and cool when in use. The console may still be used vertically or horizontally. However, we wish it didn't require a stand when used on its side. More significantly, we're happy to announce that we haven't had any hardware difficulties since launch. Which is always a concern after the debut of a new platform.
However, just because you don't have one of the most up-to-date TVs. It doesn't mean you won't benefit from the PS5's significant horsepower. In both new and older games, you may still get astonishingly quick load times. Also, much-improved performance, and a higher degree of graphic quality.
The technology of PS5 Dolby Vision
Dolby Vision, according to the official website, is a description of:
Dolby Vision HDR technology enhances your entertainment with spectacular real-world graphics across all of your devices. From movies and games to viewing the in-home video. Without your eyesight, you can't tolerate the extremes. The revolutionary high-dynamic-range technology offers stunning color and contrast in continuous quality. It gives them across all of your entertainment, thanks to its targeted attention on every scene and every screen. We can see even more detail in dark and bright scenes. There will never be any compromise with our creators' objective.
As indicated in the training video. Using Dolby Vision in this manner allows you to play approved games at a fidelity. It isn't as simple as 120 frames-per-second (fps). Although, Sony has yet to enable the titles in this manner following the firmware upgrade. The method also minimizes input lag for 30 or 60 titles. It allows seasoned players to frag competitive multiplayer games to their maximum potential. This solution, according to Nikos, is only fully functional in games with steady frame rates. Elden Ring is now experiencing a lull, and you'll most certainly notice some slowness with this technique.
In case you were wondering about it, the PlayStation 5 DualSense controller was recently named the greatest controller of the year, as well as the competition winner for the Best Computer System Ever.