In the next few months, It is anticipated to release a new streaming gadget and an app that will allow consumers to play Microsoft's Xbox TV Pass titles on their smart TVs. Microsoft's Xbox TV streaming gadget and app will be available for internet-connected TVs. Also, can be used to play Xbox games via Xbox's Cloud Gaming Service. Also see: How to Take a Screenshot on a Windows 11 Computer. Microsoft had previously alluded to the two rumoured products.
appears to be taking its "Microsoft's Xbox TV Everywhere" effort quite seriously. It has made the decision to not wait for people to flock to Xbox. Instead, the company will package a number of services into the Microsoft's Xbox, single plug-and-play gadget.
Microsoft's Xbox Cloud Gaming currently allows gamers to stream games to their smartphones and computers. The Xbox TV streaming gadget intends to enhance the company's footprint among smart TV consumers.
The Microsoft's Xbox TV streaming app will be available soon
Microsoft has also teamed up with Samsung to create an Xbox streaming app that gives Samsung TV owners the same access as Xbox TV users.
The statement came just days after the company launched the Battle Royale game Fortnite to its Xbox Cloud Gaming service. Allowing customers to play it for free on their phones and computers.
According to GamesBeat, Microsoft's Xbox TV streaming device will be available in stick or puck form and will be able to be connected to a TV or monitor. It's anticipated that you can use the Microsoft's Xbox device to watch movies and TV shows as well as stream games via Xbox Game Pass Ultimate.
Meanwhile, Microsoft is said to be developing Xbox software for Samsung televisions. Game streaming services like Google Stadia and NVIDIA GeForce Now are supported on some of Samsung's 2022 models. It wouldn't be surprising if those TVs also included an Xbox Cloud Gaming app.
More people joining the ecosystem?
Microsoft has made a concentrated effort to encourage more consumers to use its services. As a result, this decision is unsurprising. It's simply a means to bring more people into the Microsoft's Xbox ecosystem.
Microsoft's Xbox TV streaming gadget may appeal to folks who want to try out Xbox services but don't want to spend money on pricey consoles.
Both the TV app and the streaming device will be available within the next 12 months. Microsoft's Xbox TV Everywhere concept includes them. The name says it all: Microsoft aims to reach gamers no matter where they are. Whether they have an Xbox console or a decent gaming PC.
With the introduction of Fortnite to Xbox Cloud Gaming this week, the project moved another step ahead. Anyone with a smartphone (including iPhones), tablet, or computer can watch the all-conquering battle royale.
Use your Galaxy phone to access Microsoft's Xbox Game Pass
The new Xbox Game Pass streaming function allows you to play console-quality games on your mobile device. Choose from over 100 Xbox games that will stream right to your phone, then connect a suitable controller to play whenever and wherever you want, with no need for a console! When utilising an Xbox compatible controller, the service will have reduced latency and will stream at up to 720p at 60 frames per second. Simply ensure that you have the Microsoft's Xbox Game Pass software installed. You'll be able to start that new RPG as well as adventure game whenever you want after that. The Game Pass programme requires a subscription to utilise.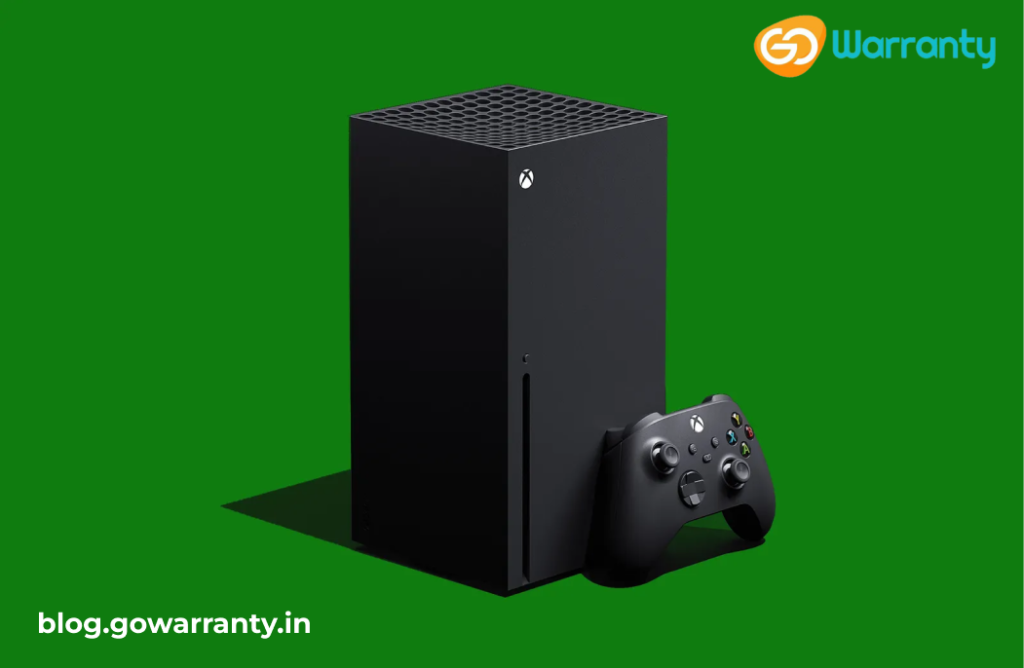 The fact that it's free sets it apart from other Xbox streaming games.You only need a Microsoft account as well as an Xbox Game Pass Ultimate membership to broadcast Fortnite. Microsoft has stated that it wants to offer more free-to-play games through the cloud, so Apex Legends, Call of Duty Warzone, and the multiplayer portion of Halo Infinite may become available at some point.
We may not have to wait long to learn more about the Xbox Everywhere initiative's next phases.There will be an enormous Xbox and Bethesda event on June 12th, and there may be more than just game announcements as well as trailers.
The delay is most likely due to a semiconductor scarcity
Microsoft announced over a year and a half ago that Xbox games would be streamable on TVs "during the next 12 months." The brand affirmed the same in June 2021.
The streaming device's launch has been delayed due to a scarcity of semiconductors, which is understandable.
The corporation now plans to introduce it within the next year.
Xbox One
The primary motivation for purchasing an Xbox One is to play games. Although, if that's all you do with it, you're missing out on a lot of enjoyment. There's a lot of video material available on Xbox One apps, including your favourite movies and TV episodes, but it doesn't stop there.
There are standouts in each area, as well as programmes with excellent built-in controls that don't require the use of a virtual mouse.
If you notice any apps you'd like to get for your Xbox One, go to the Microsoft Store and sign in with the same Microsoft account you use for your Xbox. Look for a button that reads Get the app or Install/Play.
Xbox's History
Microsoft established as well as owns the Xbox video game franchise. The Xbox brand includes five video game consoles, as well as apps (games), streaming services, an internet service called Xbox Network, and the Xbox Game Studios production arm.
After the Atari Jaguar was discontinued in 1996. The original product was the first video game console provided by an American corporation. By May 2006, it had sold over 24 million units. The Xbox 360, Microsoft's second system, debuted in 2005 and it has sold 86 million units as of October 2021. Xbox One was launched in November 2013 and it has sold 51 million devices worldwide. The Xbox Series X and Series S, the fourth generation of Xbox consoles, were introduced in November 2020. Phil Spencer is the CEO of Xbox, having taken over from Marc Whitten in late March 2014.