Our lives are now easier and simpler thanks to technology. We have more peace of mind thanks to reputable brand home appliances and other electronics. But everyone dreads having to maintain it. And it becomes even more stressful and expensive to have them serviced when they stop working after their warranty period has expired. But don't be alarmed. You can now cover all of your appliances with GoWarranty's extended warranty plans.
For all of your appliances and gadgets, GoWarranty's extended warranty plans offer comprehensive and specialised warranty and repair services. They offer simple and affordable plans that include warranty and repair services for any combination of kitchen and home appliances as well as all of your essential gadgets.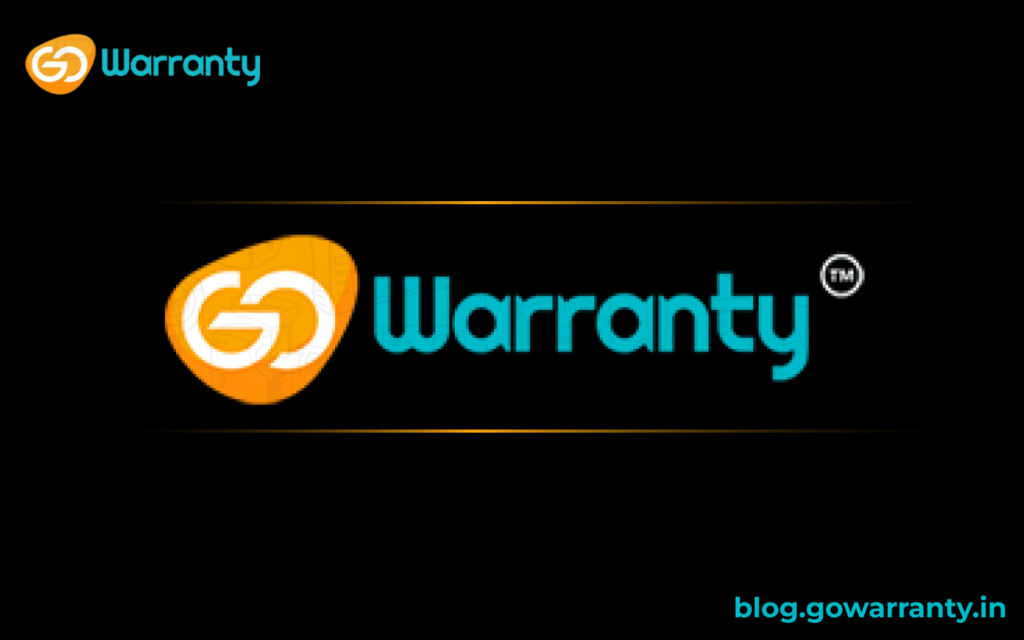 They are creating a brand-new website that will offer AMC (Annual Maintenance Contract) services along with thorough extended warranty plans for gadgets and appliances in an effort to enhance the customer experience. This will increase the variety of options they offer. You can choose to have all of your large electronic devices repaired and maintained annually with their AMC plan. GoWarranty's extended warranty plans specialises in all aspects of appliance servicing for electronic devices.
The business consistently provides an extremely professional service for everything from washing machines and dishwashers to laptops and smartwatches. They have developed e-commerce modules with various packages for small to large sizes specifically for this purpose. This gives you the flexibility to tailor warranty plans to precisely meet your needs in terms of the device, the price range, the duration, etc. You are free to cover any assortment or number of appliances.
A Trustable Company
GoWarranty was founded by Sameer Shaikh and Amit Singh with the goal of making people's lives easier. It is a one-stop shop for customers looking to get their home appliances and gadgets repaired. When asked about the inspiration behind the creation of GoWarranty, founder and CEO Sameer Shaikh said that while premium brands produce high-quality appliances, the after-sales service component was largely absent from the Indian market, which left customers very dissatisfied. After spotting this gap, Mr. Shaikh created GoWarranty to fill it and give every Indian consumer a wonderful experience. According to Mr. Shaikh, "Putting our customers first has always been our goal. We are committed to providing our clients with services that are beneficial financially and satisfy their needs.
In addition to focusing on customer satisfaction, the business also cares for its staff. GoWarranty recently provided office setups for its employees at their homes during this pandemic. GoWarranty did not withhold employee salaries during these trying times when the majority of businesses were laying off workers or cutting pay.
Their Timely Assistance
Call them if you need urgent repairs for your gadgets or if you have a problem with one of your appliances, and they will get to work quickly to get it fixed. They arrange for your device to be picked up from your house or send a trained technician. GoWarranty's extended warranty plans are a fantastic option for all of your appliance repairs and extended warranty service because of their high calibre of workmanship and affordable pricing.