The frenetic dash to locate the perfect item for everyone on your list is back, as is the gift-giving season. Fortunately, there are a plethora of useful gadgets to pick from when it comes to selecting the best gifts for newlywed couples.
Forget about cute power banks that only last a single charge, llama-themed rechargeable heating pads that don't provide enough heat, and jewelry health trackers that don't work. Couples lead busy lives and require technical gifts that are dependable, long-lasting, and, above all, useful and practical. If you're looking for the greatest tech gifts for your newlywed brother, sister, friend, or anybody else, let us be your guide.
Here are the top five electronic essentials to gift newlyweds this wedding season
1) Apple iPhone 12 Pro Max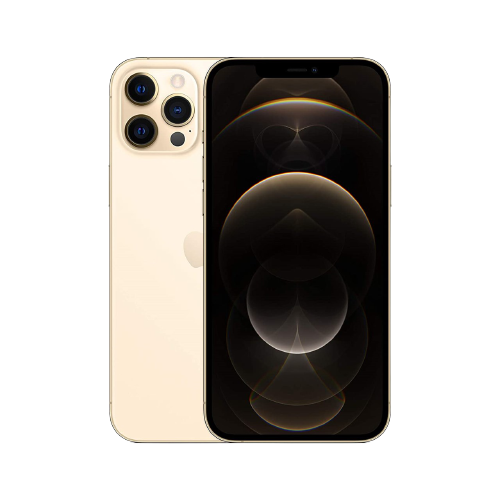 The bride and groom's wedding is usually a wonderful day, and a mobile present with premium capabilities might turn it into a postcard-worthy memory for life. Giving each other a unique wedding present may make the day unforgettable for the newlyweds. However, it is difficult to find a nice wedding present these days, and because cellphones are now extensively utilized in all aspects of life, they may turn out to be the best wedding gifts.
The iPhone 12 Pro, one of Apple's first phones with 5G connectivity, is the perfect gift for someone in the market for a new phone. The 6.7-inch super retina extreme dynamic range (XDR) display is the biggest ever on an iPhone. The phone is powered by an A-14 Bionic CPU, which gives it a longer battery life and allows it to record in Dolby Vision. Ceramic shield glass is used to make the phone's screen.
2) HP Pavilion Aero 13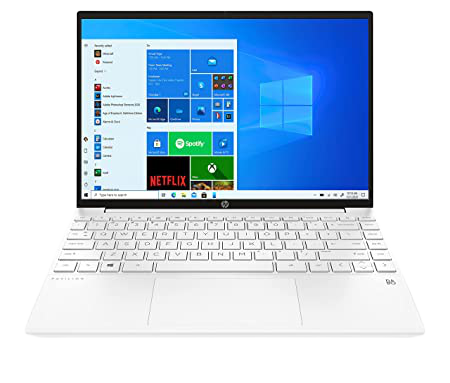 The Aero 13 offers a lot of value: an attractive magnesium-aluminum chassis, powerful processing capability, extended battery life, a brilliant, vivid display, and a weight of under 2 pounds (0.91 kilograms). Despite everything it has to offer, it has a starting price of $670. It allows the couple to have fun together by allowing them to watch movies, play games, and work. It's a kind gift to bring them closer through difficult times.
3) Nikon D780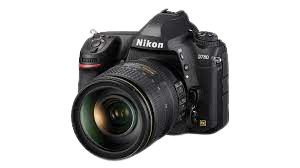 The Nikon D780 is ideal for those who like the classic DSLR format yet want the focusing speed and precision of Nikon's flagship models. With its amazing low-light performance, gorgeous slow-motion footage, and time-lapse choices, versatility is the word of the game. In many aspects, the D780 is a Nikon Z6 (mirrorless) camera housed in a regular DSLR body. It's
obvious that it's intended for folks who prefer classic controls. This camera allows a couple to create and capture their favorite moments.
4) EPSON HOME CINEMA 2150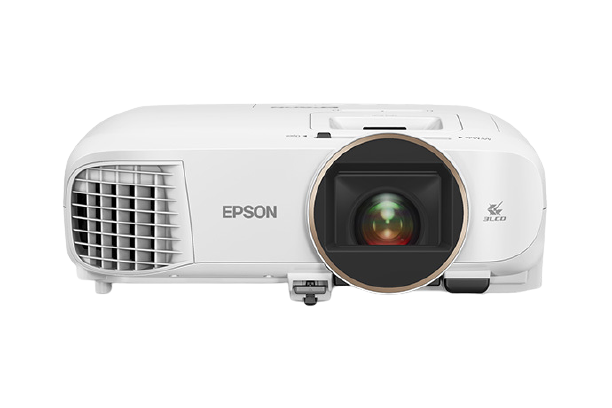 A projector is a unique way to give a tech-focused present that can be utilized inside or outside on a summer night. Your newlywed friend, sister, or any family member will enjoy being able to view their favorite movies or television shows in a more enjoyable, expanded projection no matter where they use this projector. The tech-savvy pair in your life will adore this present that they can use on a regular basis.
The image is excellent: it is large, bright, and the color reproduction is beautiful. 2150 is an LCD projector that can project up to 300 inches and provides a clean image even while showing a 130-inch image. It has a 1080p resolution, but it won't seem much different than 4K unless you're in a fully dark theater with a screen.
5) PlayStation Classic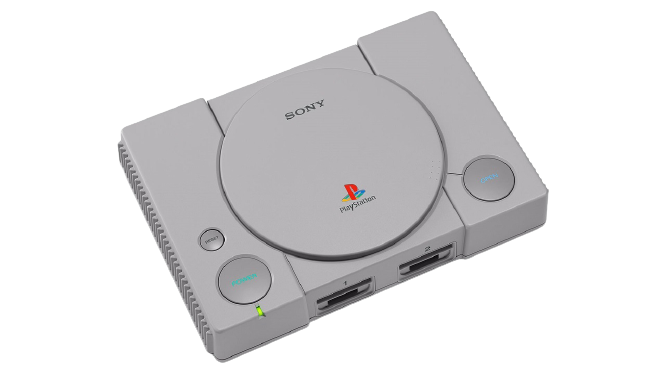 All tech gifts do not have to be brand new. What could be better than allowing a gaming fan to experience the golden days of the first PlayStation console? This reissue is a miniature version with 20 games preloaded (think Final Fantasy VII and Resident Evil). It's a throwback if you will. If the pair enjoys gaming, they will undoubtedly like this retro game system and be able to relive old experiences together.