As we are entering the digital world and we prefer to have everything available to us digitally, there is one conflict that seems to be unresolved that is whether ebooks are better or printed books. In the last several years, ebooks took precedence over the printed books in the publishing industry. Various publishing houses thought that with the introduction of ebooks the age of printed books would get over. But surprisingly that was not the case. So today we will list out the main supporting factors stating why one is better than the other.
Reasons why Ebooks are better
Comfort in reading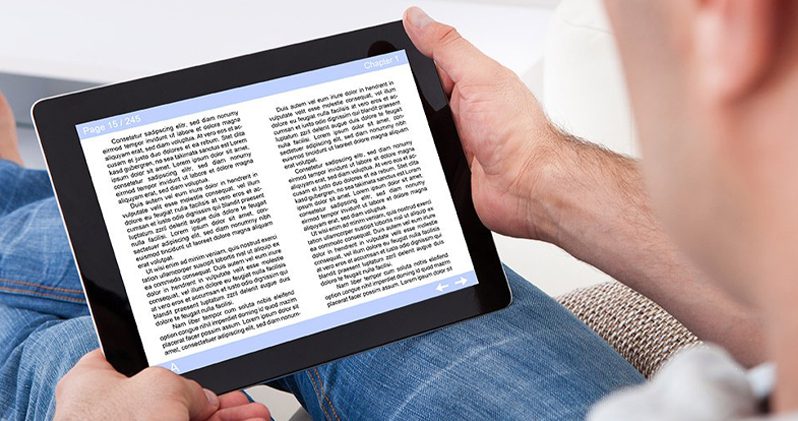 When you read an ebook, most of them provide a one-hand experience. One won't need to use two hands and you can read at any angle and at any posture. E-books also come with a facility of night reading where you can adjust the brightness of the screen accordingly without straining your eyes.
They are much cheaper than hardcopy
At first an ebook reader might look costly but that is only a one time investment which is when you buy the e reader. When it comes to purchasing books you can get free access to many books and the ones which you need to buy are cheaper than its printed version.
Longevity of ebooks
When you have an ebook you know that it won't get lost or the pages wont get torn which happens with the printed books. Ebooks will remain with us for a longer term.
The feature of audible reading
For printed books, you need to make time when you can sit down and read them but that is not the case with ebooks. There are times when we can't make time for reading the books so the ebooks come with the feature of audiobooks. In this feature one can actually listen to the ebooks when they are too busy to read it. This feature is actually very beneficial for children and adults with learning disabilities or visual impairment.
Thousands of books available at one platform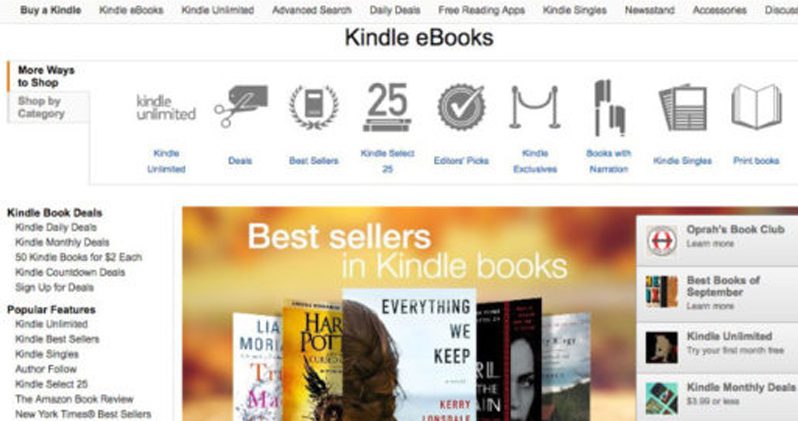 One doesn't need to fetch various libraries, bookstores for finding that one right printed book where you can have access to ebooks. Ebook readers have access to hundreds of thousands of books in their reader and whatever book they want to read they can access and download it to their reader.
Having access to inbuilt dictionaries
It has happened with everyone that when we read a book we get stuck on a word and need to know its meaning. For that we grab our dictionaries or search online to know the meaning, which actually is a tedious task. In ebook readers we get inbuilt dictionaries which tells us the meaning of the word instantly as we highlight that word on the screen.
Never goes out of stock
There are times when we need a book urgently. When we go out to buy it we get to know that it is out of stock. That wait for getting the book is very frustrating. But that is not the case with ebooks as ebooks never go out of stock and is available 24*7.
Reasons Why Printed books are better
That unforgettable smell and feel of paper.
You know some people get interested in reading books because they love the smell and feel of the pages of the book. And for avid readers when they hold the book in their hand they love the feel of flipping through the pages which they can't experience in a digital device.
They are better at conveying the information
According to a recent study found that readers reading ebooks were less like;y to recall the events in a mystery novel than compared to the people who read printed books.
Skimming through the pages is easier
When you read a printed book it is easier to go back and forth the pages as compared to ebooks. Printed books are more convenient in this part.
It takes you down the memory lane
Whenever you buy a printed book, you have a memory attached to it. When you open your old books you are taken back in time. The nostalgia strucks you and it brings back all the happy memories for you. It feels good to remember those days.
No need for power cords
When you have an e reader you will always need to have a power cord with you in order to charge them. But that is not the case with printed books. You don't need anything but the hard copy only.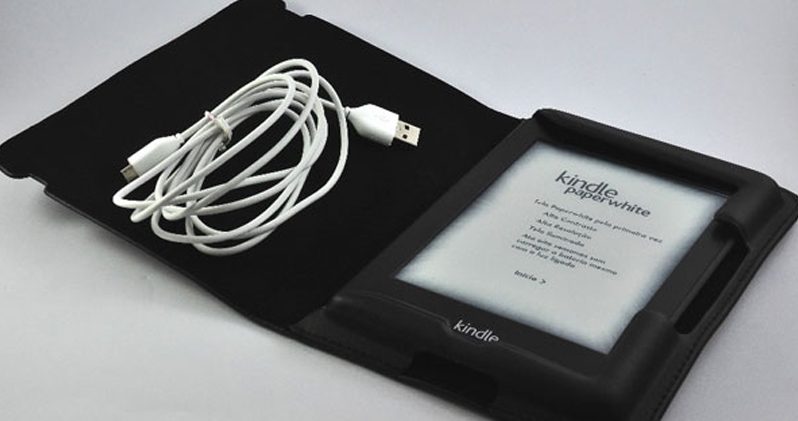 The ease of writing on the margins of the book
One can write on the margins and annotate on the printed book. That sense of contentment when we would dog-ear the important pages and underline the key sentences with a pen or pencil was something else.
Great for sharing
Remember the time when we would share our printed books with our friends and they would give their books. Same can't be done with ebooks due to certain restrictions. If one is able to share an ebook it won't feel the same as sharing a printed book.
We have stated the advantages of both printed books and ebooks. They both have their pros and cons but in some ebooks and print are very similar yet different. They both have their own uniqueness and it ultimately comes down to personal preference. It basically depends on the person on what type of book do they want to purchase, is it ebook or is it hard copy.