Extended warranties are not precisely something you get without giving it a proper thought. They are an investment, and like all investments, they have their risks. So, then, the question becomes: Are home appliances extended warranties worth it? There are reasons both for and against, and we will cover all of them in this article.
Reasons against getting an extended warranty
It often goes unused
When asked whether home appliances extended warranties are worth it, many people will answer 'no' based on how rarely you actually get to call on them. Sure, breakdowns can happen. But if you are going through the trouble of taking out an extended warranty, it is probably for a very high-quality appliance. And such appliances have a high risk of breaking down. At the very least, much less frequently than the cheap stuff. And if your appliances are cheap, you likely do not want to spend the money on an extended warranty.
There are many clauses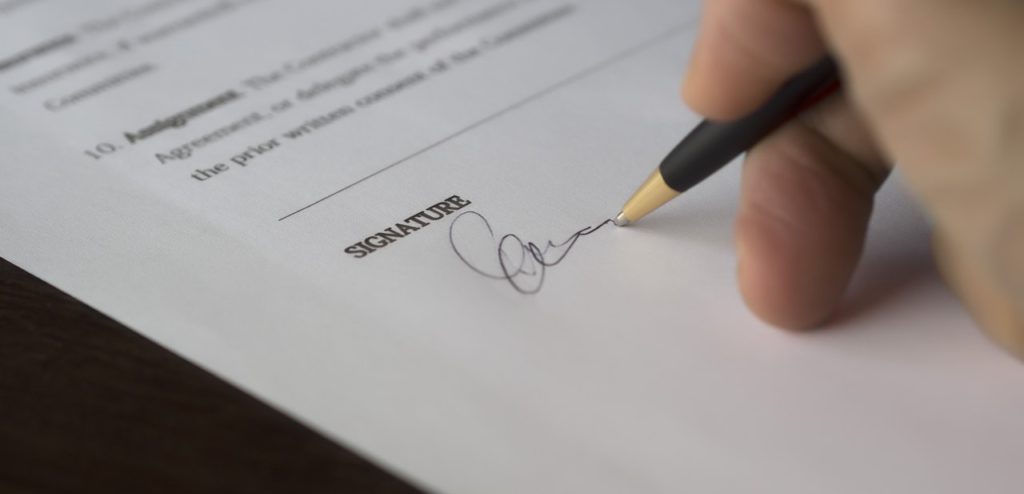 You also need to keep in mind that there's a lot of things that can disqualify your warranty. It is sometimes a coin toss between whether or the store will accept your warranty. And, since companies that provide extended warranties want to avoid scams, they are cautious in their judgment. So, if you are moving, you should learn all there is to know about packing kitchen appliances! Bumping your expensive fridge and having it break down would almost certainly make your warranty useless, unless you have an complete damage protection plan for securing the refrigerator from such accidents.
It only applies to a single appliance
If wondering whether home appliances extended warranties are worth it, take into account that they only apply to one item unless they are purchased in as a bundle covering the complete home appliances and gadgets. They will not help you tackle problems with smart home technology systems as a whole at all. Instead, you would only be able to secure a replacement for that particular electronic device. And what this means is that you'd still have to replace most of your items in the case of a serious accident or break down, unless they are covered in the extended warranty. Unless, of course, you want to spend few extra money on extended warranties for all of your appliances.
The cost can be exorbitant
We've mentioned the cost in passing a couple of times now. Most extended warranty prices are such that you could straight up buy another appliance, unless you purchase the plans from companies like GoWarranty, which offers economical plans. This makes it wholly unrealistic to believe that you could get them for all or even most of your appliances. And even if you do, due to the reasons discussed already, chances are the money will go to waste anyway. All of which presents a very compelling reason to believe that extended warranties are not, in fact, worth it.
Reasons in favor of getting an extended warranty

You would have professional repair help
As we have mentioned before, you want to be careful with storing kitchen appliances when moving if you want to keep them protected from any harm. With that said, there are other ways your devices can break down. Ways which do not necessitate an accident or are any fault of yours. And it is times like this, when your appliances break down for seemingly no reason, that having an extended warranty really shines. Knowing that you do not need to worry about finding a suitable person to repair or replace them is very welcome. The extent of your effort would be having to take it back to the store.
You may be able to transfer it
One thing in favor of home appliances extended warranties is the fact that they can often be transferred. Admittedly, you need to check your warranty carefully to see whether or not you have the right to do this. But if you do, it is a serious boon. Especially when you want to sell your old appliance for some extra money before shopping for new ones. Having an extended warranty would warrant an increase in the worth of the item you're trying to resell. And you would also be able to add at least a partial price of the warranty on top of the base item's price. The potential buyers would also be more motivated to purchase the appliance in question.
Even expensive appliances rarely work right for their entire lifespan
One of the most common kitchen appliance problems is their degradation with age and use. And there is nothing to be done about it, really. Machines cannot be expected to work flawlessly throughout their lifespan. Not even the most expensive ones, which might motivate you to spend your money on cheaper and easily replaceable appliances instead. However, they realistically work worse than their more expensive, top-of-the-line counterparts. As such, knowing that you do have something to fall back on if your expensive appliance breaks down a year into your ownership might motivate you to invest in one.
It can be reassuring
Finally, we must mention that extended warranties do provide peace of mind. Many people worry about finding a good repairman for the appliances once their warranty is out. After all, a lot of them require specific, highly professional knowledge to fix. Or specific parts which might not even be available anymore shortly after their creation. An extended warranty nicely bypasses these problems and secures you access to the most qualified repairmen possible.
Final words
In the end, are home appliances extended warranties worth it? Well, you will need to answer this question for yourself. If you are financially able to get them and own a very valuable appliance, then yes. On the other hand, if you can replace your appliance relatively easily, then likely no. It all comes down to your specific situation.